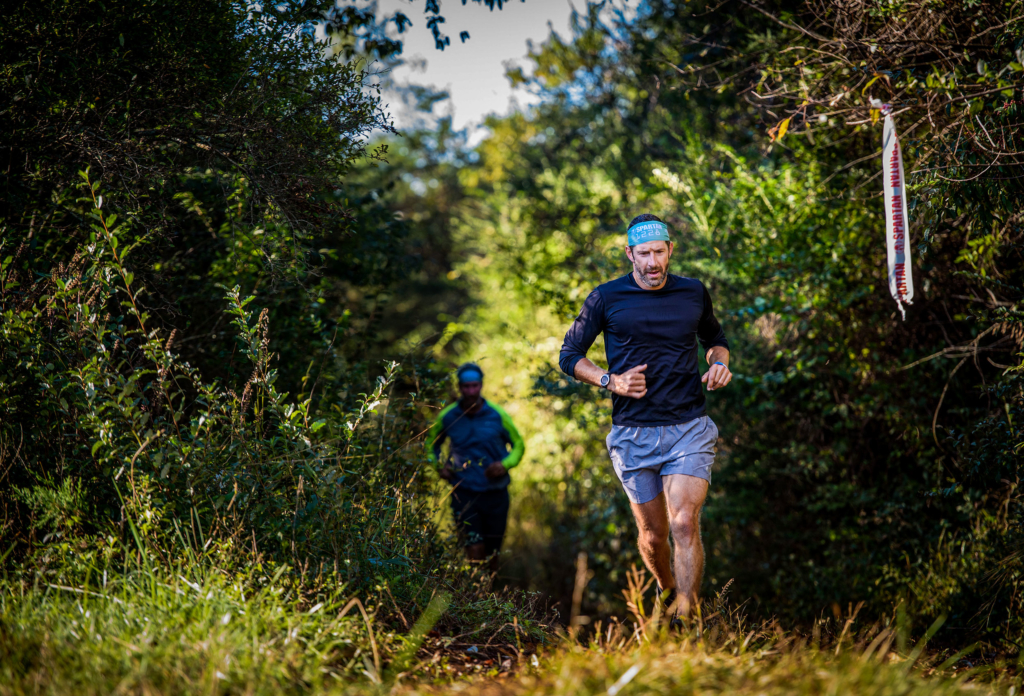 After Spartan dipped their toes into the trail running world in 2018, they are all in for 2019. Currently, Spartan has twelve trail races scheduled around the country with two legends helping lead the charge. Legendary runners Charlie Engle and Luis Excobar will be leading the change and helping bridge the trailrunning and Spartan culture. Their experience will help to create a new type of trail race.  The new series called "Spartan Trail" will range from 10K to 21K for the first year. The first race launched outside of Seattle on April 14, 2019.

2019 Spartan Trail Schedule
| | |
| --- | --- |
| Location | Date |
| Seattle, WA | April 14 |
| Big Bear Lake, CA | May 19 |
| Austin, TX | May 19 |
| Monterey, CA | June 2 |
| Palmerton, PA | July 14 |
| Ft. Carson, CO | July 14 |
| Asheville, NC | July 28 |
| South Atlantic (TBD) | August 25 |
| North Lake Tahoe, CA | September 28 |
| Arrington, VA | October 27 |
| Southern California (TBD) | October 27 |
| Vernon, NJ | November 3 |
---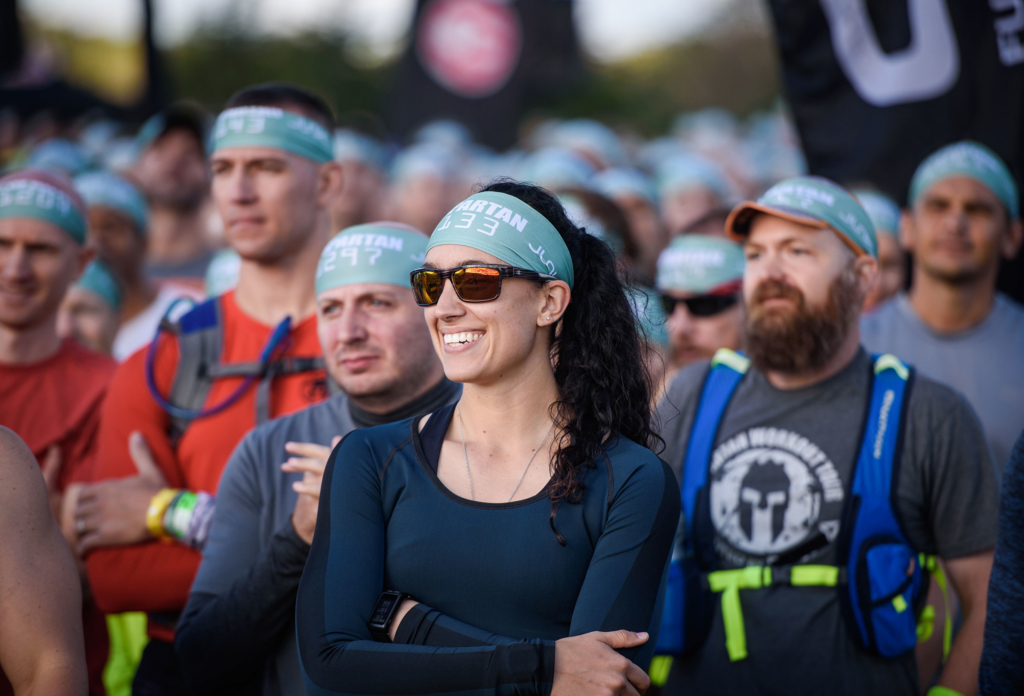 With the growing sport of trail running attracting more than 9.1 million annual US participants, Spartan, the world's largest obstacle course race (OCR) and endurance brand plans to expand its fitness footprint with the launch of a new race product, "Spartan Trail." The new trail running series, combines a classic approach to trail running with the Spartan ethos that millions around the globe have come to experience through the brand's OCR events.
"Spartan has inspired millions to live healthier lifestyles through OCR and training programs, and we're excited to expand our experiences and community by introducing the growing sport of trail running to our event lineup," said Spartan Founder and CEO Joe De Sena. "The ancient Spartans were known to run on the mountainous trails of Sparta, so it's a natural extension of our brand as we work to motivate people everywhere to step outside of their comfort zones and learn there's no limit to what they can achieve. Spartan Trail will provide a new opportunity for our racers while offering the trail running community an event like they have never experienced before."
Launching April 14 outside of Seattle, WA, Spartan Trail events unfold in some of nature's most breathtaking landscapes, with 12 events in the US planned for the 2019 season.  Each race will coincide with Spartan's OCR race weekends, bringing the electric atmosphere of the brand's event festival to the trail running community. Spartan Trail events feature 10k and 21k distances with miles of rugged terrain and natural obstacles like river crossings, scrambles, log hops and technical single-track that define a traditional trail race. However, the two growing sports converge at the start line where participants will shout out the time-honored Spartan chant before the gun and will hit the signature Fire Jump obstacle before crossing the finish line.
Racers will earn Spartan Trail finisher medals and t-shirts – and cash prizes will be awarded to the top three elite male and female finishers. The top three male and female athletes competing in one of six age groups (14-19, 20-29, 30-39, 40-49, 50-59, 60+) will step onto the podium and earn a winner's medal and bragging rights.
The new race product was developed by Spartan in collaboration with prominent ultra-runners Charlie Engle and Luis Escobar, who have brought their experience and knowledge of the trail running industry into the execution of the series. The two will act as co-race directors, closely working with Spartan to craft each course. Other trail running legends are set to make surprise appearances as guest race directors throughout the season. Spartan has also partnered with Trail Runner Magazine to help inspire, educate, and serve the Spartan Trail community.
"We're confident the sentiment Luis and I feel for Spartan Trail will echo throughout the passionate trail running community as we've worked to shape the series, first and foremost as trail runners, understanding the wants and needs of our peers," said Engle.
"We will take painstaking steps to ensure the quality of our courses, so they appeal to everyone from the trail beginner to the hardcore racer, thinking of everything from the location, to the scenery, to the twists and turns of the trail. We look forward to creating this new experience for all to thrive in the sport," added Escobar.
Photos Courtesy of Spartan