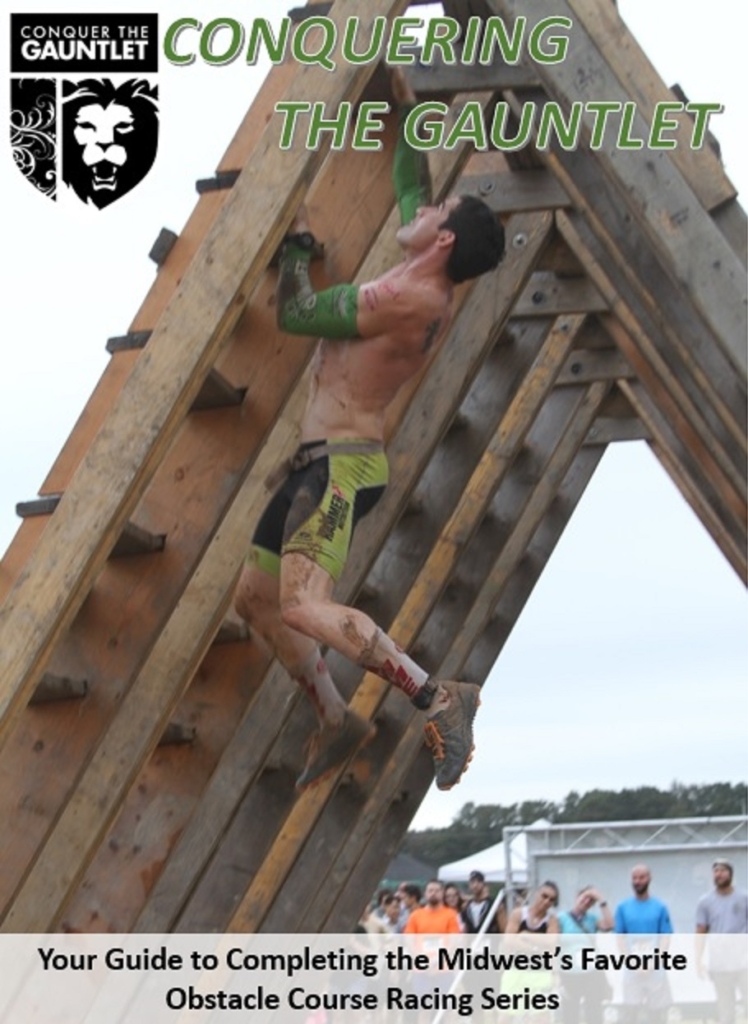 If you are looking for the quality of Obstacle Course Racing you find at a huge series, but with entry fees that are a fraction of the price and a family feel, then you need to head to Conquer The Gauntlet.  CTG is the Midwest's favorite obstacle course racing series and has been holding events since 2012.  With six events planned for 2019, the recent expansion of their kids only events (Conquer Youth for ages 5-17), the fourth year of their Pro Team and planned expansion of their gym (Conquer Fitness in Tulsa, OK), big things are continuing for the brand.
If you want to be ready for CTG, then you are going to want to pick up the only book focused on completing the series with the hardest obstacles.  Conquering The Gauntlet was published in hard copy last year right before the end of the season, which means the information inside is accurate and up to date.  However, it just released on digital for Kindle only! Don't have a Kindle?  You can download the app to your phone or tablet and read it through that.
If you have trouble at a specific CTG obstacle, the book not only provides technique tips, but also ways to improve your strength for each obstacle.  Depending on where you are having trouble, technique or strength might be the cause and the book breaks it down into simple terms for each one.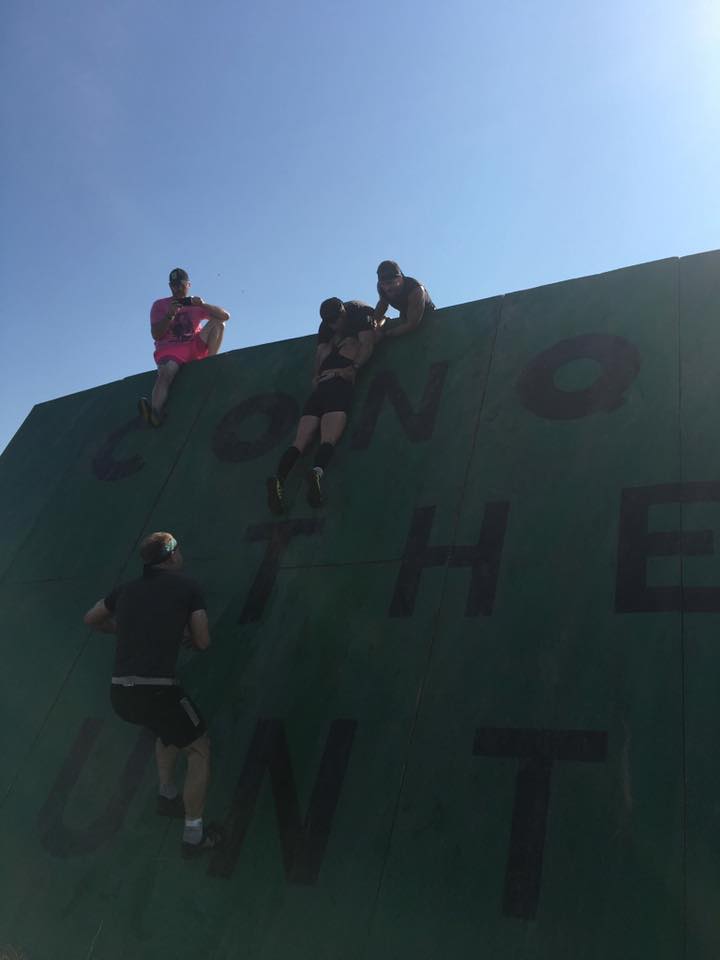 Whether you are an experienced OCR athlete looking to keep your elite belt or simply looking to improve your fitness, Conquering The Gauntlet has something for you.  Included in the 100 page book are answers to frequently asked questions and concerns for new racers, three-week-long workout templates you can plug in your own workouts into, a detailed breakdown of strength/technique improvements for each obstacle, 10 CTG specific workouts and recommendations for training accessories and final tips/techniques for race day.
It is still available in hard copy at the CTG Pro Team store.  Head over to Amazon and pick up your copy of Conquering The Gauntlet today!