World's Largest Obstacle Course Race and Endurance Brand Tests Top Youth Competitors Age 10 to 14 Outside Los Angeles – December 7, 2019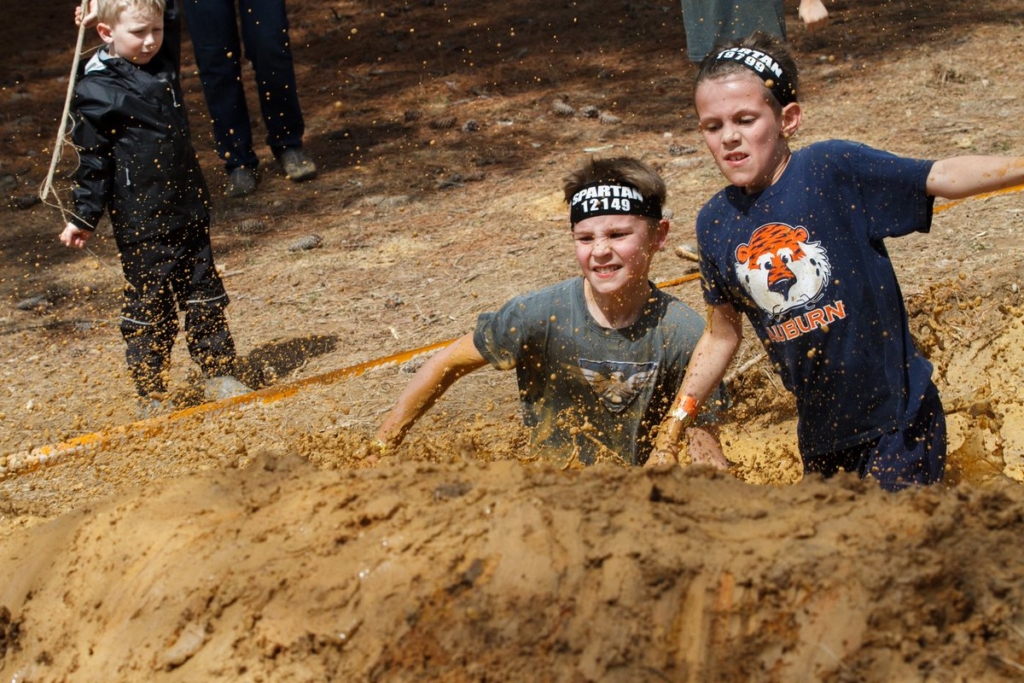 Spartan Race announced today that the second annual Spartan Kids World Championship Race would take place December 7, 2019 in Castaic Lake, CA. The race will feature qualified athletes in 2 age groups; Age 10-11 and Age 12-14 competing for more than $15,000 in prizes.
"The inaugural Spartan Kids World Championship saw some of the best young athletes from a dozen countries giving it their all on the course," said Spartan Kids Race Director Justin Ross. "Their passion and dedication to the sport was truly inspirational, and as a result we expect this year's event to bring an even larger field from all over the globe. It's always incredible to see kids step outside of their comfort zones and put one another to the test and we can't wait to cheer them on."
The Spartan Kids World Championship heat is open to kids ages 10 to 14 year's old who have placed top three in their age and gender group at any Spartan Kids race around the world from November 5, 2018 through Dec ember 6, 2019. These athletes will compete on a 3-mile course with more than 40 obstacles. The top 5 competitors from each age group will receive tired prize packages with the podium finishers receiving a limited edition plaque.
The course will also feature open heats throughout the day for kids age 4 to 14. All finishers will receive a finisher medal and t-shirt.
For more information: Spartan Kids World Championship