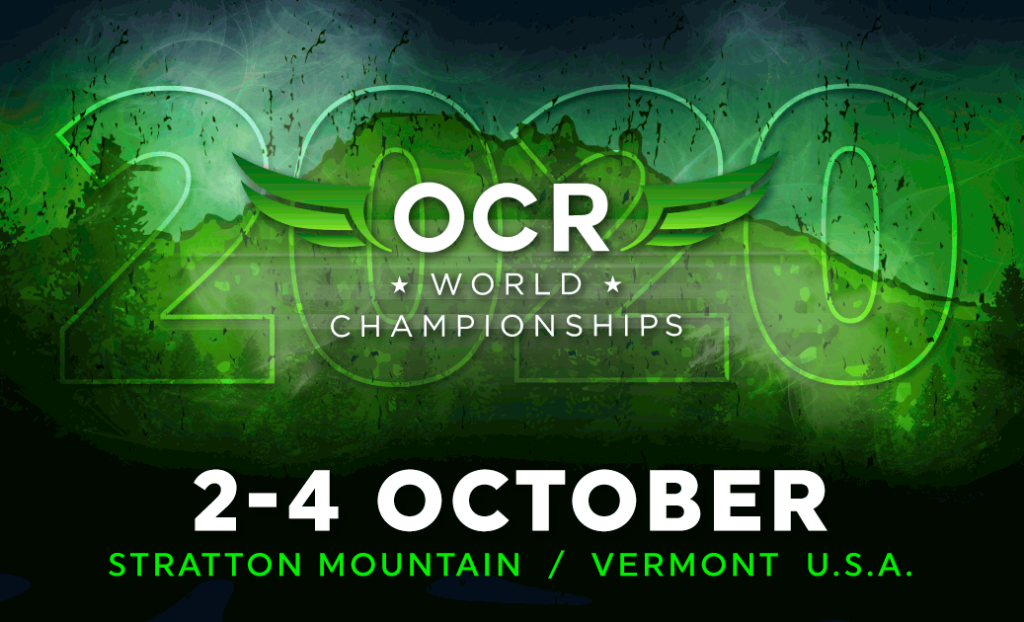 Adventurey has announced that the 2020 ORC World Championships will be held at the Stratton Mountain Resort in Vermont from October 2-4, 2020. Stratton Mountain was the home of the 2018 & 2019 NorAm OCR Championships. According to Adventurey's press release,
"We cannot wait to introduce all of our athletes to everything Stratton Mountain has to offer," said Adrian Bijanada, Adventurey Founder & CEO. "The terrain at Stratton, combined with peak Vermont autumn foliage, will create a uniquely New England atmosphere unlike anything the obstacle course racing community has experienced before."
In addition to the course, both athletes and spectators should be excited about this location as they will have access to bars, restaurants, and a spa for post-race recovery. The 2020 race will be the first time OCRWC has returned to the US since 2015. The race debuted in Ohio in 2014 and returned for a second year in 2015.
Because ORCWC will be in North America this year, Adventurey will not be hosting a separate North American Championship event.
The 2019 ORCWC will take place on October 11-13th in London, UK. Stay tuned to Mud Run Guide for coverage!
For the full press release and more information, visit Adventurey's page.