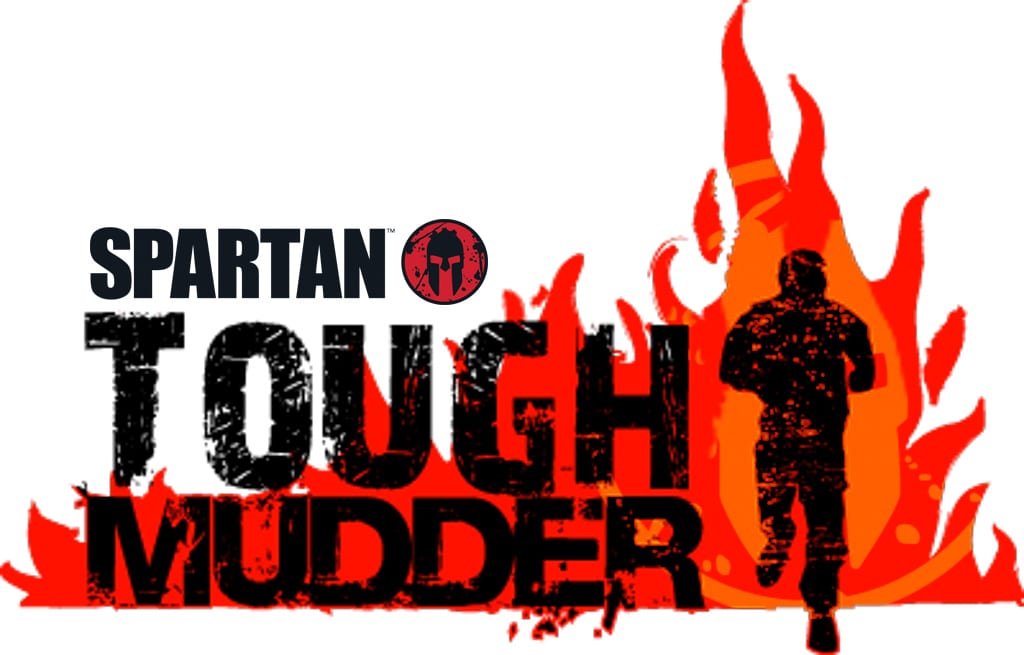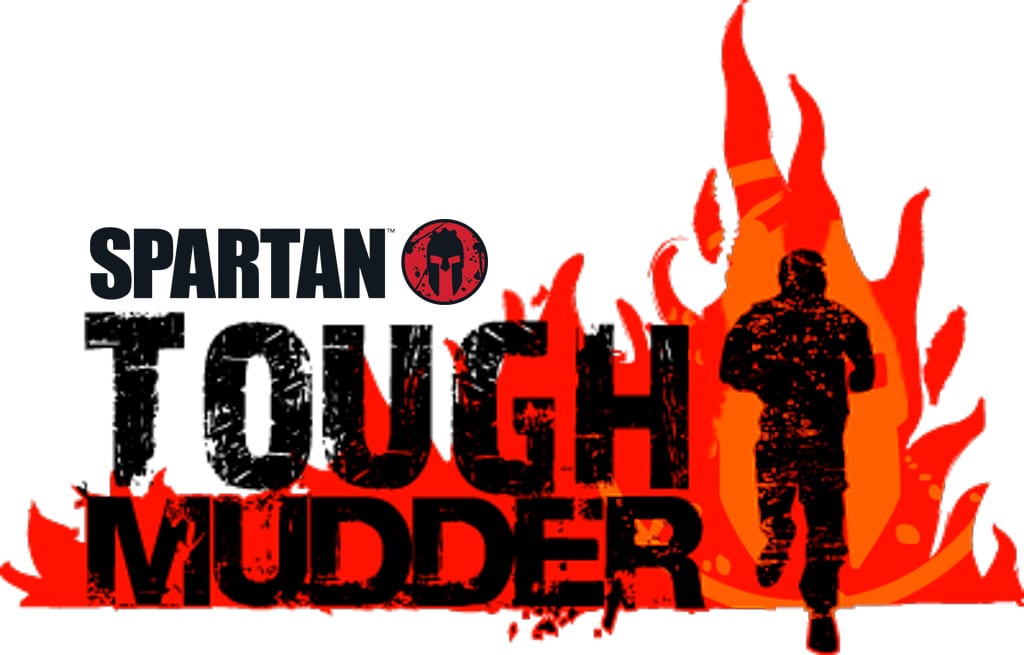 It's been a big week for Spartan and Tough Mudder. We've learned that the sale of Tough Mudder to Spartan was moving forward and would be completed sometime this week. Yesterday, we announced that the OCR community wouldn't have to wait long to find out the new Tough Mudder Schedule.
And not waiting long is correct! The sale closed today and Spartan announced their plan for Tough Mudder's 2020 events. Here is the 2020 Tough Mudder schedule. Registration has now opened for the following events:
Registration Transfers & Season Passes
While Spartan has announced that they will honor current Tough Mudder race registrations and season passes, the process for arranging transfers is still being ironed out. Spartan hopes to have updates on those logistics in the next few weeks.
From Spartan's press release:
As the Spartan and Tough Mudder teams work to stand up as many events as possible for the 2020 season, currently registered Tough Mudder participants whose race has been canceled will receive complimentary registration to two Spartan or Tough Mudder events of their choice. Tough Mudder season pass holders will receive a complimentary Spartan season pass for the remainder of the year.