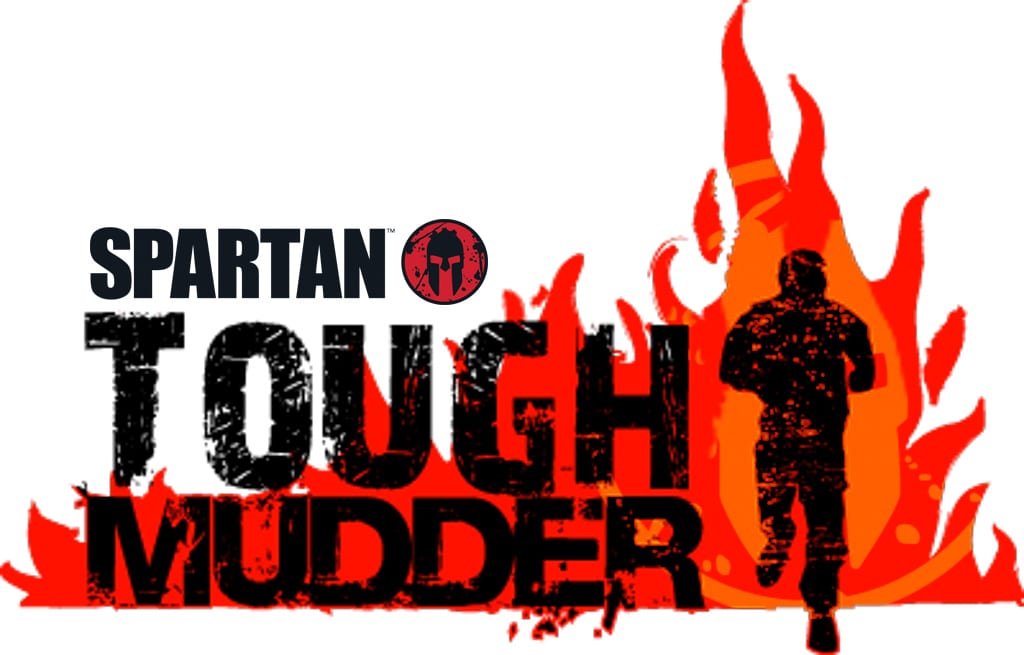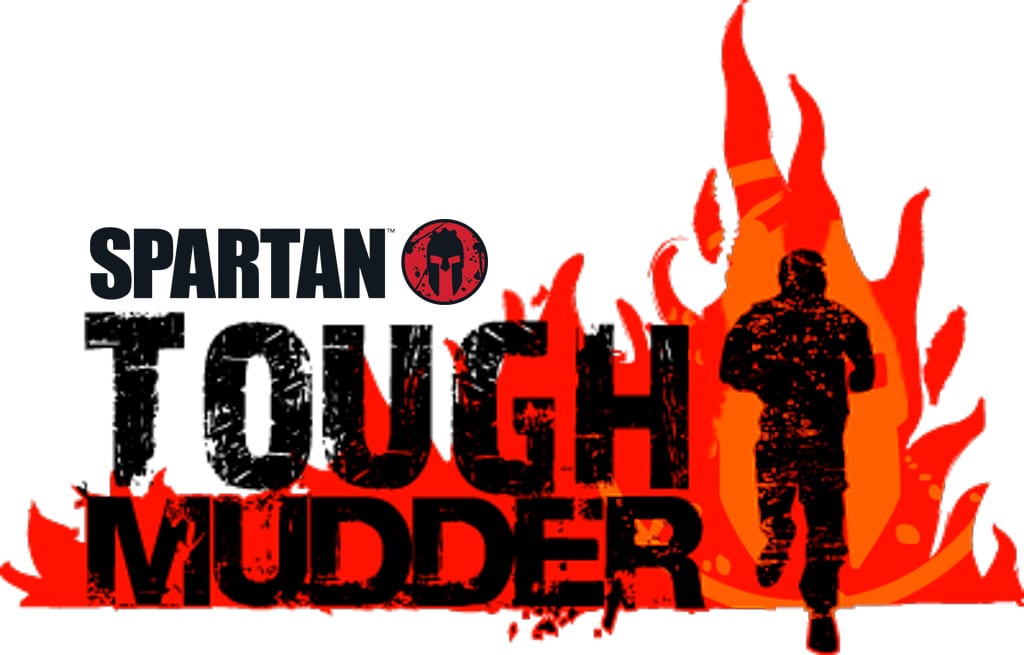 The process for Spartan to complete the purchase of Tough Mudder Canada has been completed and Kyle McLauglin, CEO of Tough Mudder, announced the schedule and advised on ticket procedures for the canceled Tough Mudder Canada events.
"We're planning to conduct the Sept 19-20 Toronto event as originally scheduled, and ticket sales for that event are going back online now. Unfortunately, due to the lengthy outage, we're going to have to take a gap year on Whistler, and those customers will be offered the same resolution as US customers of the old Tough Mudder whose events were canceled." McLauglin said. "They'll have the option to transfer their 2020 Whistler ticket to any US or Canada 2020 or 2021 event, as well as receive 2 free Spartan open codes for any distance, anywhere in the world in 2020. "
Further information will come from the Tough Mudder to all affected participants.