Do you have a treadmill or a bike that is helping you keep your cardio going through the pandemic? Cardio Coach would like to help you get the most of your workouts while sharing their story.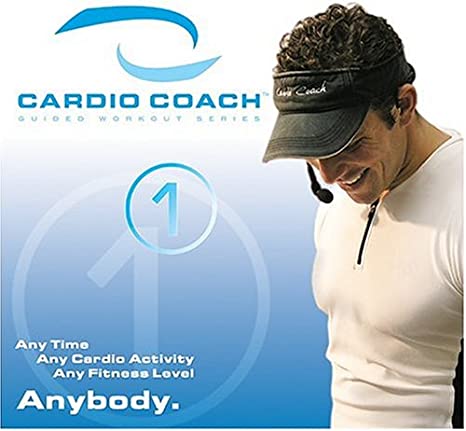 Cardio Coach started in the early 2000s by Sean O'Malley, a personal trainer and former Ole Miss Defensive Lineman. The goal was to give users an audio workout guide that would help them make the most of their cardio time. The workouts would be a mix of endurance and HIIT that can be adapted for each person's ability. He produced 8 volumes plus a full-body workout that can be done anywhere called Pump.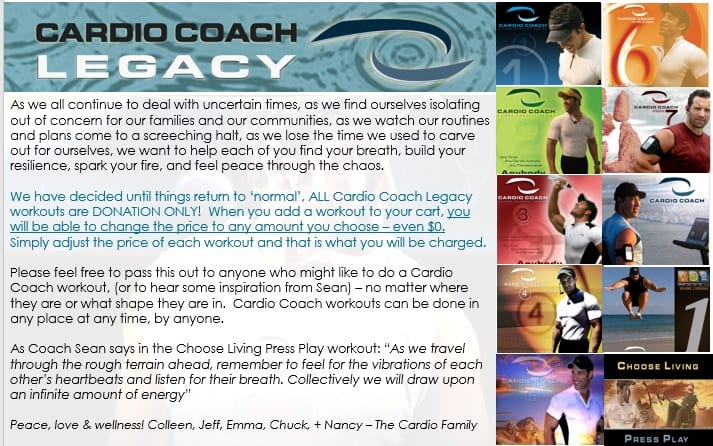 What O'Malley did not expect was to build a community around his workouts. People started to share their experiences, they would go to Sean for encouragement and advice, they would lean on each other through the rough times and support one another in pursuit of their bigger goals.
I was one of O'Malley's clients. I was just starting my weight loss journey, and I was struggling with my self-confidence and self-worth, among other things. Sean heard every one of my struggles and always gave me honest, sometimes brutal feedback. He did it because he saw more in me then I saw in myself at the moment and wanted me to view it. He also celebrated all my big moments with me, including my first marathon. He never charged anyone for extra help; his payment was always seeing us complete the things we never thought possible.
Unfortunately, what we did not know at the time was that Sean was dealing with his own demons. March 25th, 2012, he took his own life due to undiagnosed Chronic Traumatic Encephalopathy from his years playing football. It was a blow to not only his family but also his CardioCoach community. For me, it was like losing that big brother that had no problem giving it to you straight and made sure you had been on the right path.
O'Malley's family has been determined to keep his legacy alive by sharing his audio workouts to raise funds for CTE. During this time, they are offering all of the Cardio Coach workouts on a pay what you can basis, even if that is $0. Their goal is to be able to help people during this chaotic time.
You can find out more about Cardio Coach Legacy.