With races getting canceled, unique local/regional Obstacle Course Racing (OCR) brands whose employees rely on the OCR industry for all their income are going to face financial hardships.  If a company only holds only a handful of races each year and that is their full time means of employment, that number makes up a larger percentage of their profits.  A failure to hold one or several of their races seriously puts their ability to be maintain a sustainable business in danger.
What can we do to help?
If you want local/regional brands to still be around when we go back to normal (or the "new normal"), we should make sure we support the smaller brands.  With many confirmed dates for races still up in the air here are some suggestions that will still give you your money's worth:
Buy Merchandise: Merchandise can't get canceled due to coronavirus. Brands like Conquer The Gauntlet, Conquer Youth,  Abominable Snow Race, FIT Challenge, Savage Race, Highlander Assault and Cerus Fitness all have online merchandise stores.  I know some of you have been eyeing a hat or hoodie since your last race but haven't yet pulled the trigger on making the purchase.  Now would be a good time to show your support.
Sign up: I know some people may be wary at signing up for races, which is understandable especially for races in June or earlier. However, there are multiple options here that you can use to still show some support.
A. Sign up for a future race: Most races have their races scheduled through all of 2020 and some even into 2021. Sign up to let them know you still support them and want that brand around.  For the race companies that hold multiple events, I have yet to see one that doesn't allow for free transfer to future races if it gets canceled due to this pandemic.
B. Sign up for a virtual run: Many brands are offering virtual races now. In fact, it has become almost overwhelming with the number of virtual options.  I encourage people to run virtual races of the ones they like the real versions, so when racing resumes those brands are still around.  Examples include City Challenge Race, F.I.T. Challenge and Bonefrog  (Mud Run Guide has a list of ongoing virtual events here).  If you are solely signing up for companies that put on virtual races only, you are sending the demand signal you just want virtual races and not real races.
C. Purchase a flexible entry: Many races are now offering flexible entries to their events. Brands like Newbsanity (located in Binghamton, NY) have options that allow for flexibility including a 10 pack to attend any ten of their workouts.  Pick one up for yourself, a spouse or a friend.  Most of these flexible entries I have seen don't expire.
Bring some friends: Without new people in the sport OCR will disappear. Bring in some fresh faces whether it be family, friends or coworkers.  I know I wouldn't have found my way into OCR without one of my friends dragging me to my first race.  Maybe its time to stop dropping subtle hints and just flat out tell someone they are coming to run with you.  After all, they are going to need some way to lose the Quarantine 15 (the 15 lbs. they just put on my sitting in their house and eating junk food).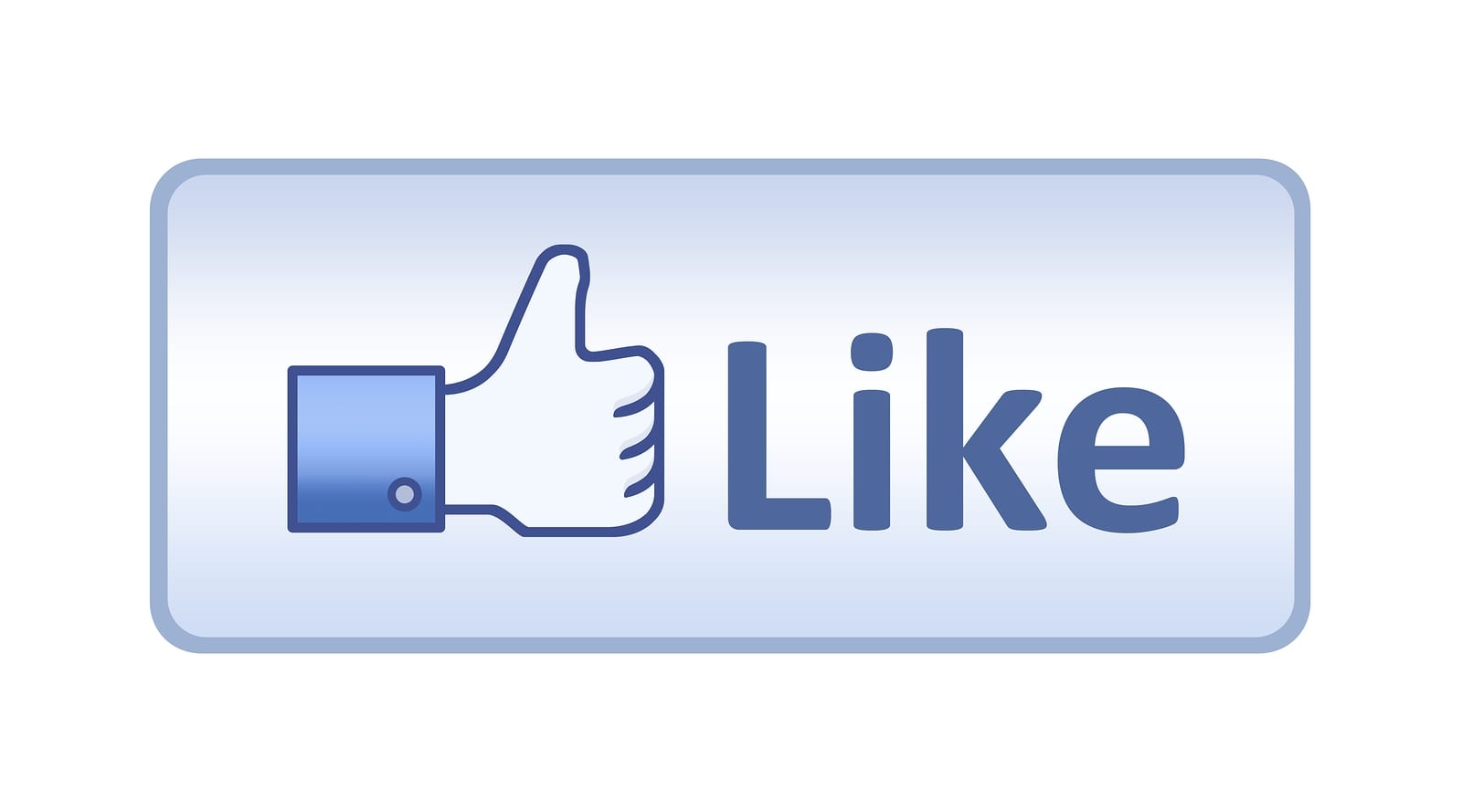 Like, Share and Comment on Their Posts: Here is one you can do that is free. If you like a brand, like, comment AND share their Instagram post or Facebook post to your feed.  Doing all these will help increase how often that post appears in feeds based off Facebook's algorithm.  When you share it, don't just share it though, say something about the brand.  Let people know why you like this brand and why they should choose to race this specific brand.  If you don't say something, people will typically ignore your post and may even confuse it for just another Facebook advertisement.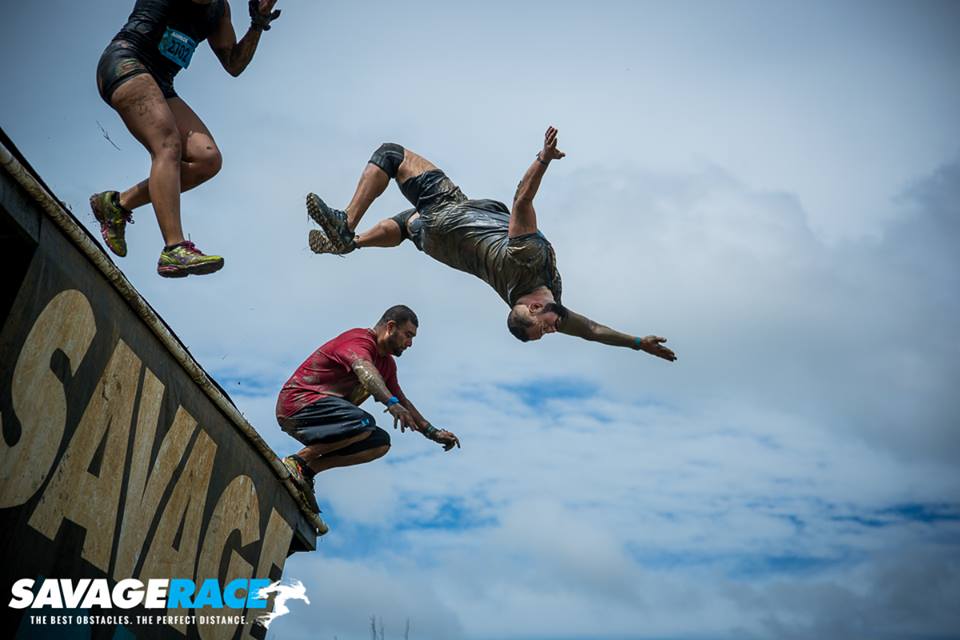 We will eventually toe the starting line again with all our best friends ready to climb, crawl, swing and jump our way to the finish line.  If we continue to wait without doing anything, there may not be any smaller brands left when it is time to race again.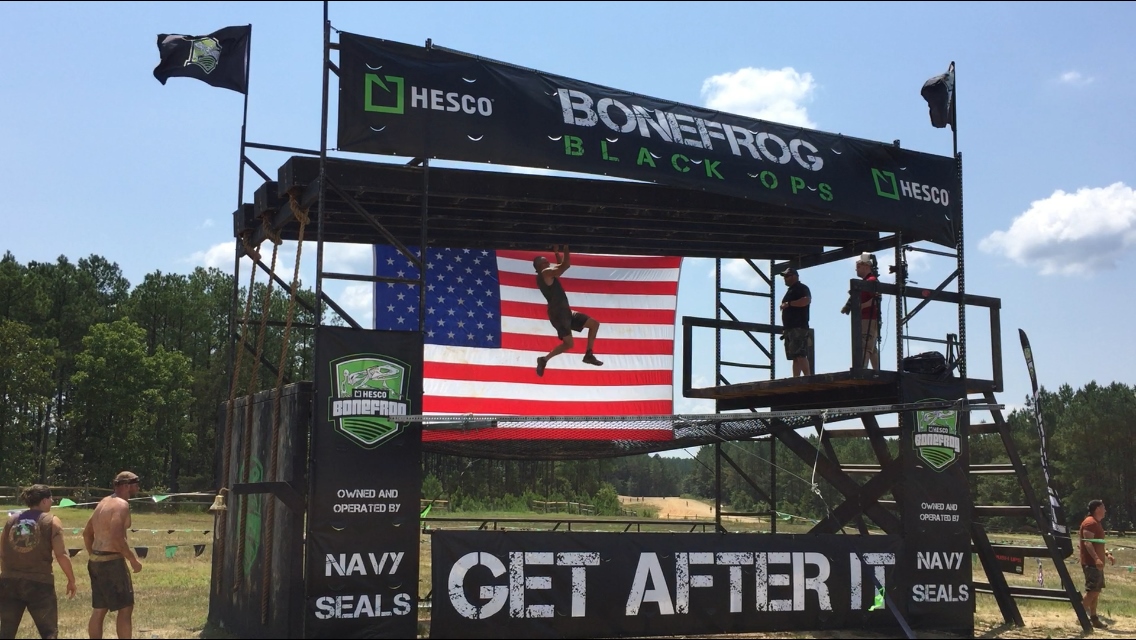 Pictures pulled from Mud Run Guide archives and associated race's Facebook pages