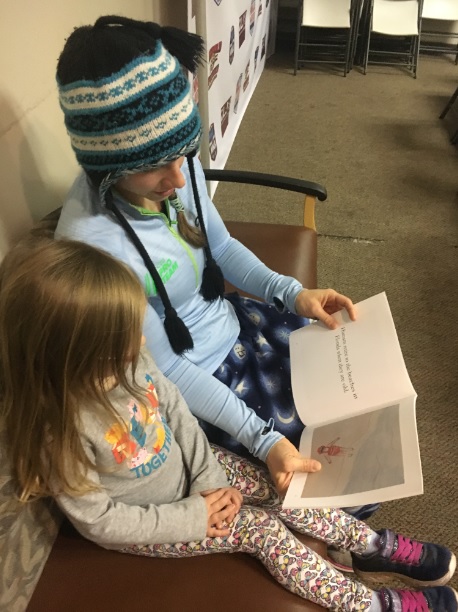 In my last article I covered how Conquer The Gauntlet (CTG) Pro Jay Flores is "Changing The Game" by doing interviews with technology related companies that also are involved in the fitness industry.  This focus on Science-Technology-Engineering-Mathematics (STEM) is designed to educate the youth and inspire them to go into STEM related jobs.  However, he's not the only CTG Pro that is looking out for our youth.  Veterinarian and Ninja Warrior Amy Pajcic has also written some children's books.
Amy Pajcic wrote two books under the pen name Dr. Jones (plus one under Kira Cooper).  The books are available on the CTG Pro Team website.  The first book, "Dogs Retire to Montana" is a loveable story about what happens to your dog when he "passes" from your home onto greener pastures.  Amy illustrated the book as well as wrote the story.  Ordering it directly from the CTG Pro Team website has the option to get you a signed copy addressed to whoever you want.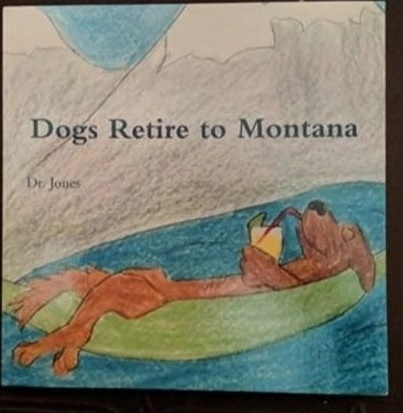 If you are more of a cat person, you might prefer "Cats Retire to Arizona", which tells a similar story as dogs going to Montana but from a cat perspective.  I picked up the cat book for my daughter and the dog book for my son.  They both loved the books, which was made cooler because they've met the author.  Best of all, we picked it up from her in person and had her read the book to my daughter, which was an extra special treat.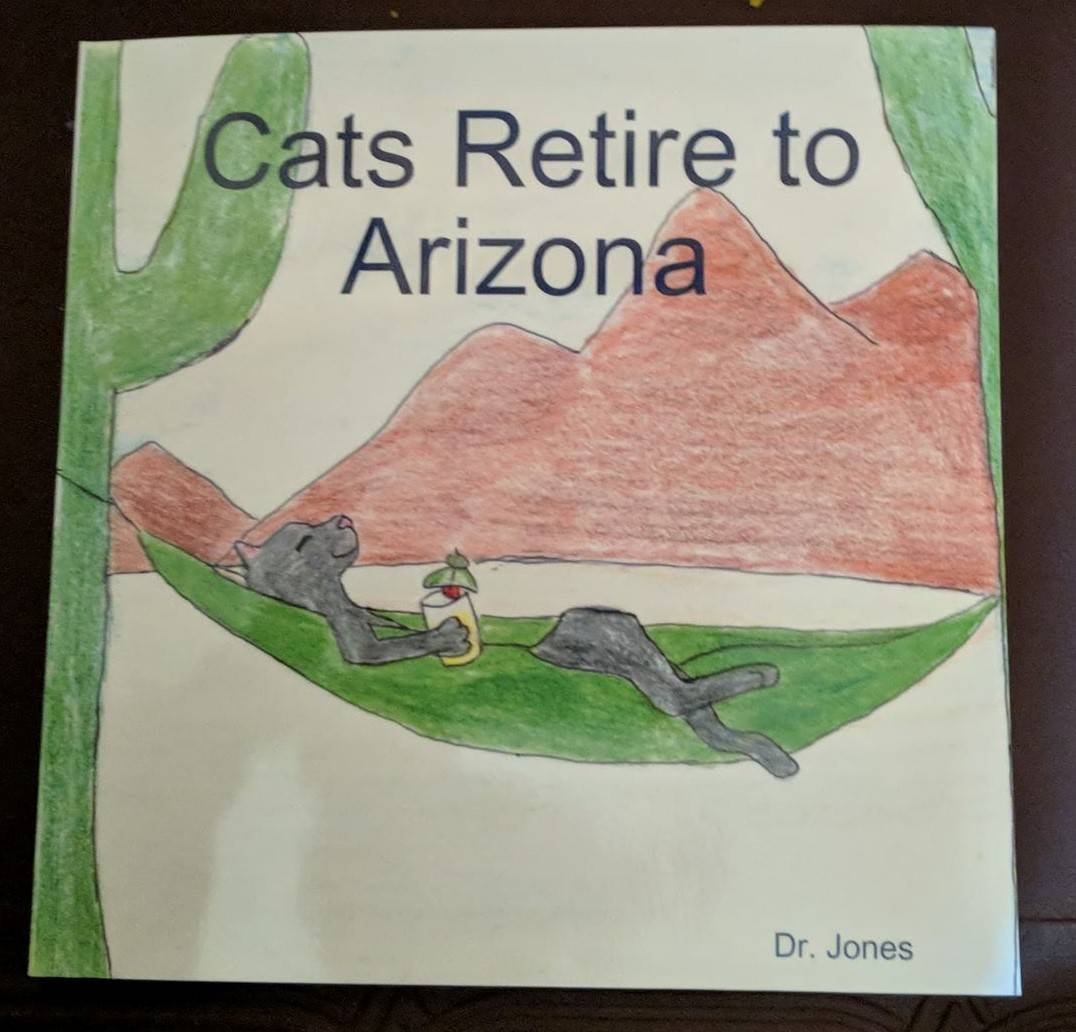 If you are an adult without kids, nieces, nephews or friend's kids to buy for, you might prefer her "not a kid's book" called "Cats Go To Hell".  Again Amy illustrates and writes this book written in a children's style but for adults.  This book is written by "Kira Cooper" may be more your style especially if you are an adult with a dog person.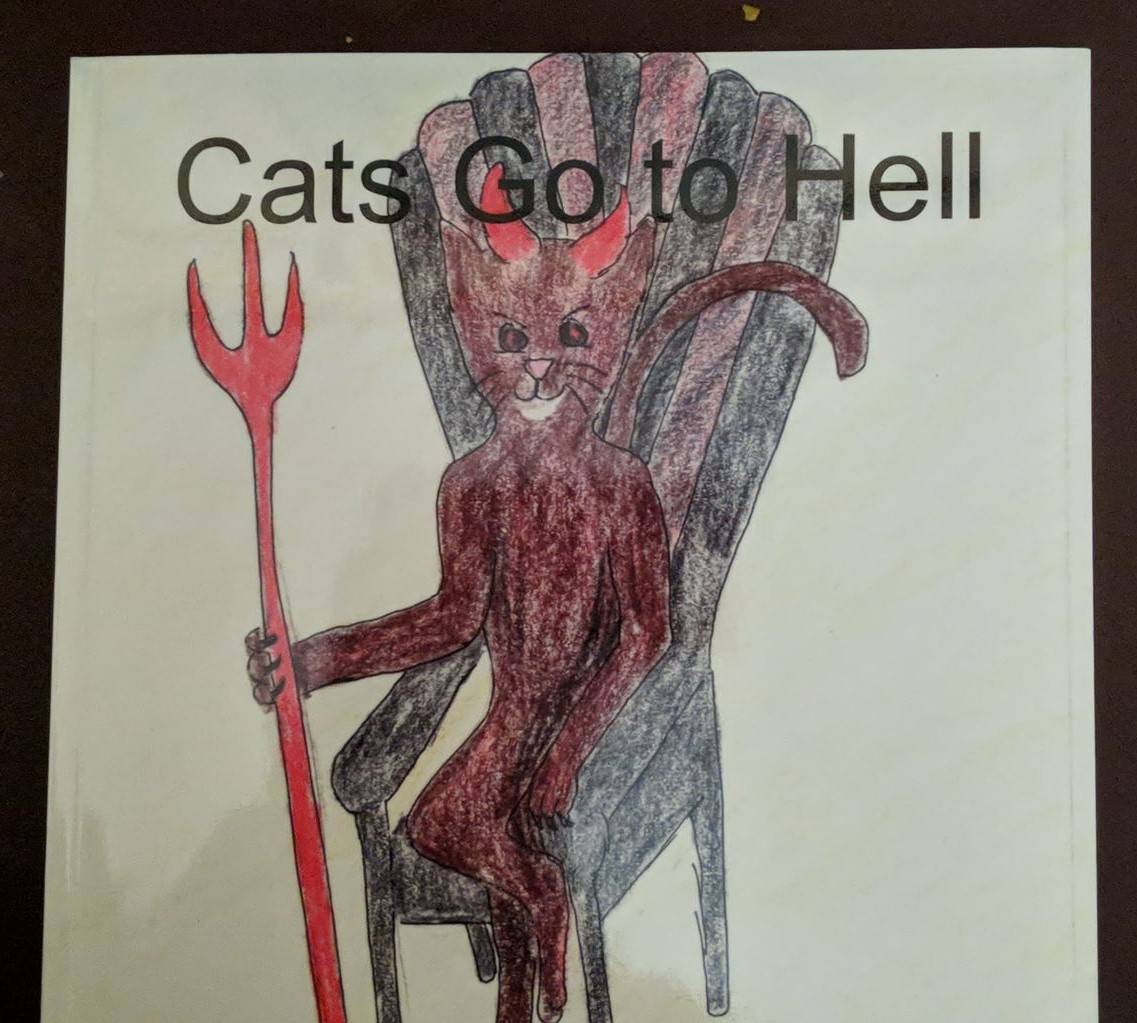 Just because 2020 isn't the best year for Obstacle Course Racing (OCR) doesn't mean you should give up on making progress.  Keep training, find some other areas of your life to make an impact and we will see you back on the course in 2021!