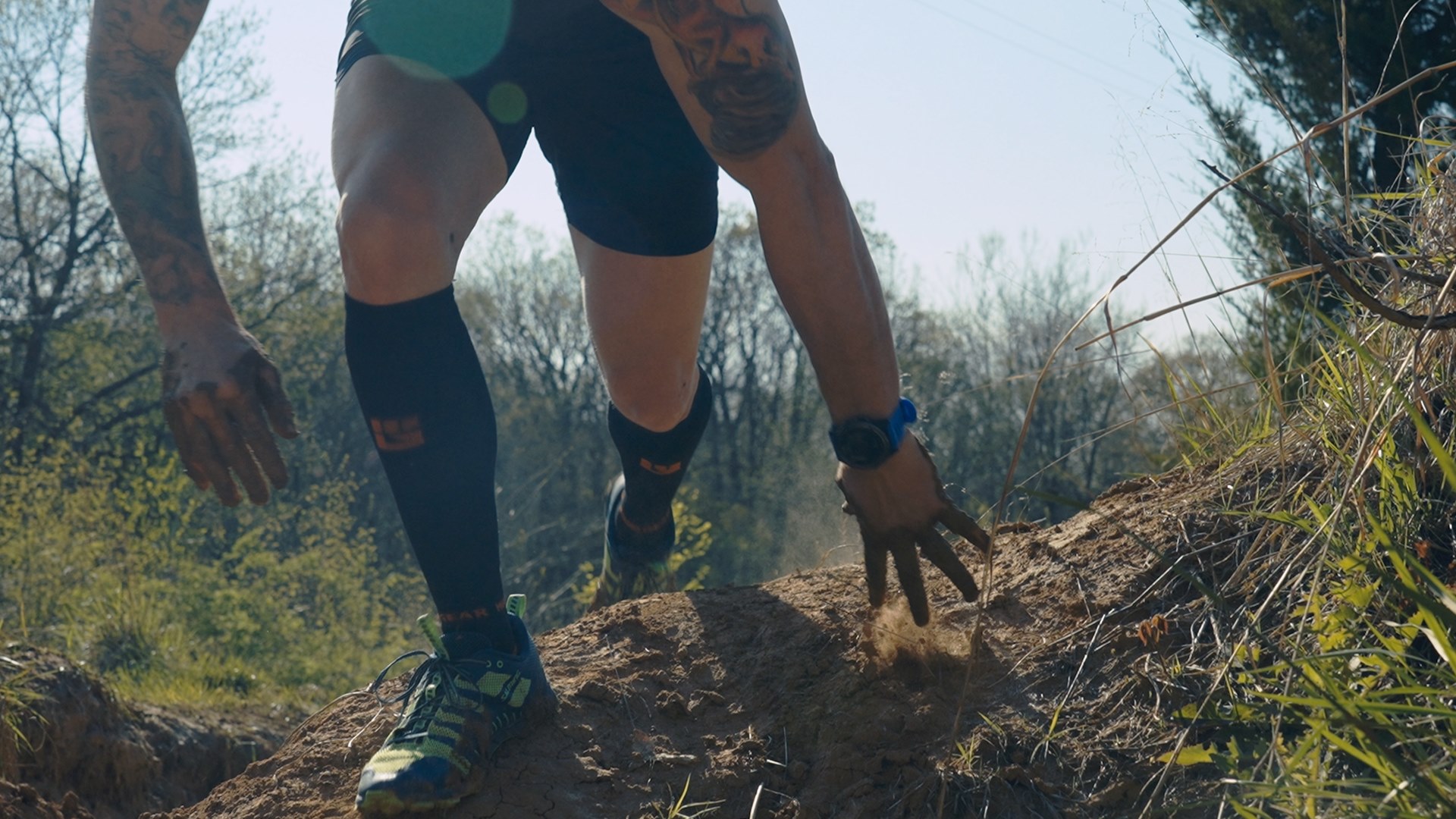 Remember when <insert major clothing/shoe brand> sponsored our sports biggest events like Spartan or Tough Mudder?  The same shoe brands and clothing companies are so involved in the sport they are still here several years later right?   Oh, wait….they aren't.  They dipped their toe in the Obstacle Course Racing pool just long enough to try to steal some of the market to bolster their profits and moved on to other things.  I did my first OCR In 2013 and starting racing competitively on a regular basis in 2014.  There's one brand that isn't a race company that's been here since the beginning:  MudGear.
You may know MudGear from their best-selling socks, which are literally on the feet of almost every athlete on start lines worldwide.  However, they have a lot more to offer including things like race jerseys, hats, gloves, shower togas, seat shields, and more casual clothing for post-race or walking around the town.  However, what I like best about MudGear is its commitment to OCR.

The brand was started by Alex Thrasher, who in 2011 decided that he wanted socks that wouldn't stretch, rip or fall apart after races.  After talking to his F3 training group, he decided if he couldn't find a brand that made the socks he was looking for, he would just make them himself.  Fast forward a couple of years and they help support an all-star list of OCR athletes, have been the official sock of the OCR World Championships multiple times, and are regularly voted as the best product in Mud Run Guide's annual vote, The Muddies.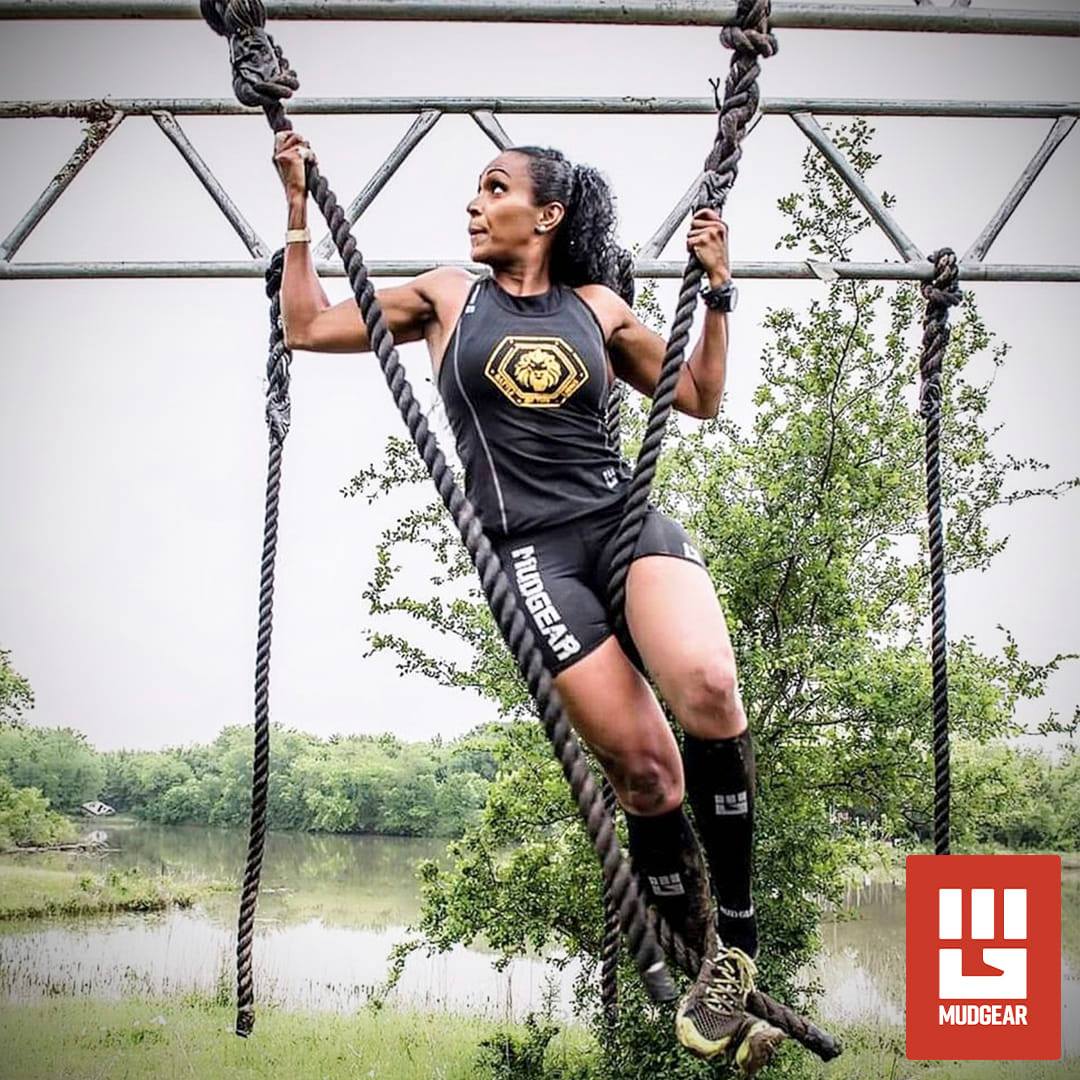 2020 was not good for most businesses, but MudGear not only stuck with our sport but decided to invest further.  In 2021, they announced their title sponsorship of Battle of the Lions (a race series brought to you by Conquer The Gauntlet founder/Young Lions owner David Mainprize and Battle Race/North American OCR Championship builder/designer Sidney Morris).  Rather than scaling back, they put more effort and money into marketing and recently shot this awesome commercial filmed by Bobby Ross (http://BobbyRoss.Film) called "Made Tougher".  Watch it below:
We won't know the true effects of COVID on the OCR market probably for another year or two until things settle back to normal.  Things are still in flux as brands attempt to bounce back from a less than stellar year in 2020.   Regardless, I know MudGear will still be here.  They were here from the beginning and MudGear isn't just a part of the sport, the name MudGear is practically synonymous with OCR.
Put on your MudGear and let's go!  We've got to make up for a missed year of racing.