This month Rugged Maniac is launching their new medal design and gave Mud Run Guide an exclusive look at the redesign. We spoke with Chief Operating Officer – Rob Dickens about the new medals. He told us that the industry asked for new medals and they answered. The new medals will begin to show up this month at Rugged Maniac events, for those looking to take home some new bling, check out the list of Rugged Maniacs in your area.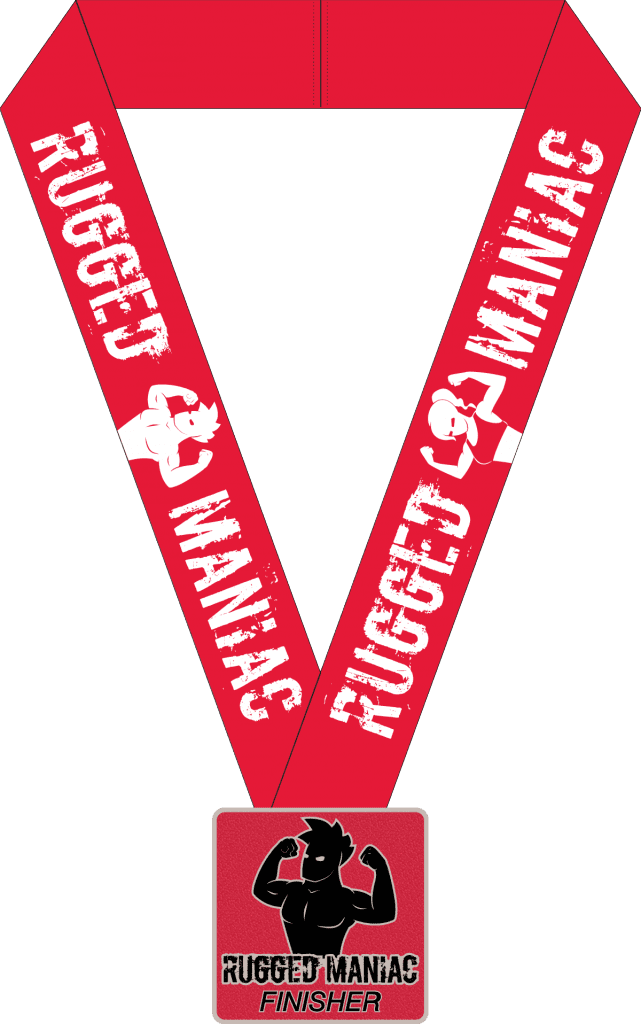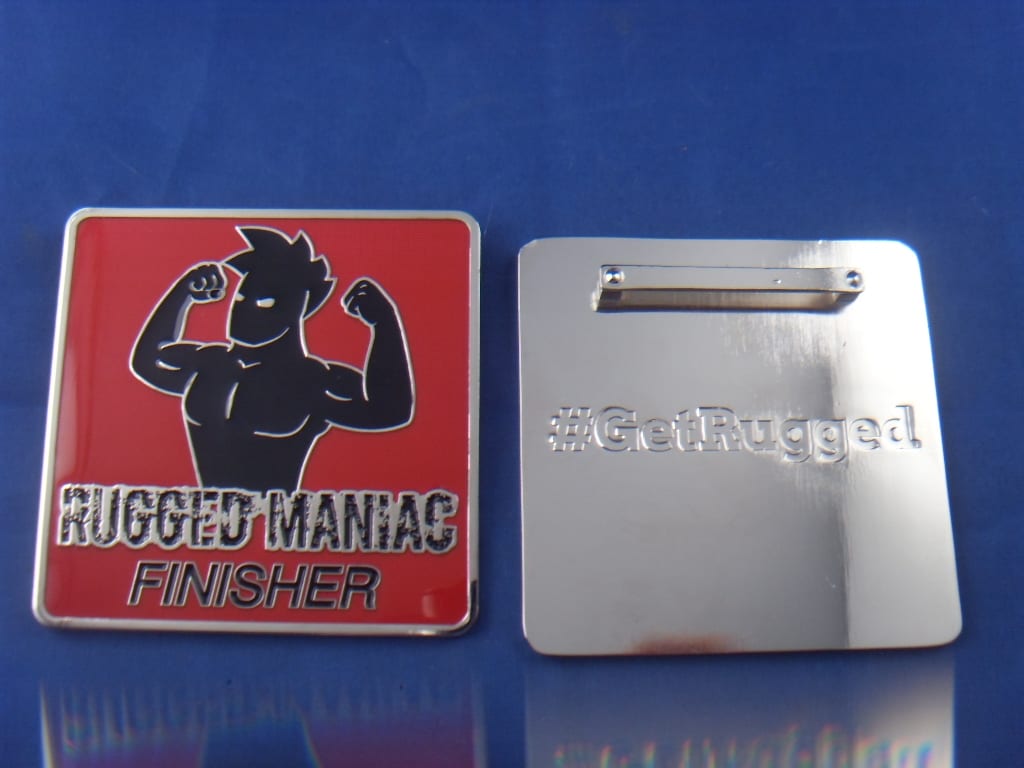 About Rugged Maniac:
Looking for adventure? How about a day filled with 25 epic obstacles, rockin' music and plenty of beer? Rugged Maniac Obstacle Race has you covered! Here's how it works: Sign up for the race and you'll get a chance to run our 3-mile course filled with insane obstacles designed to push you to your limits! You'll climb towers of stacked shipping containers, rocket down a 50′ water slide, crawl through underground tunnels of mud and jump over fire as you make your way through our challenging (but fun) course. But there's more to Rugged Maniac than just the obstacles. Before and after your run, you'll get to party with thousands of other maniacs in our day-long festival where you can ride mechanical bulls, pretend to be a kid in our adult bounce houses, and dance your butt off in the foam pit. As if that wasn't awesome enough, you also get a high-quality t-shirt, free professional race photos and a beer (if 21 or over) with your registration! And unlike the other guys, we don't nickel and dime you with 'insurance' and 'processing' fees that add $20 or more to your registration cost. You'll pay the price listed on our website plus any tax required by the man. That's it. So what are you waiting for? Reserve your preferred start time today!