Once Told by Doctors He May Never Walk Again, Crowned "Fittest Man on Earth" Second Straight Year
PRLog – July 24, 2015 – CARSON, Calif. — Miami native Shawn Ramirez repeated his title of "Fittest Man on Earth", leading the field in the Master's Division (40-44) at the 2015 Reebok CrossFit Games for the second straight year.
"It was a lot more pressure this year, but I had a lot more support," said Ramirez, pointing to his family in the packed StubHub Center tennis stadium.  "It means the world to be here with my wife Allison, my three little men and so many others.  I'm touched by all the support from the community.  All that support outweighed the pressure."
In repeating his title, Ramirez overcame a slow start in a challenging first round.  He recovered overnight and rebounded, taking first place in the next three crucial legs.  This set him up to defend his title with a small edge atop the leaderboard.  On his difficult comeback, Ramirez said: "It was tough going at first, there are so many talented competitors here.  My family is the A-Team and they gave me the strength to keep going. I gave it everything I had," before adding "never, ever give up."
A standout college wrestler, Shawn's road to the title of "Fittest Man on Earth" was not easy.  In his early twenties he suffered a life-threatening accident that left him unable to walk, and his doctors were uncertain whether a recovery was possible. Ramirez refused to give up, always believing that hard work would cure him.  That work ethic, and Shawn's renewal, earned him the moniker "the Ram", making him a fan favorite.  "These kids and teenagers are the future," Shawn said in recognition of the many young spectators cheering him on. "I'm blessed to inspire them and to be an ambassador for a healthy lifestyle."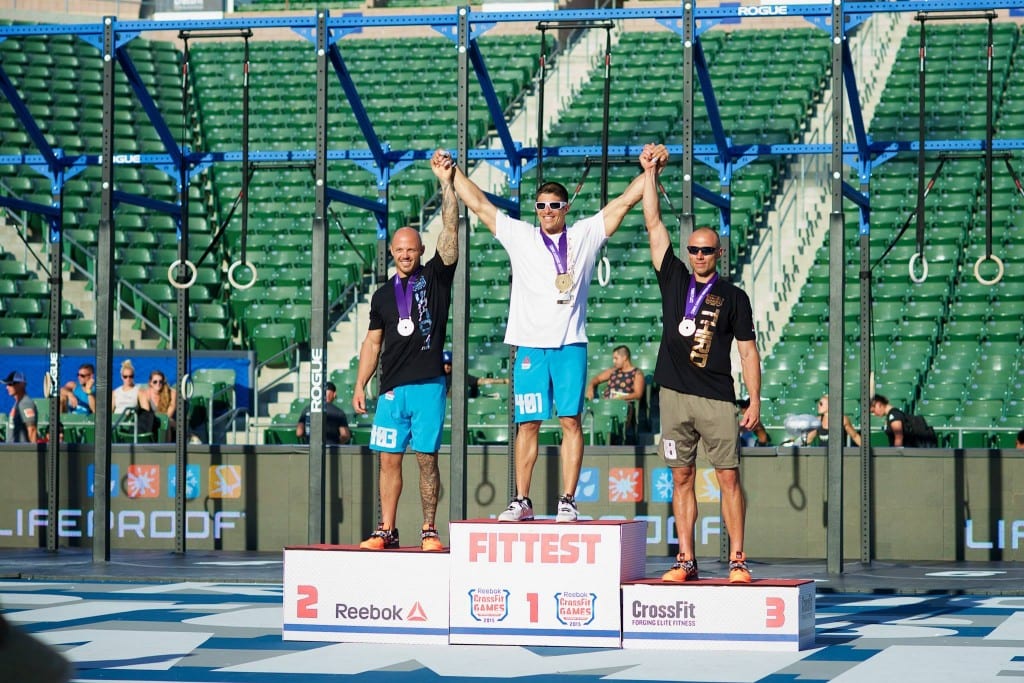 Off the field, Shawn shares his story of courage, health and fitness as National Youth Director for the BattleFrog Obstacle Race Series.  Undeterred by a difficult training schedule, Ramirez has taken time to meet and inspire over 30,000 youngsters this year with his message of perseverance and hard work, teaching them to overcome life's obstacles.  Ramirez serves on numerous health and wellness advisory boards in South Florida and September 3, 2014 has been proclaimed "Shawn Ramirez Day" by the Miami Dade County Commission in recognition of his achievements.
###
Shawn Ramirez is the National Youth Director for the BattleFrog Series.  BattleFrog is one of the nation's fastest growing outdoor fitness event companies.  Founded by Navy SEALs, BattleFrog was honored as one of the top OCR companies by industry publications and is widely considered the most challenging event series in the industry.  For more information about BattleFrog visitwww.BattleFrogSeries.com.