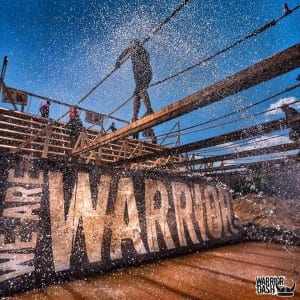 Red Frog Events the parent company of Warrior Dash recently laid off one third of their Chicago office according to an article by Chicago Business. On July 21, the company laid off 29 of the 105 current employees in the company. According to the article the company has made recent moves to expand beyond obstacle racing into the world of food and music festivals. Red Frog Events recently acquired a food and beverage company in Ohio and has begun restructuring their Chicago office to reflect the new company changes. These changes will help Red Frog Events be competitive in an evolving market.
According to the Chicago Business article 
"Company leadership has made an effort to expand beyond Warrior Dashes into music festivals, particularly the Firefly Music Festival, held each June in Delaware.
Red Frog also has expanded into food and drink festivals, including the American Beer Classic, held each May at Soldier Field, and the Lively Water Whiskey Festival, which debuted last year at the Field Museum. Last year, it bought a major St. Patrick's Day festival in Washington, D.C.
And this month, it acquired DJ's National Food Service, a food and beverage company based in Columbus, Ohio.
"We're very excited about the growth of our events, festivals and the event space in general," Red Frog spokeswoman King wrote in an email."
Red Frog Events has yet to get back to Mud Run Guide with further comments regarding the staffing changes at this time. We will continue to follow this story and add updates as soon as possible.