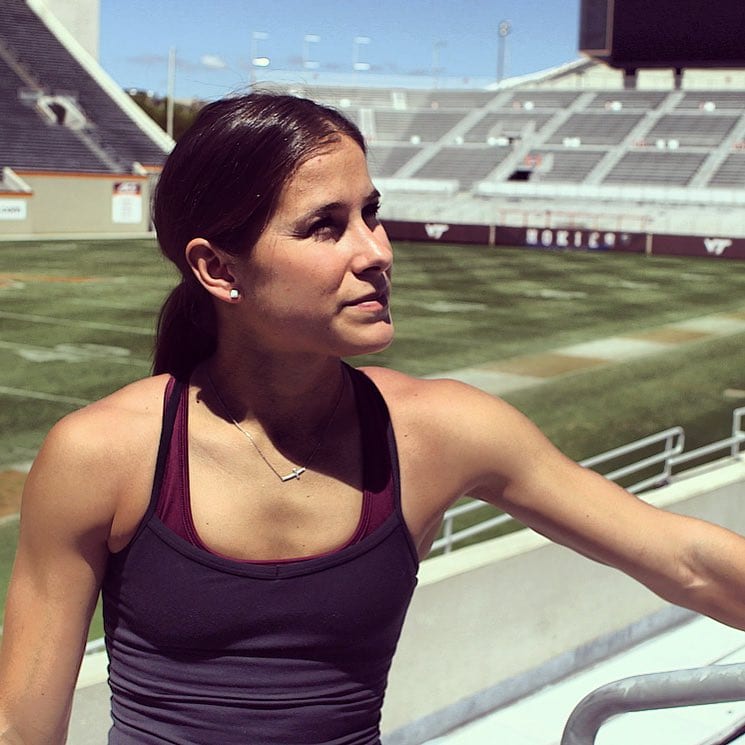 Last week BattleFrog Series announced Corinna Coffin as the new Lifestyle Director for the race series. Coffin a recent graduate from Virginia Tech, earned a dual degree in Human Nutrition, Foods and Exercise as well as Spanish, and is an ASCM certified trainer. A CrossFit Enthusiast, Coffin also holds a Level 1 Cross-Fit Certification. Mud Run Guide reached out to Coffin to learn more about this new position and her goals for both work and racing in the future.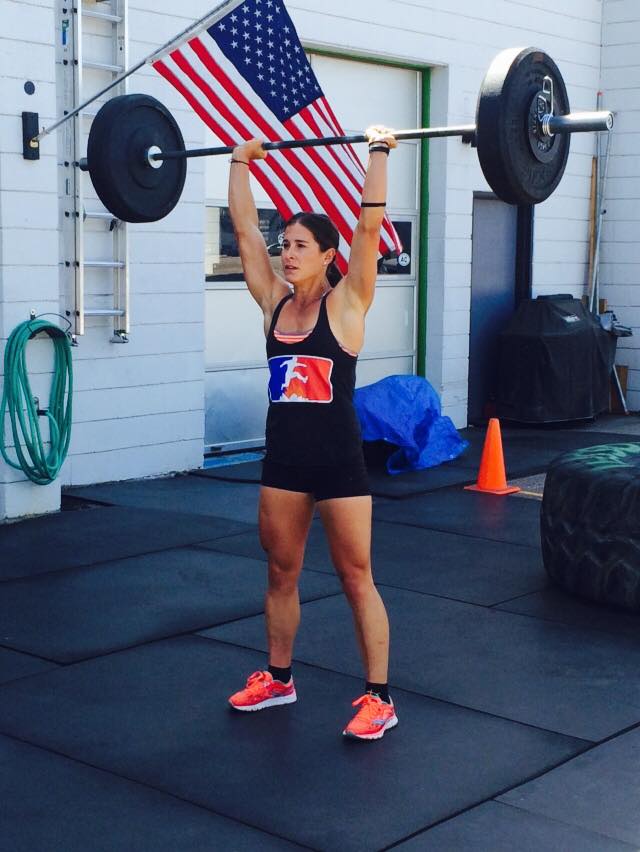 How does your degree set you up for this position as Lifestyle Director?
My education aligns perfectly with the position as Lifestyle Director because I'm trained in both nutrition and exercise, and understand why and how the two play such a huge role in our health and performance.
What does the role of Lifestyle Director entail?
My role as Lifestyle Director entails creating exercise and nutrition-based content for the BattleFrog webpage and highlighting the benefits of the BattleFrog Lifestyle. Most people are aware of BattleFrog as an obstacle course series, but BattleFrog is also a platform for people of all ages and abilities to take charge of their health.
What are your goals in this new role?
Our goal is to make BattleFrog a Lifestyle— a resource and educational tool for adults, kids, and entire families to use and benefit from.   I am so excited to help people achieve their fitness, health and lifestyle goals.  The programming is going to be fun and engaging.  It definitely will not just be "eat kale and do 8 count bodybuilders"… though you should do both!
What are you most excited about working on in this position?
I'm most excited about helping people get on the right track in terms of their health. To be able to share my own experiences with regard to nutrition and exercise as well as knowledge from my university courses to help others become the best version of themselves is something I'm very passionate about. I still have so much to learn, but I'm excited for this role and to see what it will bring to the company.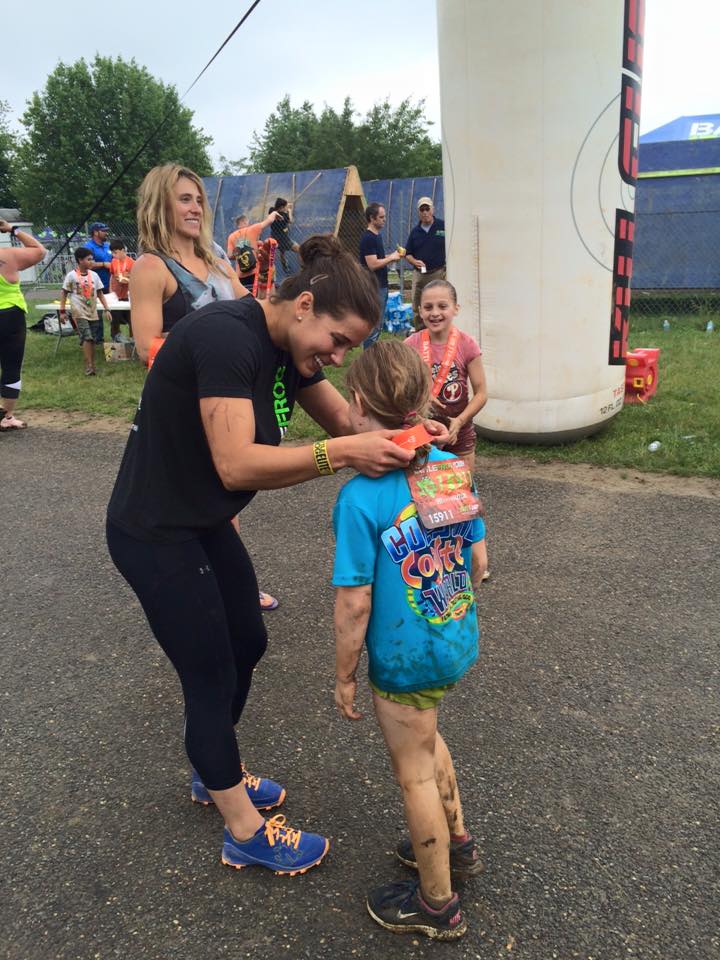 How are you going to bring education on health and nutrition to the masses in your new role?
I'm going to create exercise and nutrition-related content that is accessible and beneficial to everyone- no matter the age or ability. From videos to blog posts, training guides, nutrition challenges and recipes, there will be numerous resources for people to use to take charge of their health and adopt a healthier lifestyle.
How is this going to effect your current training and racing?
Let's face it, working long weeks effects anyone's training.  Part of the lifestyle I'll be teaching is how you can manage a workload without sacrificing training quality or health.  I want people to understand that even though you're a parent or you work two jobs there are tricks to fitting health into your personal life.
As for me, its just now setting in: I'm going be a working professional athlete! It won't be easy, but it's also not too new.  Last semester I was taking 17 credits, teaching 5 fitness classes a week, giving school tours, and interning at a CrossFit gym, all while finding time to train, so I know what I'm capable of fitting into my day. Like I did at school, I will need to manage my time wisely and prioritize what's most important to me.  It doesn't hurt to have a boyfriend who acts as both Coach and training buddy; I'll be ready for the all the Championship Events.
Other than BattleFrog events what races might people see you at for the rest of the season?
Of course, you'll still see me racing at all BattleFrog events this year. I'll also be at all the major championship events, and of course: the BattleFrog Championship in December.  More to come on that soon!