OCR World Championships is just about a month away. We recently sat down with both Adrian Bijanada, OCRWC founder, and Garfield Griffiths, Race Director, to get the inside scoop on this year's race. They gave us the insight we need to continue to prep for this World Championship event in October 17th & 18th.
---
Questions for OCRWC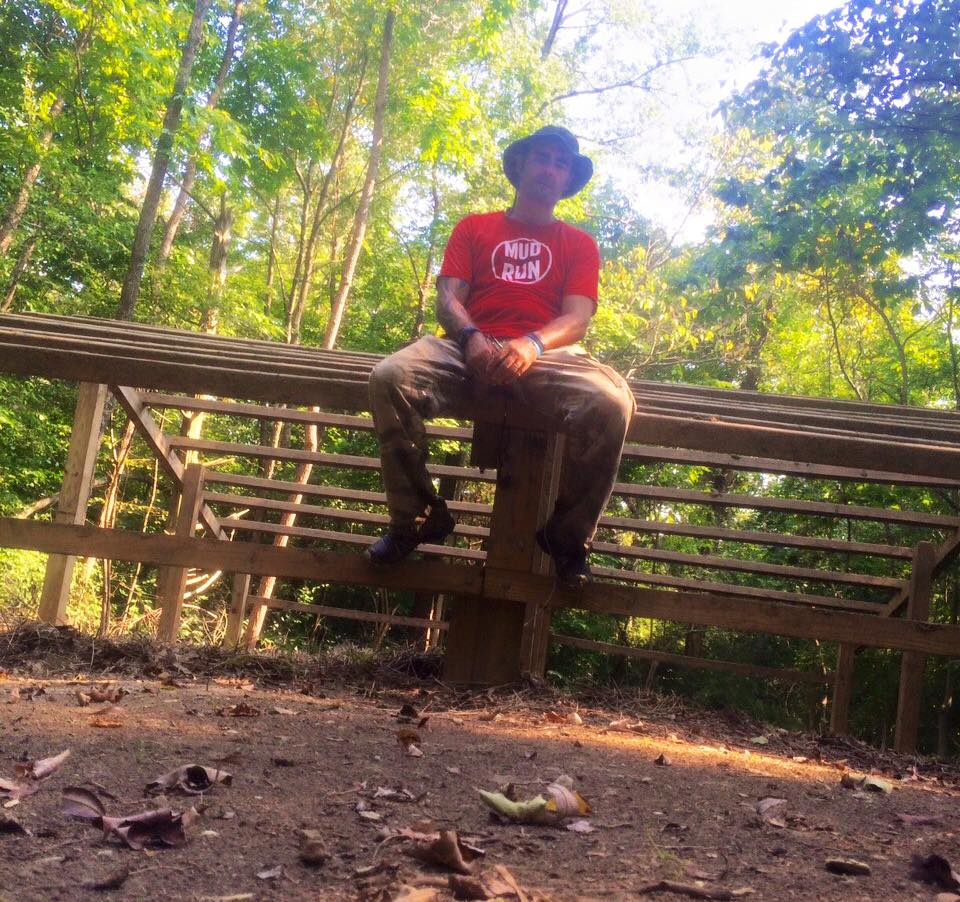 I have heard a rumor that you extended the length from just shy of 9 miles closer to 11 miles, any confirmation on this?

Garfield: While we don't wish to give out exact details at this point, I can confirm that we have added some brand new, never before seen areas to this year's course. So regardless of whether you've raced this venue or not, you will see some new terrain. Distance wise, I would estimate between nine and 10 miles is a fair assessment, at least for now. 
The big news recently is the addition of the second Platinum Rig, an obstacle so devastating it defeated over 50% of men and about 88% of women competitors last year. With infinite combinations, should we expect a similar difficulty to Day 1 of OCRWC last year or more like Day 2 of OCRWC? Or something new?
Garfield: I intend to do a lot of "beta" testing with athletes or varying abilities and genders on both rigs prior to this year's event. Obviously, this is a world championship event, and we want everything to challenge the athletes to the fullest extent. However, we want to create a complete course that will grind people down over the course of the race, until they submit or conquer it. We do not want just one obstacle that takes everyone out.       
Any plans on moving the world championships overseas anytime soon?

Adrian: The OCR World Championships will absolutely move to different countries, including overseas. The trick is finding the right venue, with the right terrain and schedule flexibility that will allow us to produce a World Championship caliber event, while also making sure the entire thing financially sound. Each one of those things is a monumental task in itself. It's not easy to pull off a limited capacity event while also offering one of the largest prize purses in the sport, but I'm happy with the progress we've made thus far. Moreover, yes, I can confirm that we are in talks with other venues outside of the United States to host the OCRWC for 2016 and beyond.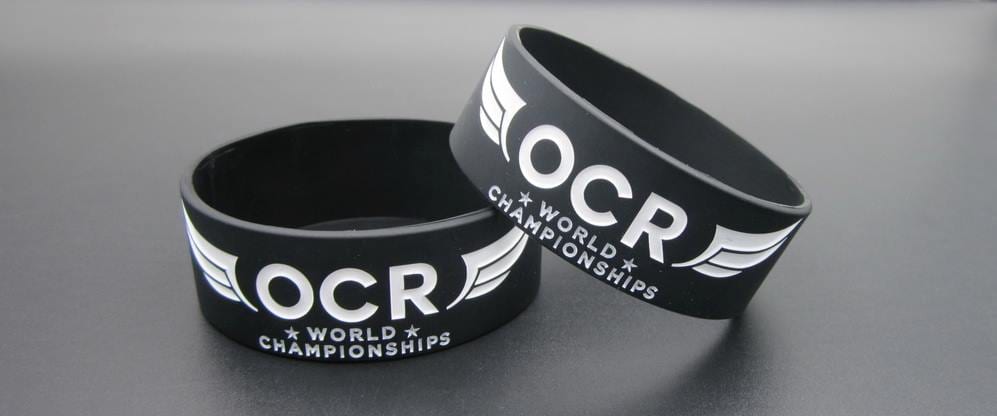 Let us talk about the team competition. At any point are all three athletes going to be running together or is it a complete relay?
Garfield: Absolutely. We are separating the team course (around 9-10 miles) into four separate sections. Each section will feature a course aimed at specifically testing an athletes strongest features. The four sections will be 1.) Speed, 2.) Obstacle Proficiency 3) Strength. Additionally, there will be a fourth and final section will be run by all teammates together and will feature obstacles that can only be completed as a team. It will be important that each team will choose the athlete best suited for each specialty.

Why the switch from last year's 2×2 relay style?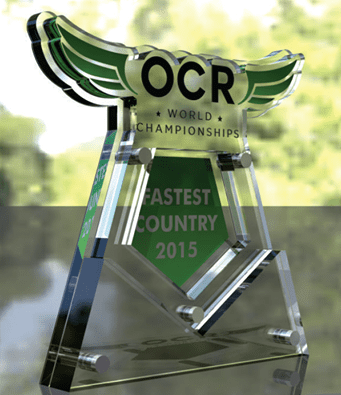 Adrian: Part of our mission at the OCRWC is to help this sport evolve, and that means introducing new concepts to the sport. This year's format has introduced the idea of "specialization" and from what we hear in the community–it's working. Athletes are mapping out a race strategy and formulating their teams based on their individual strengths and weaknesses. Much the same as say a football or soccer team. Will it pay off? We don't know, but it's sure going to fun to watch it play out.
Can you tell us of any new additions for this year? (i.e. country competition)
Adrian: Yes! This year we are proud to unveil Obstacle Course Racing's first "Fastest Country" award. For this award, the first three men and women from each country to cross the finish line receive the points that correspond to their place. The first place runner receives one point, the second place runner two, third place three and so on. The team that receives the lowest score will be named Fastest Country with all six athletes taking home awards. While we love that athletes identify with particular brands within OCR, we believe the biggest sense of pride an athlete can experience is knowing that they have proudly represented their home country and as well as their fellow countrymen and women.
How many countries are being represented this year?
Adrian: At last count, we had 17 countries representing.
Care to place an informal prediction on who the top three men and women will be at your event?

Adrian: No way.                 
This sport has way too many amazing athletes and picking just a few would be a disservice to the rest of the field. I will say that the international competition is looking amazing, especially the Swedish and South African contingent. I wouldn't be surprised to see any of them on the podium.
Anything else you want to tell us about the course?
Garfield: What and spoil the surprise?
Finally, let me thank you for not scheduling your event at the same time as any of the other championship events. I think that is a good sign for the sport in general and is helpful that companies are not competing for business on the biggest event of their year. #OCRunited
Garfield: You have our fearless leader Adrian Bijanada to thank for that. He is a huge supporter of the #OCRunited movement as is EVERY member of the OCRWC team.