Continuing our series on the road to the world championships, this week Evan Perperis had a chance to get the inside scoop on the Spartan Race World Championships from Mike Morris, Vice President of Production at Spartan Race. With the Spartan Race World Championships only weeks away all eyes are now on Lake Tahoe. Below is our exclusive interview with Mike Morris.
1. The first obvious big question is why the change of location from the founding location of Vermont? 
We will always have a special place in our hearts for Vermont – it set the gold standard for difficulty in the OCR space.  Squaw Valley presents an amazing opportunity to give our discerning customers an equally amazing experience leveraging the epic terrain, community support, and abundant amenities available to the racers.  The Tahoe area is amazing and perfect for the World Champs!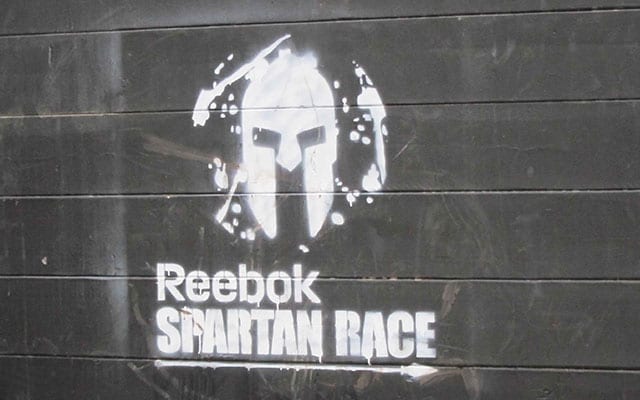 2. Can we expect the same type of brutal terrain that Killington provided at the event in Tahoe? 
 The terrain is brutal but different than racers have experienced at Killington.  Instead of lush green northeast single-track and bushwhacks you are going to find a lot of exposed beautiful alpine terrain and impressive altitude.
3. What do you expect the total elevation gain for the world championship will be? 
Racer's can expect some epic elevation gain, somewhere around 5000.'
 4. Will Norm Koch, of EffNorm fame and hated by anyone that dislikes climbing, be designing the course the championship course this year? 
Dan Yotive designed the Lake Tahoe course, with some input from the Spartan Team's Norm K., Dan Welch, Tom McCormack and myself. Norm will be one of the Course Managers there adding a few personal touches. 
5. The event will obviously be aired on NBC Sports which all of us are looking forward to, has Spartan signed a multiyear deal which will help ensure that Obstacle Course Racing (OCR) gets maximum coverage on TV for the next couple years? 
We are constantly looking for ways to continue to build on the momentum our sport is seeing. It is in the sport's best interest to continue to build on the national and international exposure we have seen over the past couple of years. We will do everything we can to ensure we bring this sport to as many people as possible. Television is obviously a great way to do this.
6. Your company has done a tremendous job getting OCR television coverage.  Any other big plans we should know about for Spartan Race?
We are excited about how we been able to grow awareness for our sport. In addition to our current Spartan on NBC, Sports series we are working on a new concept with NBC Universal and the production team behind American Ninja Warrior. We are working on a show that is set to air in 2016. Each episode will feature six teams, each with 5 participants. Each team will be lead by a Spartan Elite level athlete or "leader" with four more racers, two men, and two women. The winning team each week will go on to race in the final episode. Additionally, we have been able to gain awareness for Spartan and our sport through various appearances on other TV networks and shows.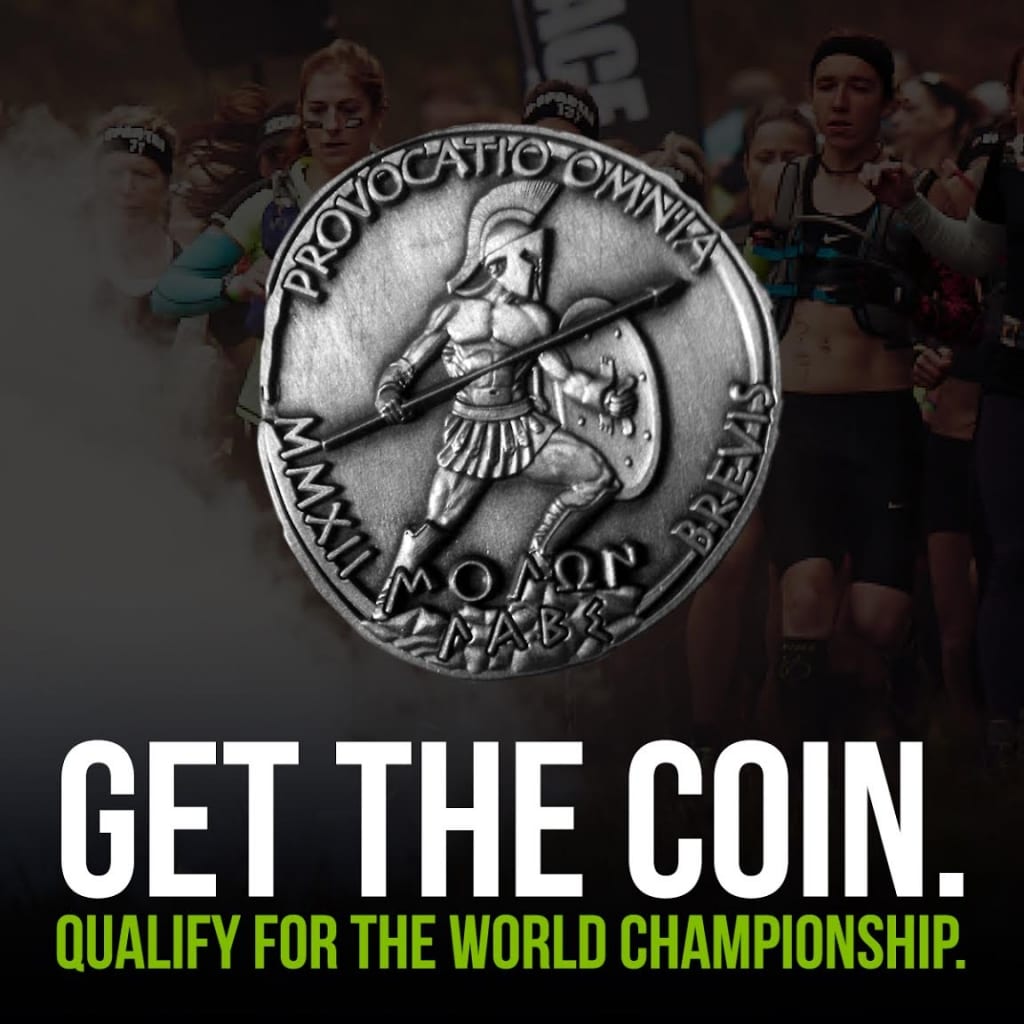 7. Will the obstacles be the standard Spartan challenges we have seen at other venues or can we expect some new twists on old favorites? 
 We'll have both our favorite twists and some twisted favorites.
 8. Some of the other world championships are switching to mandatory obstacle completion, can we expect anything like that from Spartan or are burpees part of the foundation that built your empire? 
Spartan is a sport, and we aim to make our own rules with promoting athleticism and further the progression of Obstacle Racing. We feel that a burpee penalty is a way to enforce these rules and institute some consistency that promotes a high level of competition.
9.Care to place an informal prediction on who the top three men and women will be at your event? 
Our racers have never seen a course like this, so it's tough to predict who will be in the top 3. This course will test athletes in a way they haven't been before. Those who have prepared for the altitude will certainly have an advantage.