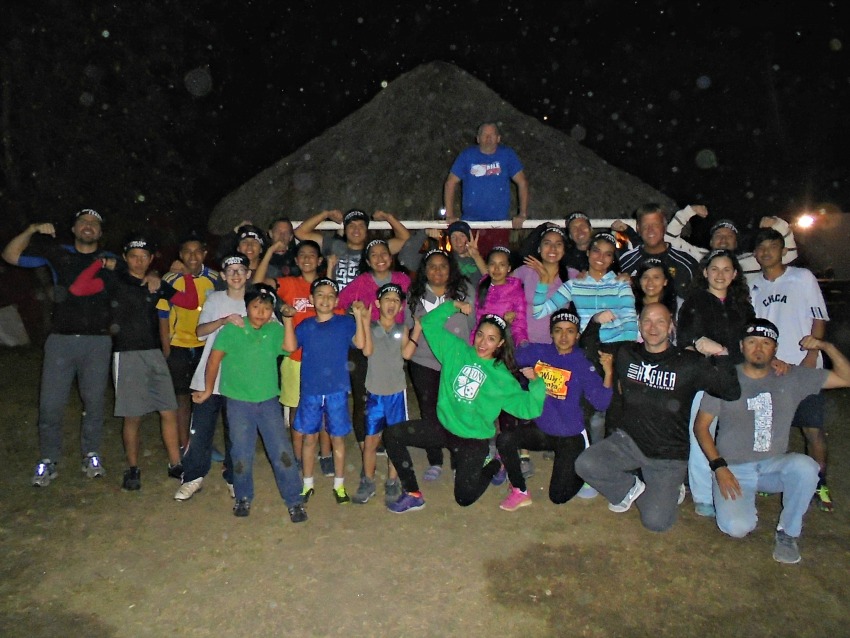 More than a year ago, Steve McCollum of Back2Back Ministries observed what so many of us already know – that the OCR community is filled with outstanding individuals who not only excel on the course but in life. He immediately envisioned how a group of obstacle racers could provide a new and welcome contribution to some orphans in Mexico. In January 2016, he and six obstacle racers (including me) landed in Monterrey, Mexico for what turned out to be an unforgettable experience.
We spent the week with a great group of kids and introduced them to a lifestyle that they previously had not encountered. We designed and coordinated mini obstacle races, led training nights, ran a fitness challenge contest, and took them on mountain climbing, hiking, and biking expeditions. Along the way, we were also able to serve them and their caregivers by fixing meals, and doing some much-need repairs on their living facilities.
2017 OCR Orphan Adventure Mission Trip
The week was such a huge success for all involved that the 2017 trip is already planned and spots are beginning to fill. Since returning from this trip at times it has been hard to describe this unconventional experience. In terms of mission trips, the OCR Adventure Trip is unique and honestly one of a kind. Since returning home many in the obstacle racing community have inquired about this experience. The predominant questions are:
"Is this a Christian mission trip?
Do you have to be a Christian?"
"What does it have to do with obstacle racing?"
Yes, it's a Christian mission trip, but absolutely everyone is welcome. Back2Back Ministries, who organizes the trip, is a Christian non-profit group who provides care to orphans all over the world. However, this is not an evangelical trip and lest Christian involvement turns some people off, I will openly declare that even individuals who may have a "bad taste" in their mouth for Christianity will enjoy and find tremendous value in this trip. The obstacle course industry has always been about helping others and improving the lives of those around us and this trip allowed for many of us in the OCR community to serve those who are in some of the most need. This mission allows for those who want to give back to live out this ethos in a completely new way and enhance the lives of children in need through the missions volunteer work.
What does it have to do with obstacle racing?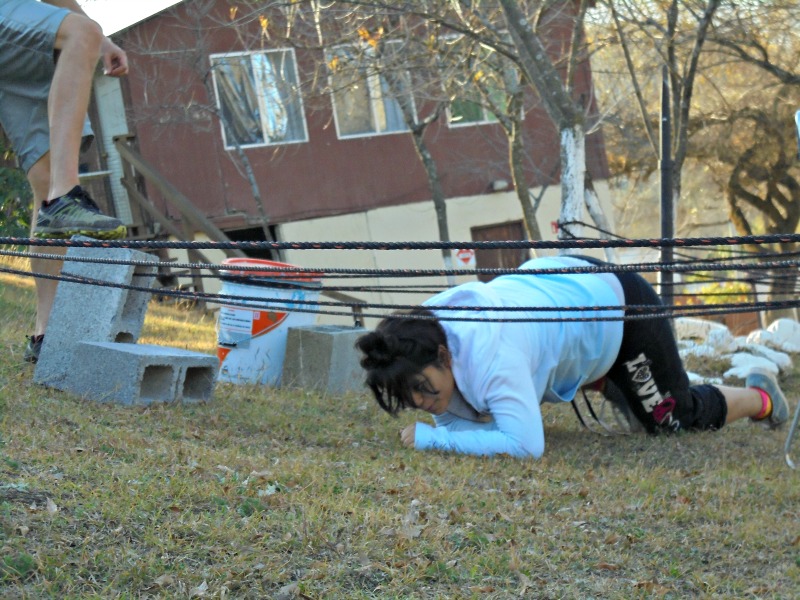 The second question is what does it have to do with obstacle racing? It took me awhile to figure this out, but the simple answer is that it's all about bringing our OCR lifestyle into these kids' lives. A lifestyle that includes becoming fit, training hard, and taking on challenges, whether that be an obstacle course or climbing a mountain, these are the skills and attitudes we leave them with. Also in a small way, we were able to bring a new unique joy into their lives and give the kids medals and race t-shirts after completing a rugged homespun obstacle course. That, and a few days in which those children and youth can be surrounded by positivity and encouragement and can temporarily forget about the extreme trauma they've experienced and live with daily.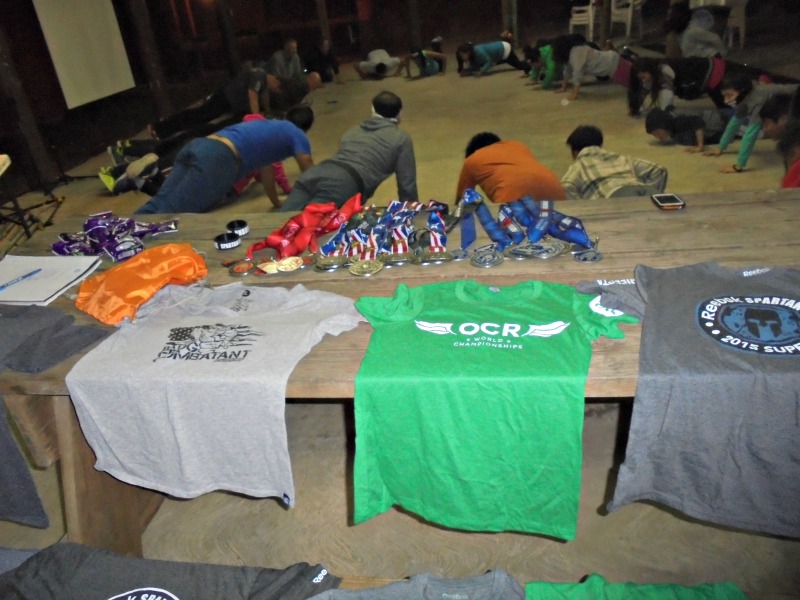 I will end this by stating that the 2016 trip was one of the highlights of my five years in the OCR Community and I immediately registered for round 2. If this mission sounds appealing to you, don't hesitate in signing up for next year. You can read Chris Schapman's post for more details about registering for the 2017 trip.