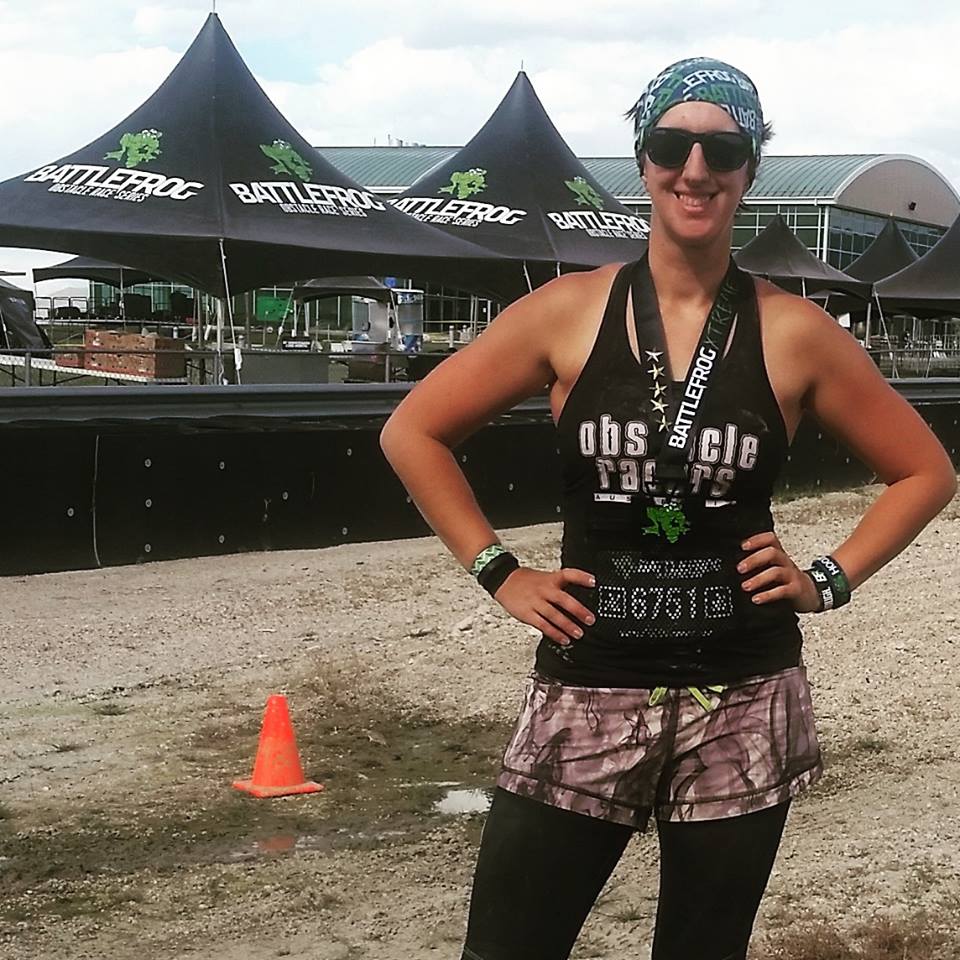 My love for obstacle racing started in 2012 after doing an 8k mud run with friends in my hometown of Perth, Western Australia. I loved the mud and the atmosphere at the event, but the feeling of accomplishment after completing each obstacle was what left me wanting more. Obstacle racing helped me combat the stresses of my office job as it gave me an outlet to release my frustrations.
Over the next two years, I did every obstacle race available in Perth, but there weren't enough events to satisfy me, so in 2015 I started traveling to interstate races. Eventually, my colleagues grew accustomed to seeing me at work on Friday with a suitcase in tow. It was my desire to get multiple Spartan Trifectas in 2015 that led me to the US and Spain for races.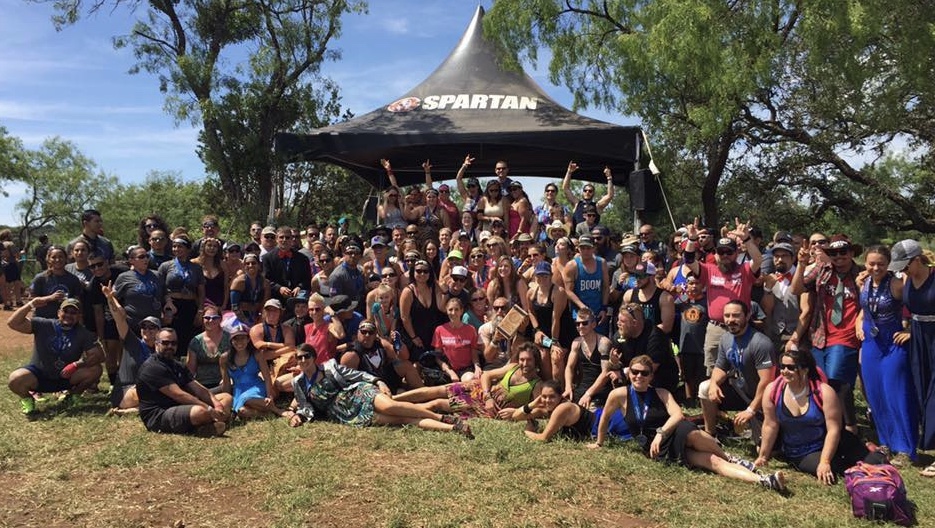 Being at international races was like being in a whole new world. While the races in Australia ranged from several hundred to a few thousand participants, the international races were drawing in tens of thousands of people. The atmosphere at these races was nothing short of electric, and the obstacles were often bigger and better than those in Australia. In Temecula, I was introduced to the Weeple Army, and after one weekend I walked away with so many amazing new friends that I wanted nothing more than to stay in the US and race. Luckily the opportunity to do so came after I was informed of my impending redundancy from work in August.
It was Christmas Eve 2015 when I shut down my work computer for the last time. Amidst the feeling of worry and uncertainty was a feeling of excitement.
Whilst some of us can only dream about leaving the corporate world behind and running the globe, I was about to make that dream my reality. I'd saved up money and was ready to hit the ground running, and that's how the Nomadic Runner was born.
In February I packed my suitcase and said goodbye to my friends and family before boarding the plane for my three-month adventure in the US.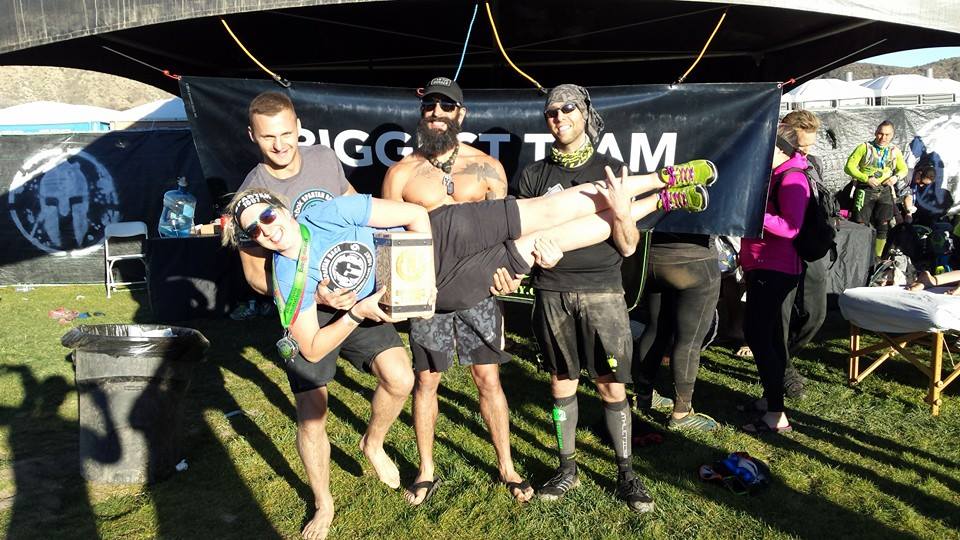 I started with a month in Hawaii before flying to San Antonio, Texas, for the Battlefrog Series. I'd never done Battlefrog before but the challenge of multiple laps of the 8k course was intriguing, and after that first BFX I was hooked. I loved the challenge of multiple laps and it gave me the opportunity to approach the obstacles differently on each lap. I felt a great sense of accomplishment and satisfaction that I hadn't felt in a long time. Two weeks after completing three laps in San Antonio I went on to finish four laps at Battlefrog Dallas, and earned my silver star in Salt Lake City in May after completing five laps.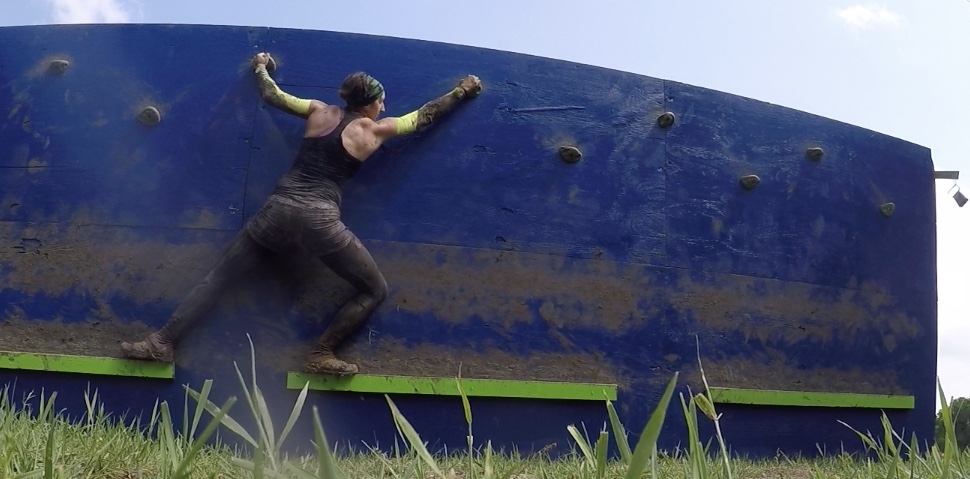 If there's one thing I love about obstacle racing, it's the community. The Lone Star Spartans are one of the biggest teams in Texas and they welcomed me with open arms. I was just known as 'the Aussie' as nobody seemed to be able to remember my name, but they all remembered where I was from! Hearing people call out 'Hey, Aussie!" whilst I was on course always gave me a boost of energy and never failed to put a smile on my face.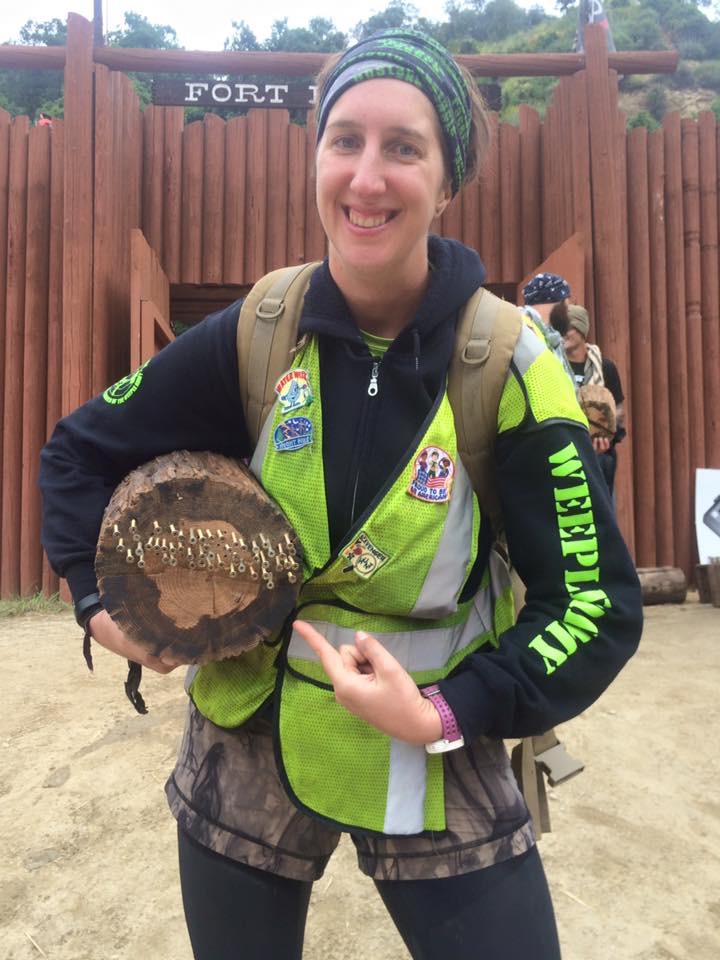 The greatest challenge I have faced so far was at the SISU Iron, a 30+ hour endurance challenge held in Monrovia, California. The Iron tested my patience as well as my mental, emotional and physical strength. There were moments where I wanted to give up as I was sleep-deprived and hallucinating, but then someone would appear with donuts and all would be good again. Eventually, my determination and strength got me through and after 39 hours I stood among the 15 finishers. The Iron was an epic journey in itself, and one that will be repeated in 2017.
One question people often ask me is "what to you do [for work]?" and I just look around and say "this". We all face obstacles on a daily basis, both tangible and intangible, and through this journey, I am learning how to overcome all types of obstacles.
After 89 days and 13 events, I arrived back home for a three-week break to see my friends and family. It's now June and I'm currently preparing for another five months on the road, which will see me do more events in Australia, New Zealand, and the USA, before heading to Canada for the OCRWC.
Life on the road can be tough at times, but I'm grateful to have so many people in the OCR community supporting me as it makes this journey that much more special.