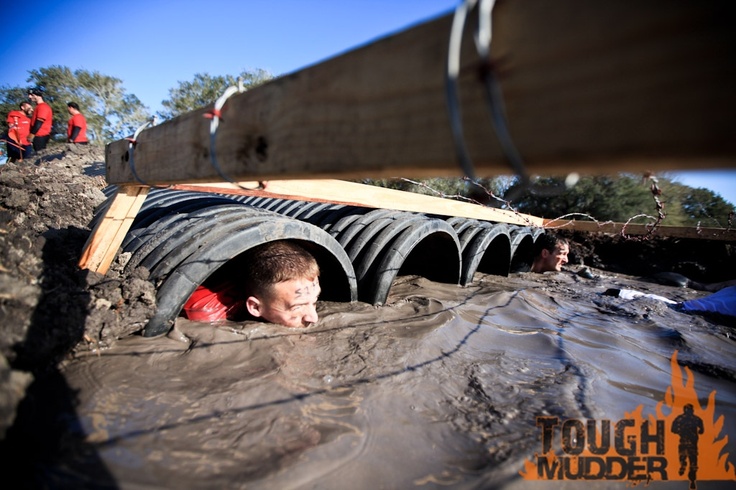 Tough Mudder is making it's way to the television soon with the CBS Sports Series showcasing World's Toughest Mudder, and Toughest Mudder announced a few months ago. Recently, Tough Mudder inked a second deal with The CW network to have a multi-platform series on both their CW Seed online network as well as the broadcast CW channel in 2017.
This new series appears to be building on the already announced CBS deal with Tough Mudder. The new CW series will focus on a group of "everyday heroes" who will be focusing on the purpose of coming together and completing a Tough Mudder event. The six-part series will begin online, and the finale will be on The CW network. Full press release below.
---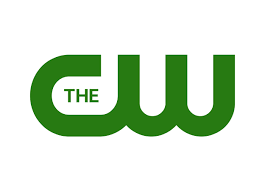 BURBANK, CA/BROOKLYN, NY  – The CW Network and Tough Mudder Inc., the leading active lifestyle brand, announced today that they will debut a new multi-platform, six-part series, to debut on CW Seed and The CW in 2017. A title and premiere date will be announced at a later time.
The series will focus on a group of "everyday heroes" who make up a team with the single purpose of coming together to accomplish completing a Tough Mudder. Deemed as "probably the toughest event on the planet," Tough Mudder tests teamwork skills and pushes one's physical abilities and mental grit. Shot in a documentary style, the series will feature the rawness of real human experience and the high-stakes, unscripted drama of each team members' own personal stories as they face different obstacles and fears not only on the course, but also in life.
Episodes one through five will debut on CW Seed, The CW's digital network. The finale will feature the team tackling the course as they look to cross the finish line and will be broadcast on The CW Network.
"Each year we hear hundreds of thousands of participants describe how the challenges of running a Tough Mudder has inspired and helped them overcome personal challenges and fears with the help of fellow Mudders through unbridled camaraderie and teamwork," said Will Dean, Founder and Chief Executive Officer of Tough Mudder, Inc. "Tough Mudder is excited to partner with The CW Network as we continue to expand our brand through a concerted content strategy distributed through unique partnerships, live streaming, and social and digital media platforms. Our visually compelling content and stories told highlight why millions continue to flock to and engage with our brand, making us the leader in the active lifestyle category."
Flatbush Pictures and Judd Ehrlich, the award-winning documentary team behind We Could Be King, the 2014 Emmy Award winner for Outstanding Sports Documentary and recipient of a Grand Clio, will serve as executive producers of the series, along with Jesse Bull of Tough Mudder. Ehrlich and his team also produced the Tough Mudder web series Finish Strong.