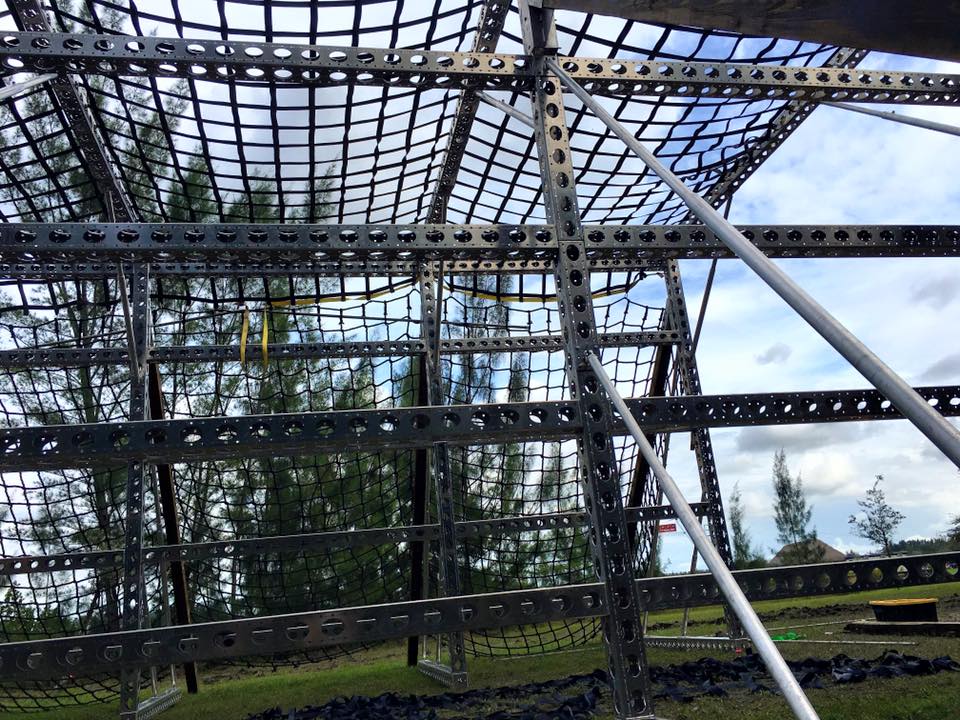 Ever wonder how you can own some of your own iconic OCR obstacles?
Are you a race company looking acquire some new obstacles before the next season starts?
Mud Run Guide has set up a new equipment sales page, a marketplace for both races and individuals to buy and sell equipment within the OCR community. As races retire obstacles, introduce the next generation of obstacles, or ultimately decide to exit the industry, Mud Run Guide now offers a place for to buy and sell gently used equipment.
Currently, Mud Run Guide has worked with Kevin Jones of BattleFrog Series and has a variety of obstacles, and equipment for sale. These items are for other race companies looking to gain some new obstacles as well as individuals looking to deck out their backyard. This is a community marketplace offering a place for individuals and organizations exchange equipment. Think of this as obstacle racing's version of Craigslist without all the creepy spam.
Interested parties are encouraged fill out this form with any items they are want listed in the marketplace exchange.