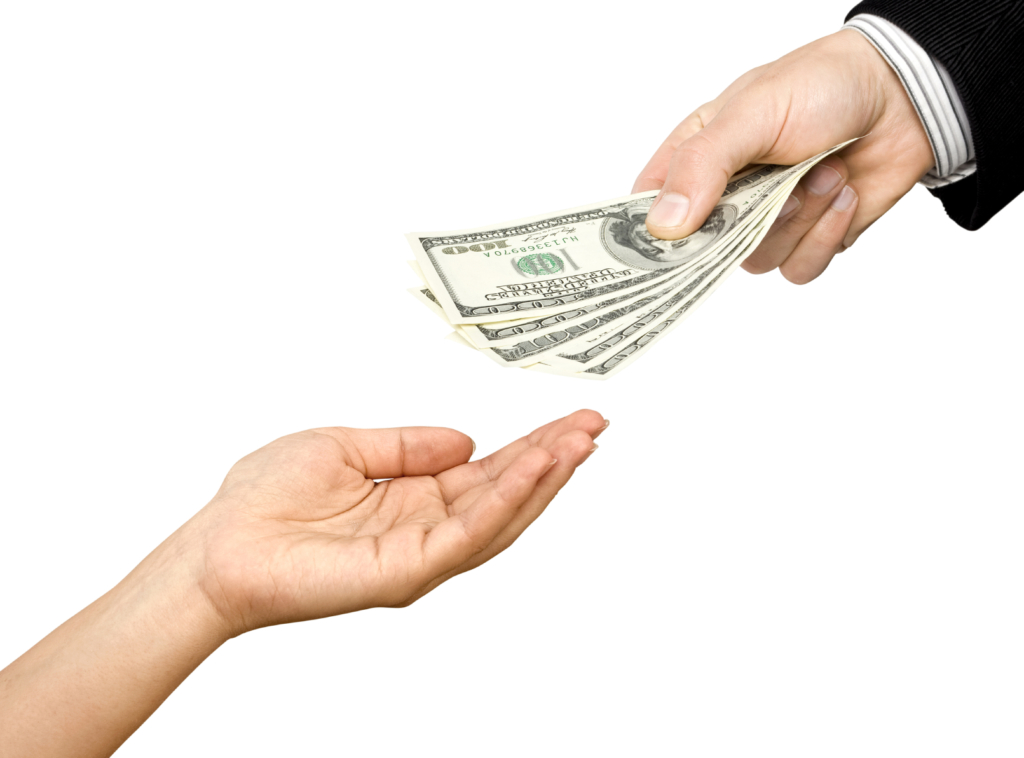 In September, Mud Run Guide posted an article about BattleFrog Series issuing refunds. Since that time Mud Run Guide has received multiple emails, messages, and comments on the article. Mud Run Guide has continued to monitor the refunds. While we have heard stories of many receiving their refunds, others have commented the opposite. This morning we spoke with Chief Marketing Officer, Kevin Jones, to discuss the status of the outstanding refunds. Jones has personally been working on refunds with the three remaining accountants at BattleFrog for the last three months.
BattleFrog Race Refunds
As of this morning, according to Jones, BattleFrog has issued nearly 19,000 refunds. To put that into a dollar value, BattleFrog has refunded nearly $1 million dollars in entry fees. These refunds have come in two forms, both payment reversals through credit card companies and actual checks.
According to Jones, the initial 17,000 refunds were processed in early September. Those who registered through RaceIT should have already seen their refunds. Participants who registered for a BattleFrog event before January 18, 2016, were registered through CrowdTorch.
Approximately 1,700 registrations were in the CrowdTorch system. Those in the CrowdTorch system needed additional time to sort out the participants. When BattleFrog changed systems all the credit card information was lost for participants and the only thing carried over were the registration codes.
Jones has spent the last few months going through those codes and matching them with the people and their contact information. During our conversation, he mentioned that nearly $113,000 worth of checks through the CrowdTorch registration system were sent out last week. They should be in mailboxes by early next week.
---
Where to Check For Your BattleFrog Refund

Credit Card Statement
The first place to check to make sure you received your refund is on your credit card statement. Jones if you think you haven't received your refund, check your statement from around September 8th or 9th as that was the date the initial 17,000 refunds were issued. The refund should show up as a reversed charge or negative charge on your account.
Check in the Mail
For those who registered under the old CrowdTorch system, you should have received or receive a paper check reimbursing you for your registration. The last checks went out this week and should be in mailboxes by the beginning of next week.
---
BattleFrog Series Virtual Race
Participants who signed up for the virtual race have also been in contact with Mud Run Guide. We asked Jones about the virtual race this morning. Jones stated that they were having difficulties with the fulfillment company for the virtual race.
He said he is working to make sure those who signed up for the virtual race will receive their medals but could not give a timeline for when during our conversation. BattleFrog has every intention of sending out the medals still according to Jones. We will continue to monitor this situation with BattleFrog Series.
BattleFrog Series Season Pass Holders
For those who purchased Season Passes before January 18, 2016, and have yet to get a refund for their season pass can email Kevin Jones directly – kevin@battlefrogteam.com.
Multiple Refunds in One Household
Several people have noted that one member of their household received a refund before another member. Jones said if you registered yourself and another person in your household, that you might be getting two checks or two credit card refunds as consequence of the registration system software. The system used for refunds separated each person by name. So be sure to check statements for multiple refunds.
After speaking with Jones this morning and several athletes still waiting on refunds it is clearly a frustrating process for all parties involved. Hopefully, with this last round of checks going out most of the outstanding refunds will be issued. MRG will continue to monitor the virtual race situation.
---
Mud Run Guide will continue to monitor the refund process with BattleFrog Series and encourages those who have received their refunds to comment on the article as well if you have yet to get a refund to make a note below.