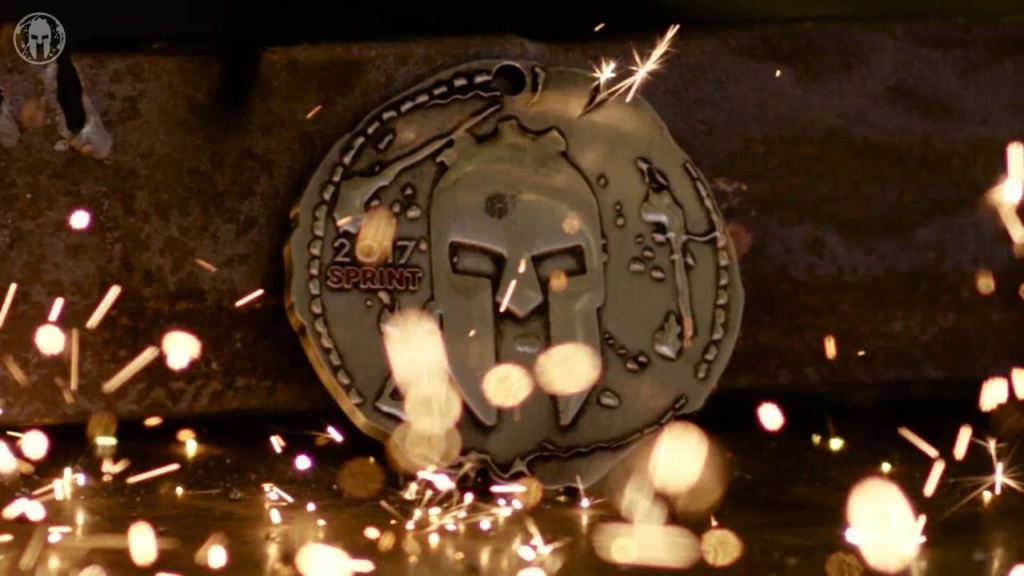 Spartan Race continues to roll out new features for the 2017 season. Last week Spartan introduced the new 2017 redesigned medals offering a totally redesigned medal. Yesterday, Spartan officially introduced the new season passes for 2017. Next season passes will be available for those looking to take on a single trifecta, open heat racers, and finally elite heat racers. Mud Run Guide sat down with Joe De Sena to talk about the new medals and passes yesterday.
More on New 2017 Passes
For 2017, Spartan Race is excited to introduce the Trifecta Pass, Open Season Pass, and Elite Season Pass. The Trifecta Pass will allow athletes to participate in the Elite, Competitive, or Open heats of any three races in the Continental US for the 2017 calendar year for the price of $299. Additionally, Trifecta Pass holders will receive 1 Spectator Pass and free Bag Check. The Trifecta Pass is a perfect pass for the weekend warrior or for the Spartan looking to join the Trifecta Tribe in 2017.
Both the Open Season Pass and Elite Season Pass will allow pass holders to participate in an unlimited number of races in Continental US and Hawaii during the 2017 calendar year. Free Bag Check, Free Spectator Pass, a discount for those racers that want to run multiple times on one day are among the perks that Season Pass holders can enjoy.
Based on feedback from racers, we created the Open Season Pass to provide a pass for Open heat racers who want to compete in unlimited races at a lower price point of $649. Open racers will still be able to "upgrade" from Open to Elite or Competitive on a race-by-race basis, for a small upcharge.
The Elite Season Pass will allow pass holders the ability to participate in unlimited races in Open, Competitive or Elite Heats for the price of $799. Both Open Season Pass and Elite Season Pass holders will be able to register for any event, even if it is sold out. However, we encourage racers to sign up early to secure their preferred heat time.