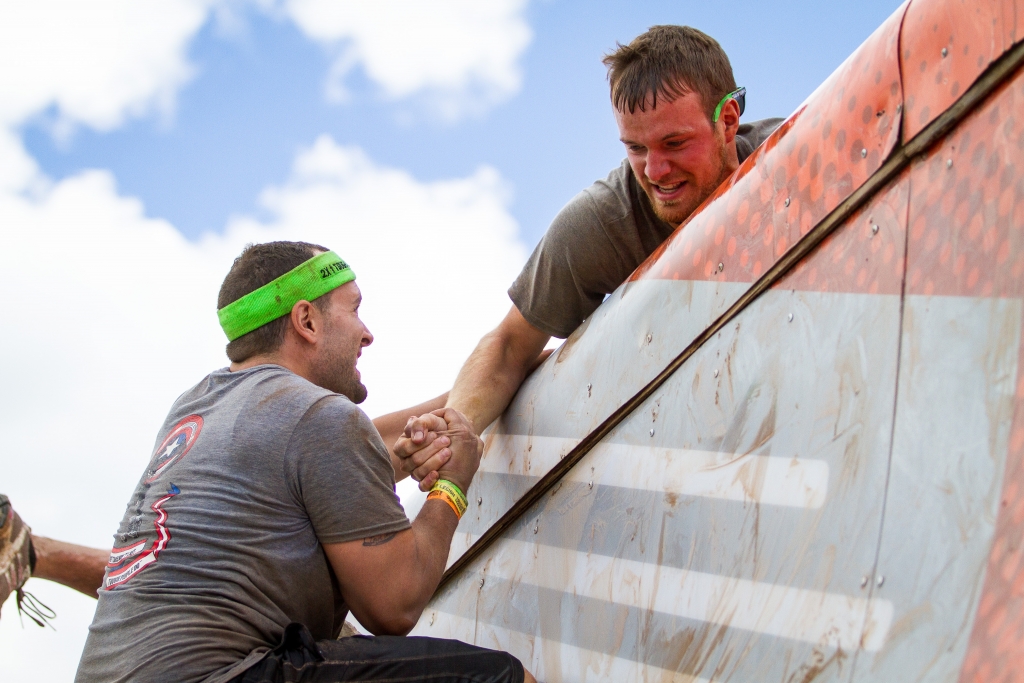 Yesterday, the International Management Group (IMG) the global sports and event management company announced that Tough Mudder is heading to China in 2017. The first event will take place on May 20 -21, 2017 in Shanghai. See the full article first published in China.org below.
---
The International Management Group (IMG) announced on Wednesday that Tough Mudder will hold its first event in China on May 20-21, 2017, in Shanghai.
The Tough Mudder challenge, an endurance event series in which participants attempt 10-12 mile long military-style obstacle course, has attracted more than 2.5 million participants since its launch in 2010. Now registration for this event is now open for 8km and 16km courses.
Tough Mudder Founder and Chief Executive Officer, Will Dean said:
"We're delighted to have rescheduled our first Chinese event for next May. We have lined up a fun and challenging course for both distances for our Chinese debut and are excited at the prospect of bringing Tough Mudder to Shanghai."
"We're looking forward to bringing the world's greatest obstacle courses to China for the first time," remarked Barbara Zhang, IMG Vice President. "We are drawing from decades of experience staging world-class competitions for professional athletes and casual outdoor and fitness enthusiasts to create a memorable experience for Tough Mudder participants."
Known as "The Toughest Event on the Planet," Tough Mudder recently announced that it planned to expand its mass appeal programs throughout Asia and the Middle East over the next couple of years.