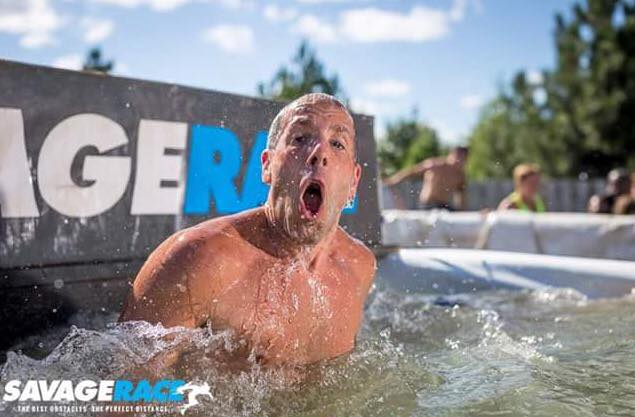 Savage Race returned to the Chicago area over the weekend for another strong showing for the series. The race took place a little over an hour north of the Chicago metro, close to the Wisconsin border, an area not particularly known for rough terrain or hills so participants knew they were in for one blistering fast race. For what the course lacked though, it more than made up for with a challenging obstacle layout.
The course was heavily back-loaded with obstacles, leaving the first two miles practically open with just a short low-crawl and the aptly named Shriveled Richard before the fast pace eventually, and finally, if you're someone like me without that redline speed, gave way to some more of Savage's signature obstacles.
One thing of particular note is that this was not an off weekend for the sport. Spartan had one of their more popular races going on the same day in Asheville as well as Mud Ninja in OH both had tremendous pull in the past and were within reasonable travel distance. Despite this, Savage had a strong showing and a full crowd, I saw many familiar faces there that I was expected to be elsewhere. Point evidence of the growth of the Savage Pro series over a couple years.
The Venue
As one would expect of the area, the venue consisted mostly of fields. On side of the road, the start and finish, we ran around and through some corn fields and on the opposite side of the road, mid-race, we made our way through a Christmas Tree farm (which was a bit quirky and fun). Any water on course was there by intention as there were no natural features to play in. This certainly wasn't the race you go to in hopes of a new facebook profile picture with an epic backdrop, unless maybe, you're a mall Santa.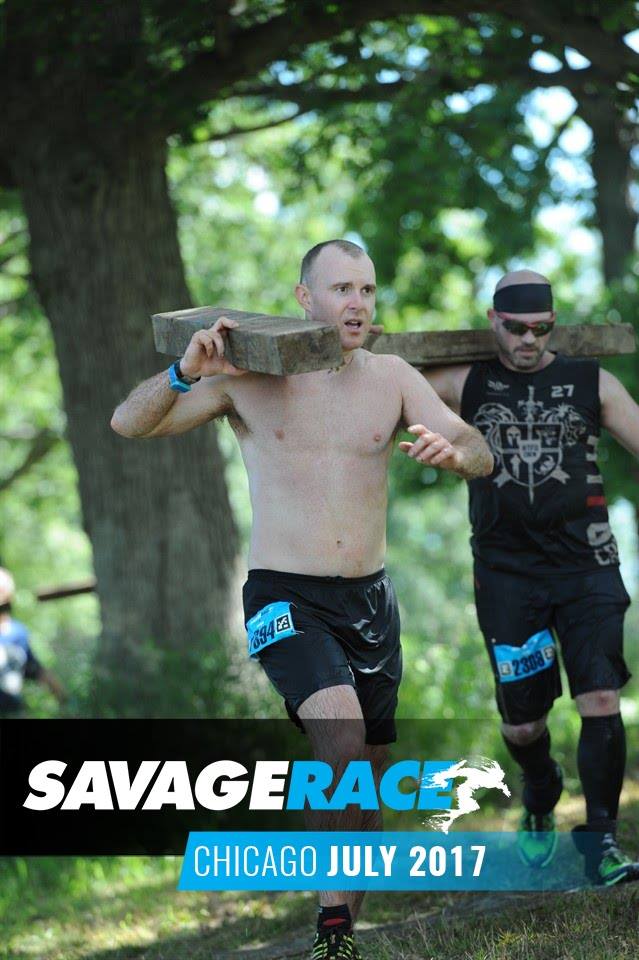 The Obstacles
The bread and butter of our sport and I believe it to be the reason we have seen consistent growth from Savage over the years. There's a certain formula at play here, a delicate mix of fun and challenge, it's a recipe that is quintessential "Savage." It's something I've been struggling to point my finger on for several seasons now, but there's something different about the company and when you get on their course you understand without ever being able to nail it down.
As touched on early, this particular course design was light on obstacles for the first two miles which meant there was a wild ride of a gauntlet at the end that was dropping veterans in the Pro wave left and right. Savage surprised us not once not twice, but three times! First with a second rig late in the race, this time over water, secondly by putting their Sawtooth monkey bars 30ft after a dip in the pool of Colossus and then again a couple 100ft away with an obstacle that went unlisted on the course map, dubbed Half-and-Half (half sawtooth 2.0, half pipe-traverse) straight into their hardest obstacle, Twirly Bird.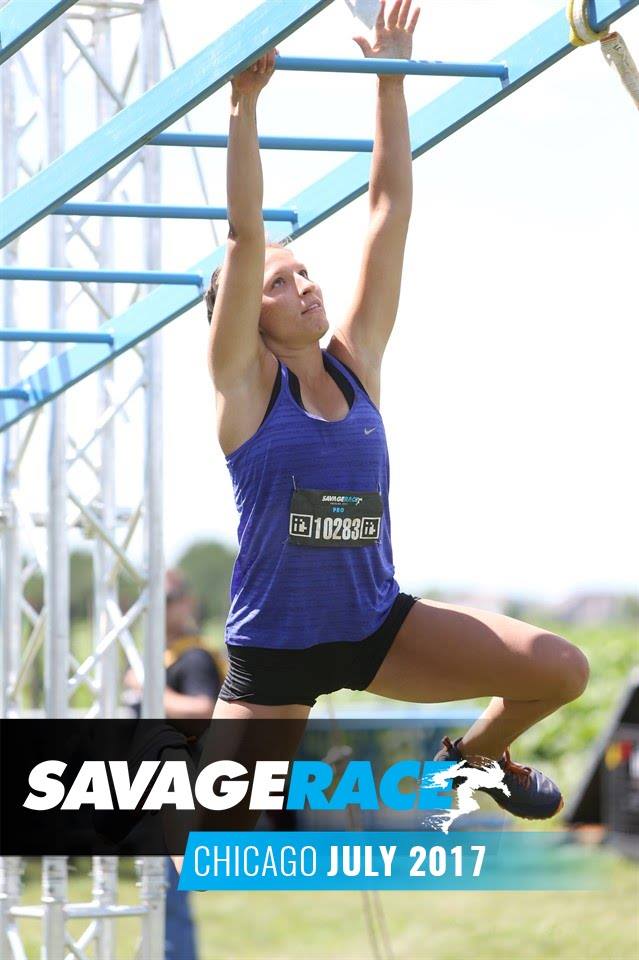 The Festival
Plenty of space with lots of chairs and tables to hang out with the buddies you brought and make new friends. Easy to navigate and close to the start and finish lines. Food vendors sponsor sampling products and Matty T. keeping the crowd entertained.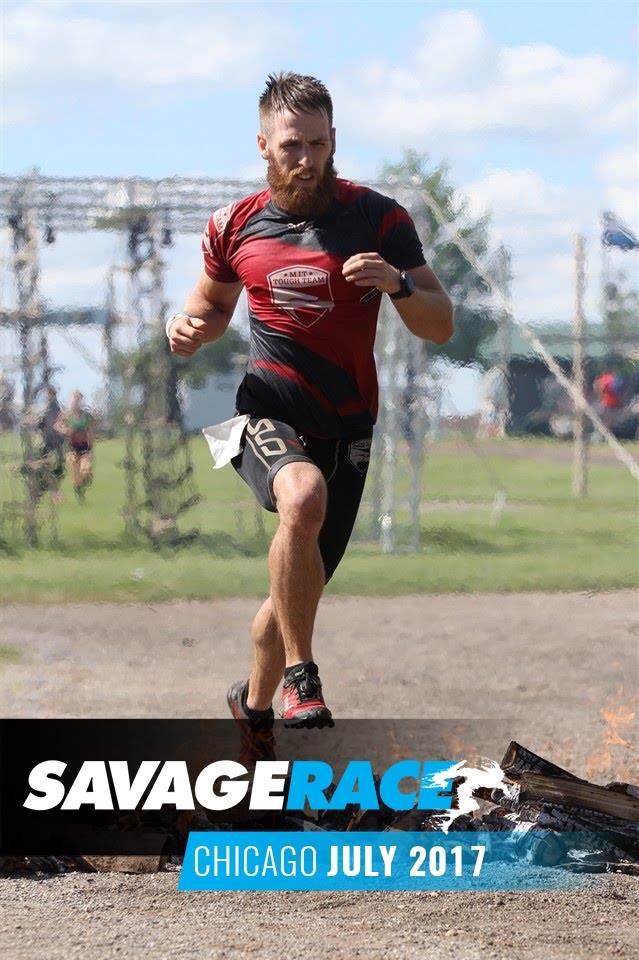 No complaints from this guy!
Let's get Savage!
Rating: 4/5
---
Have you done an Savage Race?
Leave your own Savage Race review and feedback...