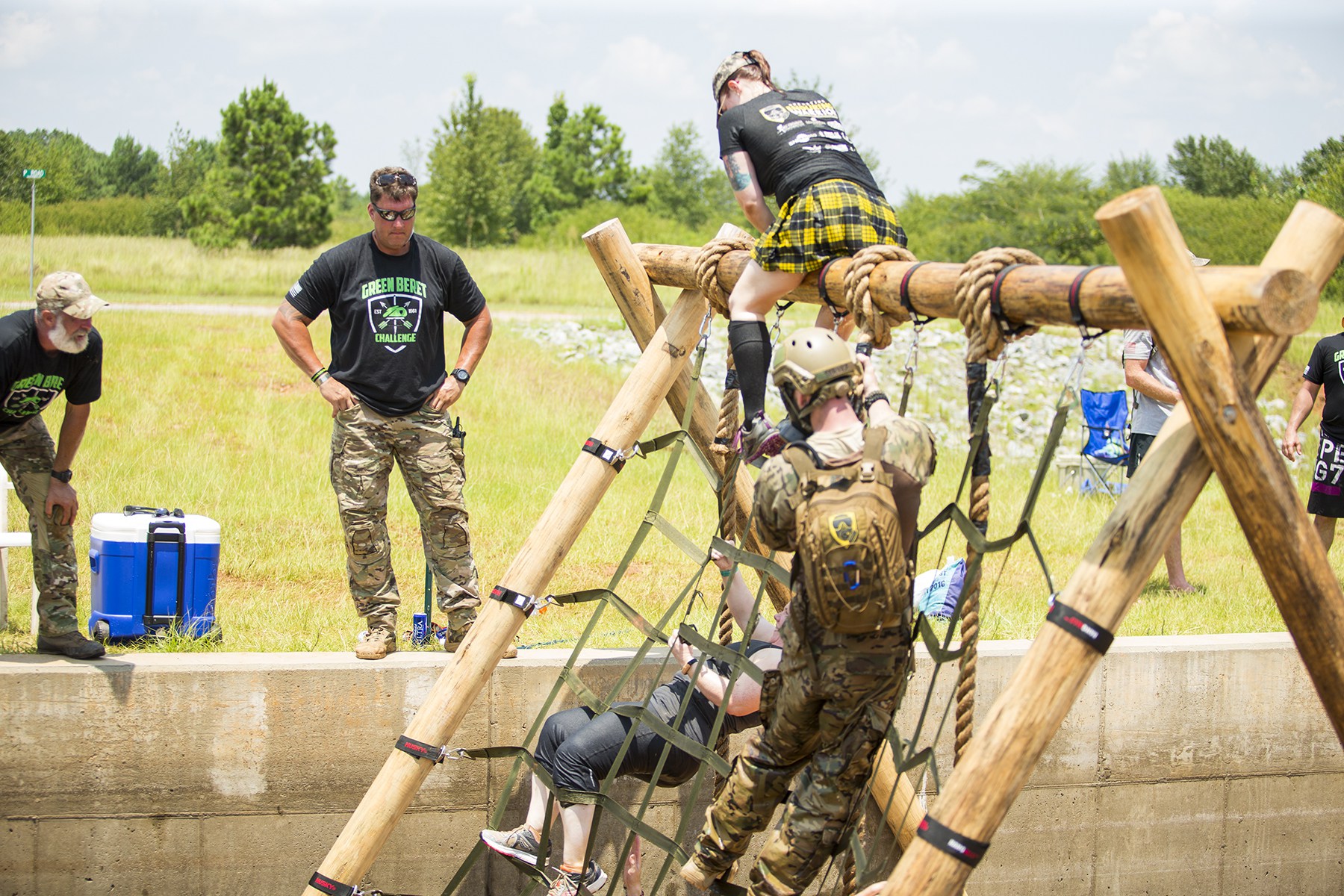 In 2018, Green Beret Challenge will host its first independent championship caliber race, that will test your mind, body, and spirit.  The format will be a 12-hour Adventure Ultra-OCR consisting of running an 8 mile fixed course loop requiring mandatory obstacle completion of the event's 20 obstacles and six unique military inspired endurance/mental challenges.
Green Beret Challenge (GBC), the Obstacle Course Racing (OCR) series, founded by former Special Forces Soldier Mark Ballas is throwing their (green) hat into the championship OCR ring.  Last week GBC announced they are running their own endurance championship with a huge cash prize for the male and female winner.  Here is what you need to know about it and a link for you to sign up (early bird pricing ends on Dec. 8th):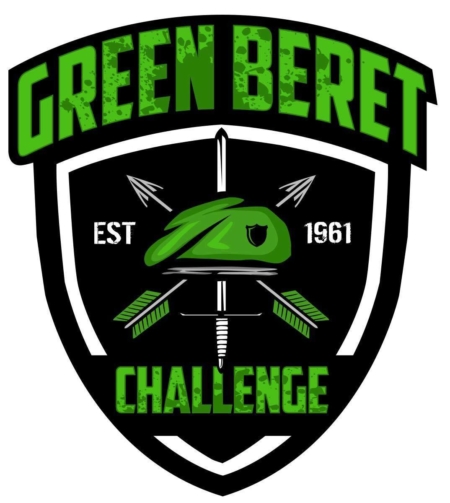 Date & Time: 0600-1800 on July 21, 2018
Location: Burning Rock Adventure Park in Slab Fork, West Virginia (outside of Beckley, WV)
Length: 12 hours with a hard cutoff.   The winner is the one that completes the most number of eight mile loops the fastest.
-First loop of the course there will be no obstacles open and all athletes will start in the same wave.
-There will be a minimum lap completion time per lap, which will fluctuate throughout the event.
Obstacles: Approximately 20 obstacles and six endurance/mental challenges.
-Mandatory obstacle completion with penalty loops available for some obstacles
-Expect many of the GBC obstacles that made them famous including things like heavy drag and carries, GBC's Ranger Rig, Hangman's Alley and your favorite yoke carry (as featured at the United States Obstacle Course Racing Championship), and other obstacles inspired by Special Forces Assessment and Selection (SFAS).
-What are the endurance/mental challenges?  You'll have to show up to find out.  SFAS is known for mind games and challenging you with the unknown.  Expect similar themes running through GBC.
Terrain: It is West Virginia, expect some technical terrain and steep inclines.
Prizes: Top male and top female each receive $5000 each
TBD Custom military themed prizes for the top three athletes in each gender
Other Info: Festival area, showers on site, lodging along with camping available on site and parking in close proximity to the festival and an epic post-race party (featuring DJ Jambo, adult beverages and brisket).  There will be a pit area for fueling and transitions.  No tents are allowed in the pit, it is more of a drop/exchange zone.  Athletes must check in the day before the event, July 20th between 12pm and 5pm. There will be an athlete dinner Friday evening.  Early bird pricing ends on December 8th.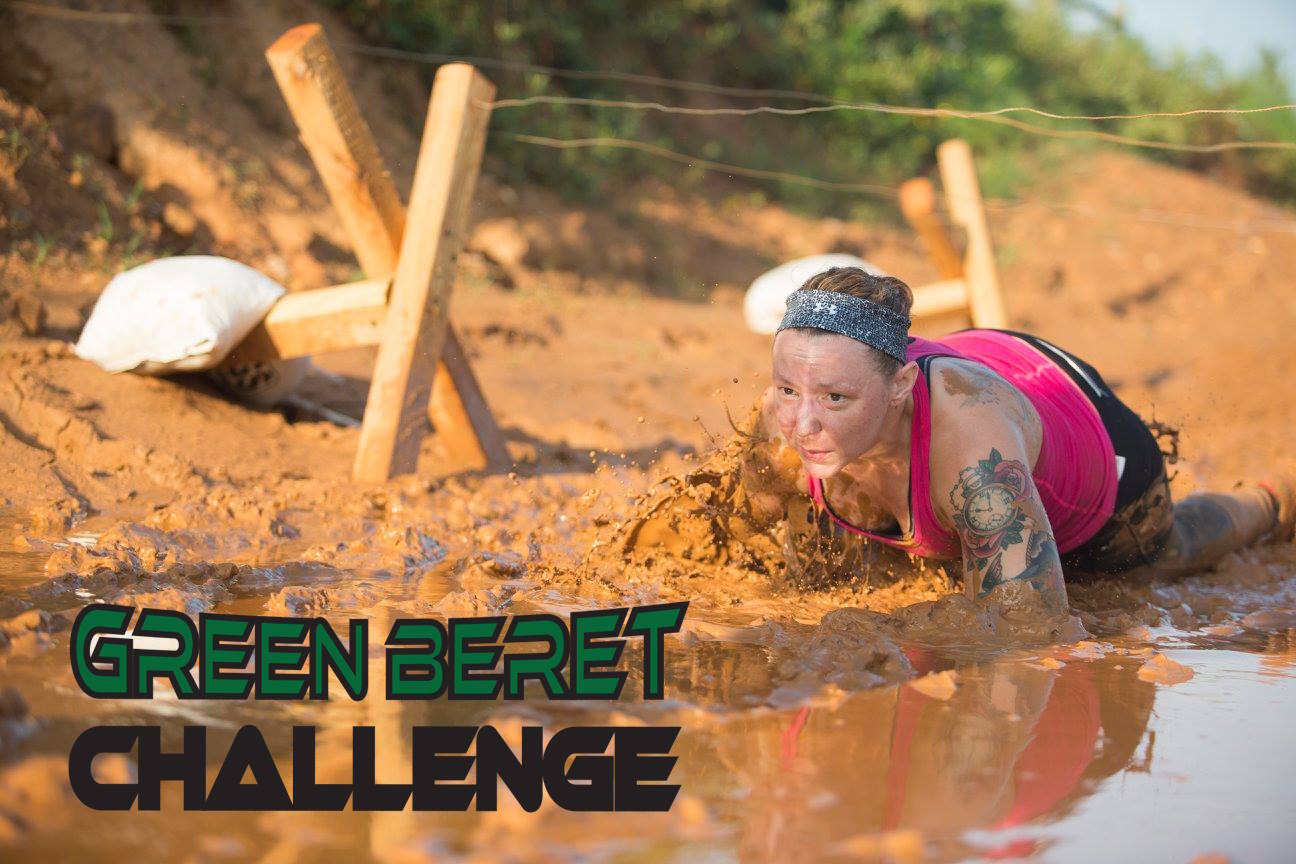 If you have been reluctant to sign up for an Ultra-OCR due to things like extreme temperature or the need to buy a wetsuit, your excuse is no longer valid.  Moderate temperatures and a great race in a time of year without other major events make this the event for you.  Whether you are an elite athlete looking for a big payday, a competitive athlete looking for a high placement or an open waver looking to find your limits.  GBC's championship is for you.  With a rise in Ultra-OCR in the last year (more 8 hour races and more 24 hour races), GBC is providing a bridging solution to help you make that leap from eight to 24 hours by providing a 12 hour race.
Price increase occurs on December 8th.  Sign up today.  For registration link and addition details, check here.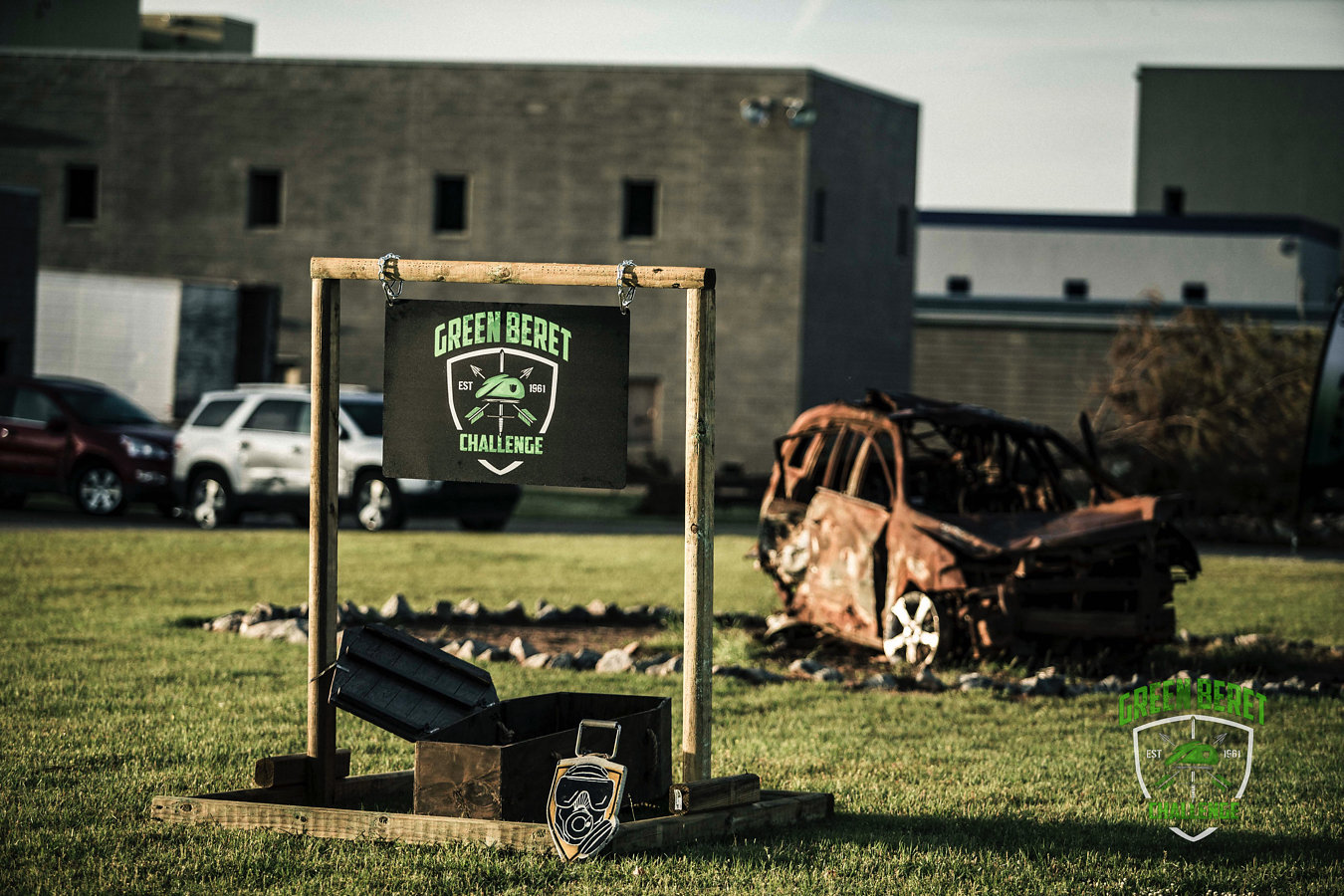 ---
Use discount code MRG5 for $5 off your Green Beret Challenge registration!