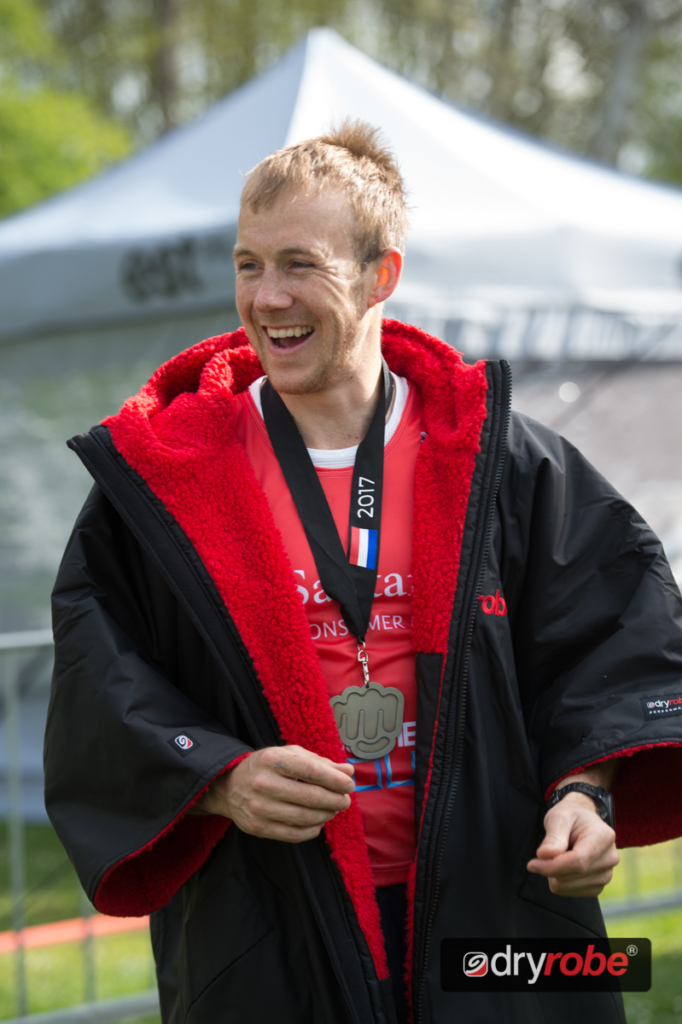 Jon Albon the four-time OCR World Champion has renewed his contract for another year with dryrobe. Albon has been a supporter of dryrobe since 2013 and was one of the first athletes to introduce the UK-based brand to North America.
Albon knows about extremes and dryrobe has helped him stay warm in even the most challenging conditions both in and outside the obstacle racing industry. Last year he not only smashed the obstacle racing circuit internationally he also claimed the title of Extreme Skyrunning World Champion for the past two years, 2017 also saw Jon crowned as the  Overall Skyrunning World Champion.
---
Dryrobe ltd is delighted to announce the renewal of Jonathan Albon's contract as a brand ambassador. The 4 x OCR World Champion headlines an exciting and dynamic pool of talent within the dryrobe team and the UK-based brand are looking forward to supporting him as he embarks on packed schedule of top quality events during 2018 and beyond.
Jon has been using dryrobes since 2013 and since then his racing career has hit some incredible heights, both in term of his accomplishments and in the literal sense. As well as remaining unbeaten in every event he has entered in the Toughest race series plus conquering the OCR world for 4 years in a row, Jon has also turned his attention to the awe-inspiring world of Skyrunning – a sport which is defined as races taking place at over 2,000m altitude over extremely technical trails. Taking the title of Extreme Skyrunning World Champion for the past two years, 2017 also saw Jon crowned as the  Overall Skyrunning World Champion.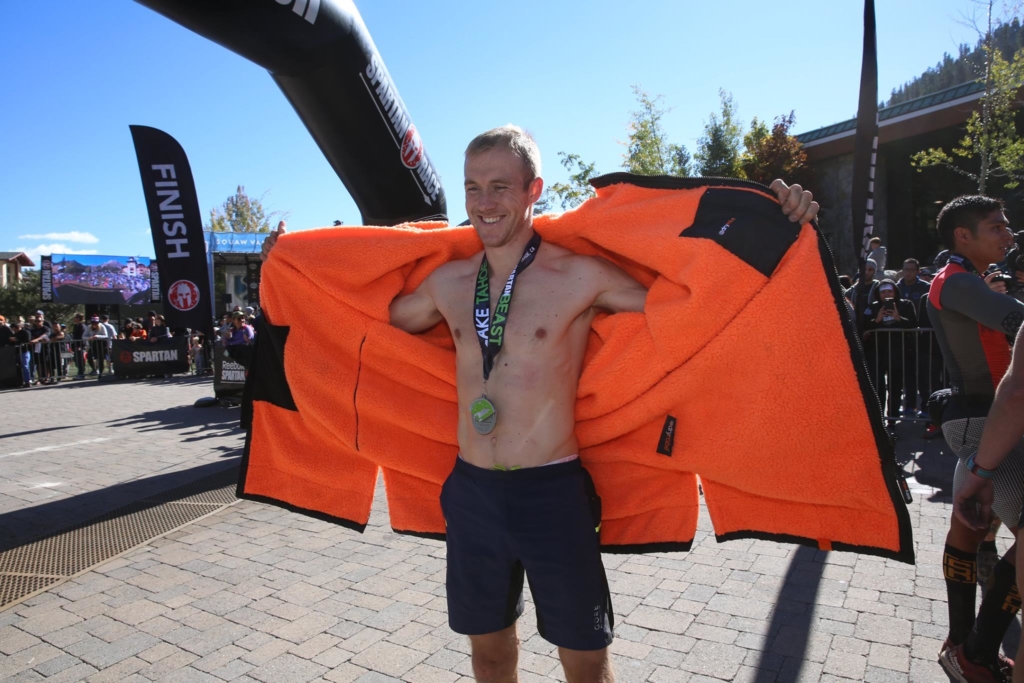 Now based in Bergen, Norway where he lives and trains with wife Henriette, Jon is looking forward to another exciting year ahead. With a packed calendar of racing with highlights including the Skyrunning World Championships at Glen Coe, Scotland and the Trail Running World Championships in Spain, Jon will also be returning home to the UK to defend his title on home turf at the OCR World Championships, hosted at Nuclear Races in October.
Jon commented: "Considering the adverse weather and more extreme natural elements in UK obstacle races…I am excited to see how our North American friends cope at the OCR World Championships and see how many will be taking newly purchased dryrobes back on the plane with them!"
dryrobe are proud to be working with Jon and helping him to achieve his goals – his appetite for adventure and drive to push his limits constantly inspires the OCR community, something dryrobe are proud to be a part of.
Speaking about the announcement, Jon said: "I am once again excited to be working with dryrobe in 2018. If you don't get warm and changed immediately after a race it can impact your short and long term recovery massively. A dryrobe is my number one tool to ensure this happens as quickly and efficiently as possible."
Gideon Bright, Founder, and Director of dryrobe added: "We've enjoyed a highly valued relationship with Jon over the years and are delighted to be continuing to work with him in 2018. His achievements in the world of OCR and Skyrunning are unbelievable and we're proud to continue supporting him"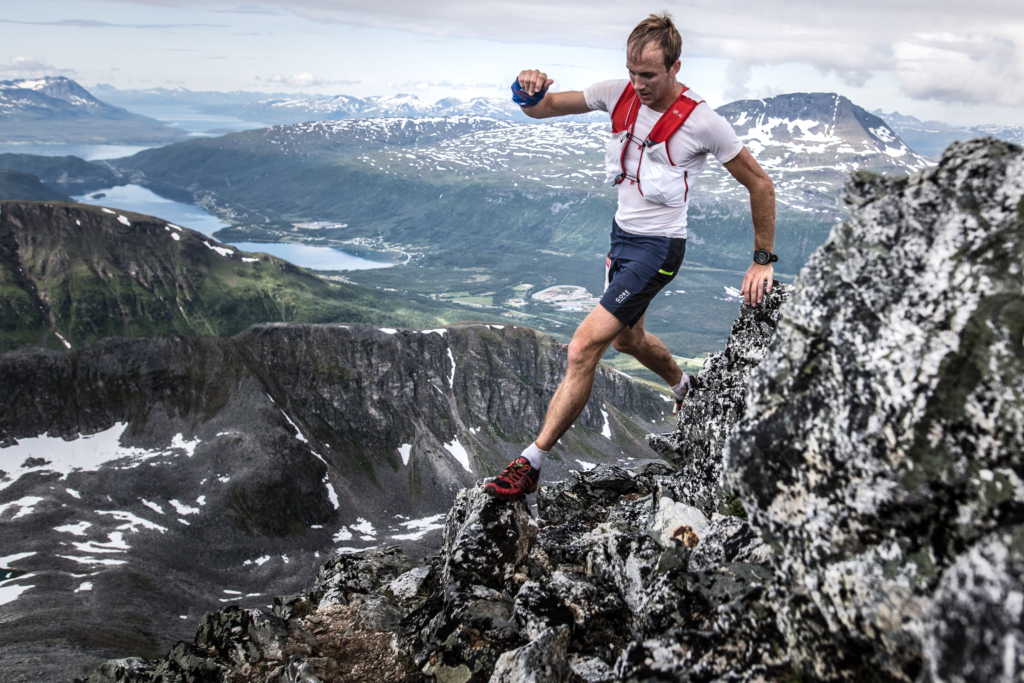 Watch for big things from Jonathan Albon and dryrobe in 2018.