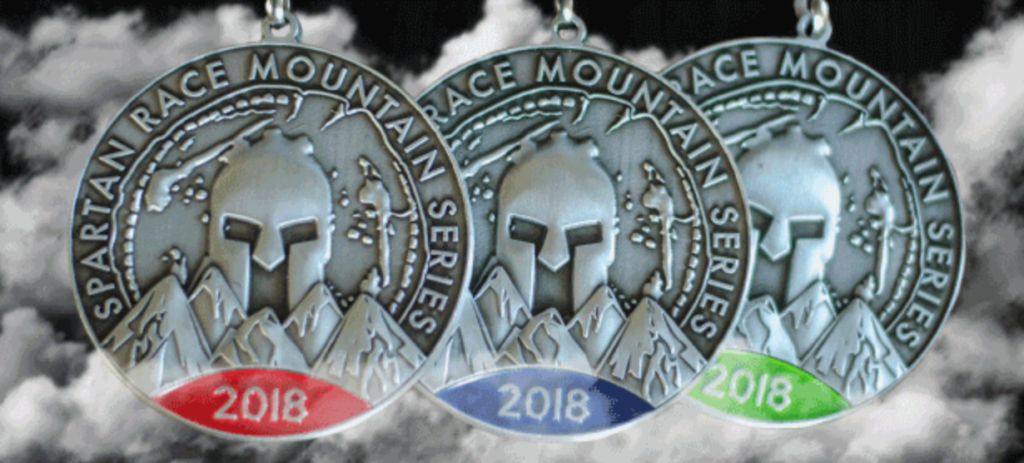 Spartan announced this morning the introduction of the Spartan Mountain Series presented by the U.S. Air Force. The new six race series introduces new medals and challenges for obstacle racers. For athletes looking to take on some of the toughest Spartan races in North America, the new series is for you! The series kicks off in May in Montana.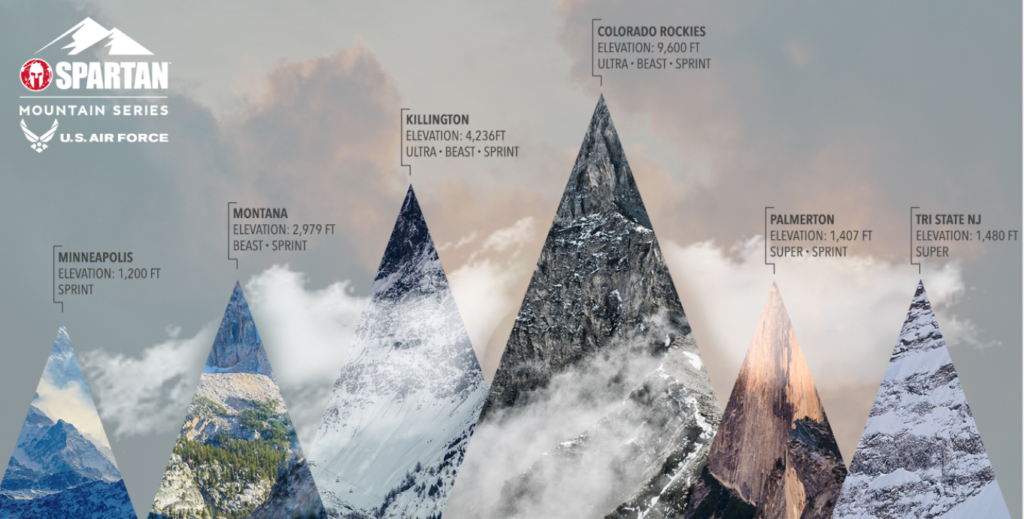 The full list of races in the series:
For the first 100 participants to sign up for a Mountain Series Super, Beast or Ultra race will receive this lean, mean water machine priced at $115 for FREE. Use code: MOUNTAIN to unlock this deal. Do you have what it takes to take on the some of the toughest Spartan Races around?