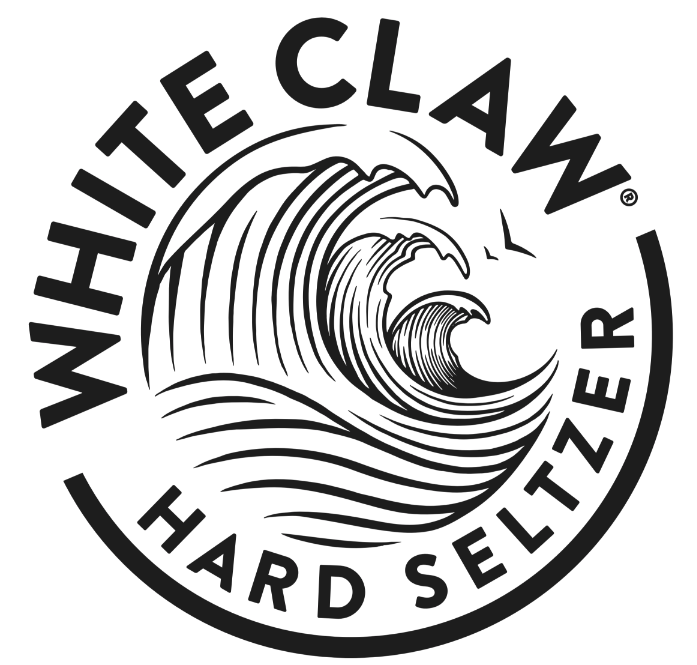 This year athletes will have another post-race beverage at Warrior Dash. The race organization recently partnered with the hard seltzer company White Claw Hard Seltzer offering a gluten-free drink option at the end of each race. This year Warrior Dash enters its 10th season in obstacle course racing. The 5K obstacle course series is known for a fun event and a great party. With White Claw Hard Seltzer the party just got even better.
This announcement comes on the heels of last week's announcement of a kid's event added to all Warrior Dash's in 2018. To learn more about the kid's offerings check out,
Warrior Dash offering Kid's Course in 2018
. Full press release regarding the new partnership with White Claw Hard Seltzer below.
---
Warrior Dash, the 5K obstacle course race that more than 3 million people have completed since 2009, and White Claw® have entered into an agreement making White Claw the Official Hard Seltzer of Warrior Dash.
White Claw is the #1 hard seltzer in the United States and is made with no artificial ingredients. It's a gluten-free, spiked sparkling water with a hint of fruit, 5% alcohol, and only 100 calories. Warrior Dash participants (21 years and older) nationwide will be treated to samples of White Claw at each Warrior Dash event. Additionally, participants will tackle a White Claw branded obstacle along the course. White Claw will be adding to the Warrior Dash festival experience through contests and activities.
"As the #1 hard seltzer*, White Claw is always looking for ways to help consumers live their best lives. We're thrilled to partner with Warrior Dash and provide their hundreds of thousands of athletes with an all-natural, 100 calorie White Claw after they complete the fun and challenging 5K obstacle course," said Ryan Heuser, Director of Field Marketing with White Claw.

"We're excited to have White Claw on board to provide our participants with a great tasting beverage option," said Scott Howard, Vice President of Sales and Marketing for Red Frog Events. "They are a perfect addition to the Warrior Dash festival and we look forward to working closely with them to enhance the on-site experience at our nationwide events."
Warrior Dash will kick off its 10th season in February 2018.
---
Use discount code MRGWD1518 for $5 off your Warrior Dash registration!