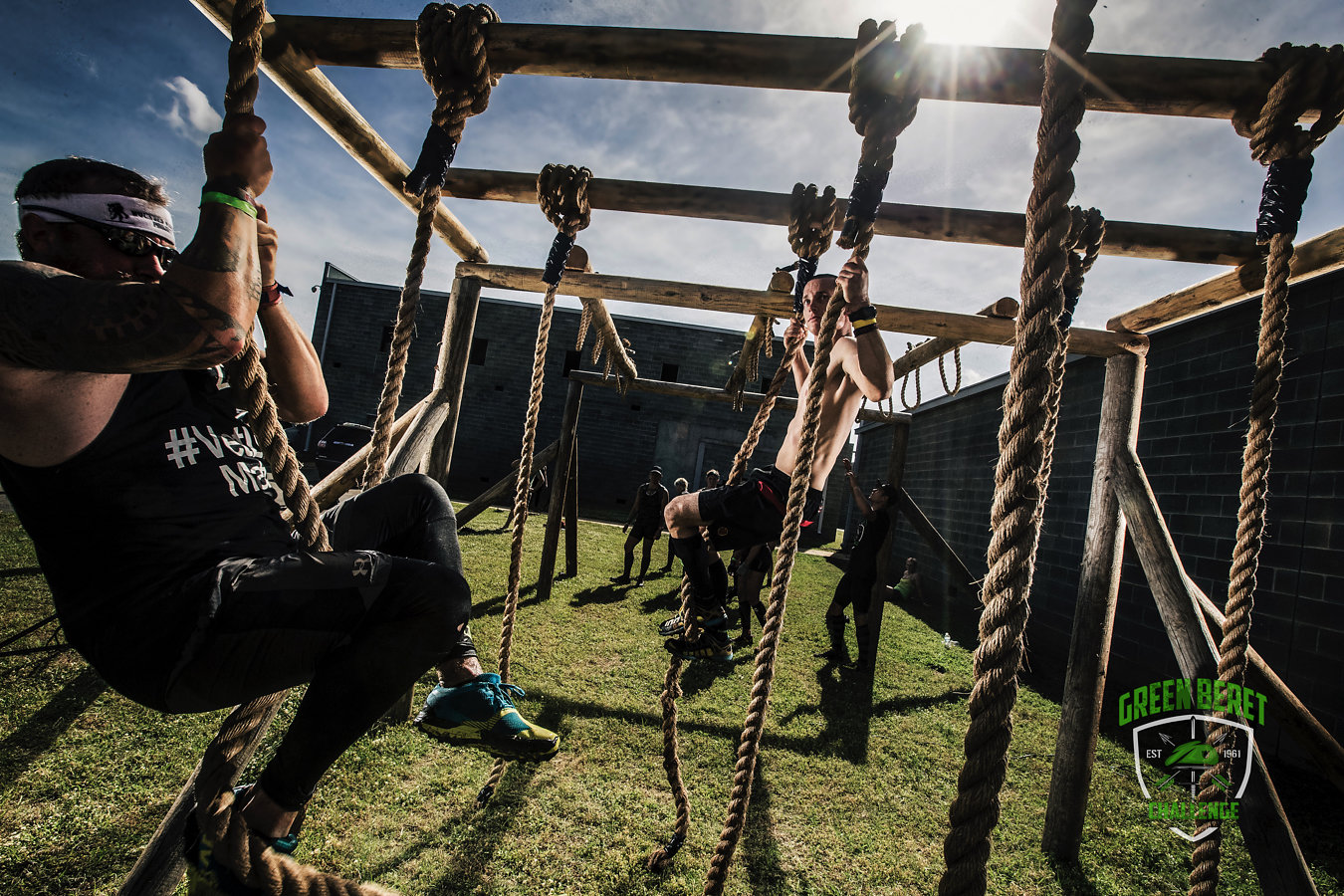 Earlier this year Mud Run Guide brought you the announcement of Green Beret Challenge's (GBC's) first championship event being held in Slab Fork, West Virginia on July 21st (original article here).  The main highlights have not changed including a $5000 prize for first (for both male and females), a 12-hour timed event with 30 Army Special Forces inspired obstacles coupled with their signature endurance challenges per lap and terrain that are known to challenge even the most seasoned Special Operation soldiers.
The latest news includes better prizes, medal update, what might be the largest raffle prize in OCR history and what is sure to be an epic festival surrounding the event. Here's what is in store for you for GBC's big event: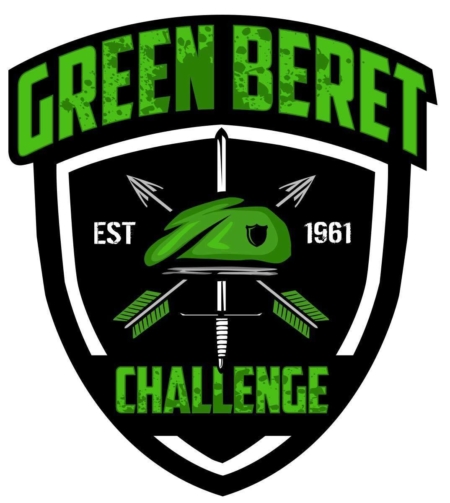 -The addition of a 16k option that involves one lap of the rugged GBC course
-Three deep cash payouts for 16k pro category race (for both male and female).  $1000 for 1st, $750 for 2nd and $500 for 3rd
-$5000 cash prize for the winner of the 12-hour championship race (male and female).  The 12-hour event is winner take all with no cash prizes for 2nd or 3rd.
-Raffle prize including a brand new Polaris Ranger side by side (Every race registration automatically gets one ticket.  To win and claim your prize, you must be present at the awards ceremony.  See below for a picture of the same model of the side by side.)
-Live music concert at the venue after the awards ceremony (headlining act TBD)
-Pre-race athlete dinner on Friday to kick off the epic weekend
Whether this is your first GBC event or your fifteenth, you are not going to want to miss this.  But if you can't make it to the big event, GBC also has several other events planned nationwide with their first race occurring on March 17th in Texas and their next event occurring April 13-14 in Cincinnati, OH.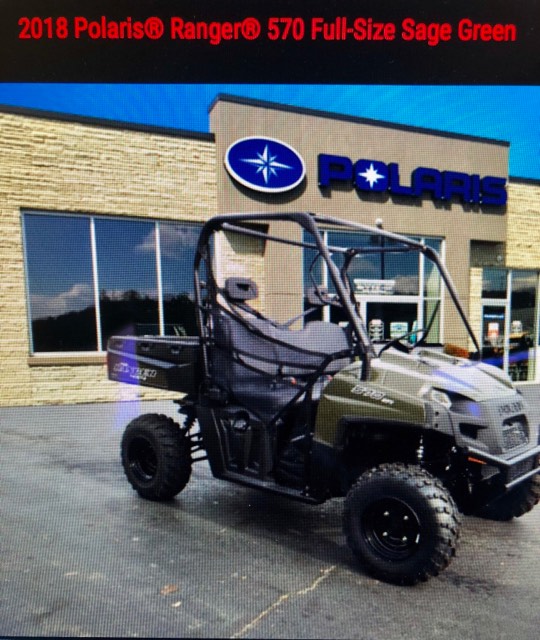 Plus, if you haven't heard, GBC now has a Pro Ambassador Team consisting of Rachel Watters, Deborah Arrieta and Richard Estep who will be racing nationwide representing the brand in their new Legendborne jerseys.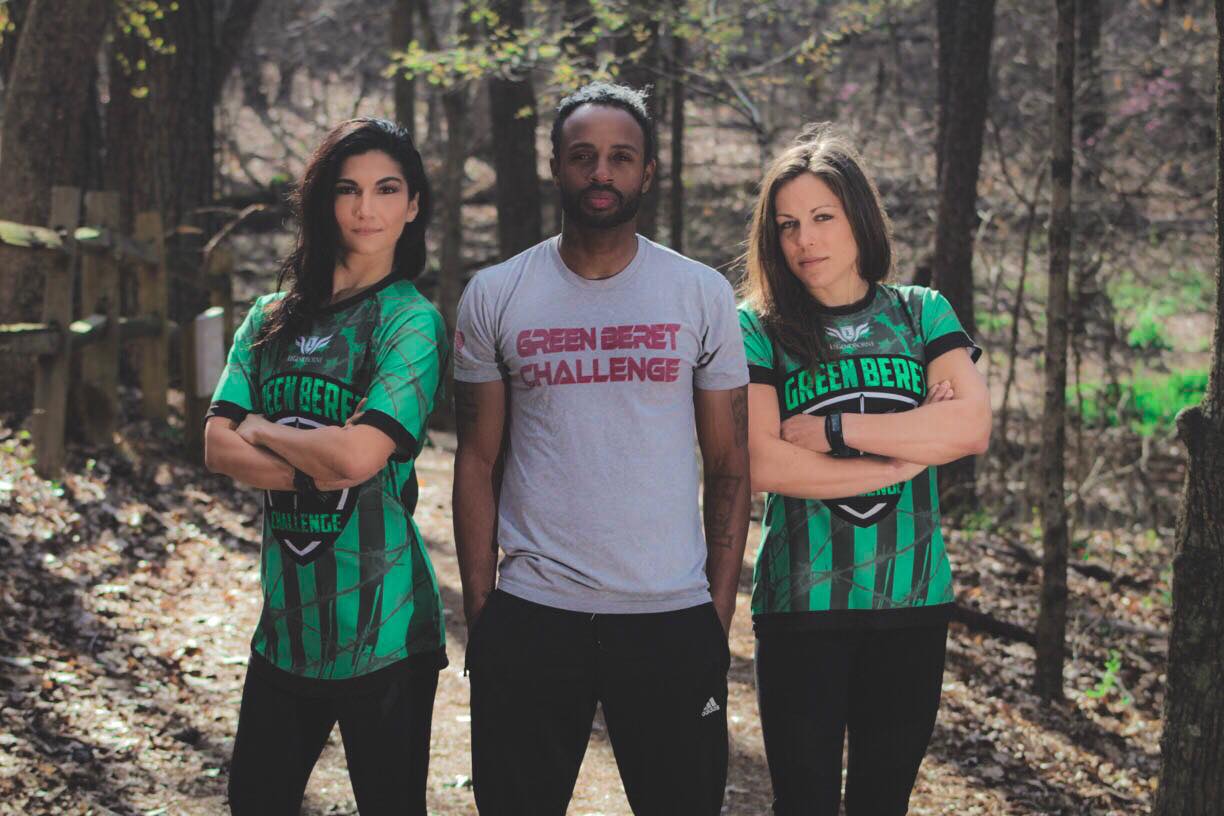 For the latest information be sure to follow Mud Run Guide and Green Beret Challenge and be sure to use code MRG5 for $5 off registration.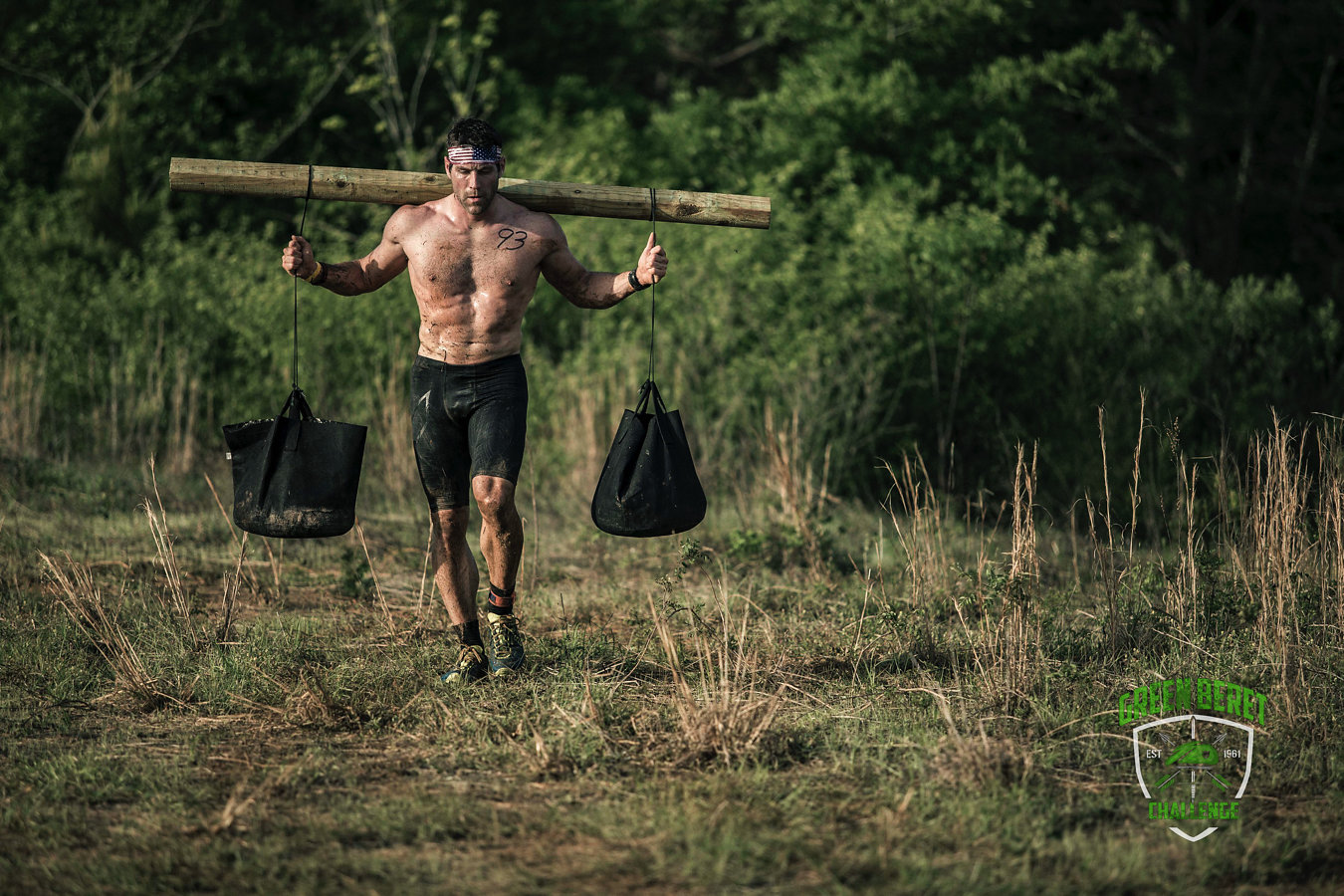 All pictures provided by Mark Ballas and official Green Beret Challenge photographers
---
Want to Find Out More About Green Beret Challenge?
Find an Event Near You!
Use discount code MRG5 for $5 off your Green Beret Challenge registration!