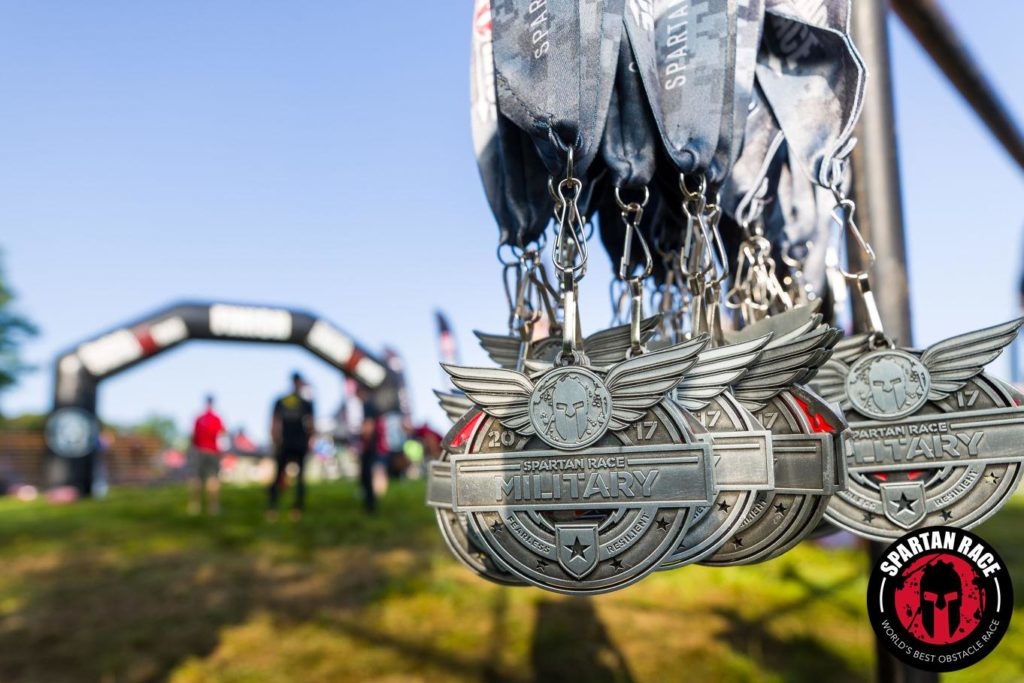 Spartan announced today the return of the military based "Honor Series" with a new presenting sponsor of USAA. The Spartan Honor Series Presented by USAA brings together some of the best Spartan obstacles and military installations around the country. This year athletes will be able to earn an "Honor Series Trifecta" taking on a Sprint, Super, and Beast at various military bases.
---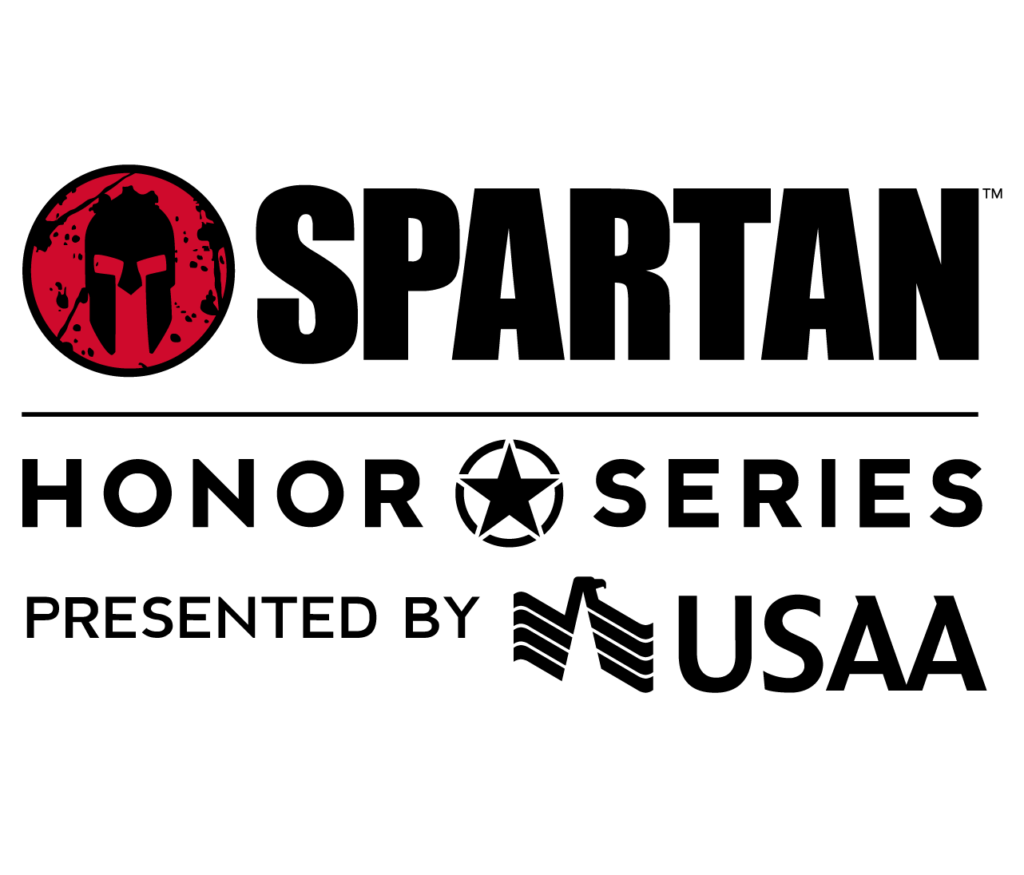 BOSTON (March 22, 2018) – Spartan announced the return of its popular "Honor Series" with new presenting sponsor USAA, bringing the Spartan's signature obstacle races to military installations across the country. Unfolding across four U.S. Army bases and training grounds and three new satellite locations, the "Spartan Honor Series Presented by USAA" challenges civilians to join the world's best soldiers to conquer military-style obstacles across the Spartan's four signature race formats – the "Sprint," "Super," "Beast" and "Ultra."
"We're proud to partner with USAA, a brand who exclusively serves those who selflessly defend our freedoms," said Spartan founder and CEO Joe De Sena. "The Honor Series was created to pay tribute to members of the U.S. Armed Forces, and together with USAA and thousands of racers, we will honor servicemen and women across this great nation."
USAA proudly serves current and former U.S. military members and their families as a provider of insurance, banking, investments and retirement products.
"Competitive spirit and a desire to be the best are common traits among those who serve and defend our nation," said Eric Engquist, USAA vice president, and former U.S. Army officer. "The Spartan Honor Series Presented by USAA brings elite-level challenges to service members' doorsteps, allowing them to compete alongside their civilian counterparts and highlights the many unique talents of America's military community."
The "Spartan Honor Series presented by USAA" begins April 14 at Fort Benning on the Georgia/Alabama state line with the "Spartan Ranger Challenge Sprint," where the gritty Spartan obstacle race merges with the U.S. Army's 35th annual "Best Ranger" competition, a grueling test of strength and shear will that separates the best of the best in all of the U.S. military. In addition to Spartan participants conquering the three to five-mile, 20 to 25 obstacle Sprint race, the course becomes a part of the three-day competition for the military's elite, seeing the Best Ranger hopefuls throwing spears, powering through bucket carries, crawling under the barbed wire and jumping through the fire that Spartan events are known for. Following Fort Benning, additional dates/locations of the "Spartan Honor Series presented by USAA" include:
The Super is 8 to 10 miles with more than 25 obstacles, the Beast is 12 to 14 miles with more than 25 obstacles and the Ultra is a true test of endurance with more than 30 miles of terrain more than 60 obstacles. Each location also features a Spartan Kids event for young racers ages four to 14.
Competitors who cross the finish line receive a special Honor Series Medal. Between March 15 and 29, $20 from each registration will be donated to the OSCAR MIKE Foundation, which is dedicated to keeping Veterans active, and those registrants will receive a special edition OSCAR MIKE Spartan t-shirt.
Courtesy of USAA, current/former military members and first-responders and current USAA members can receive a 25% discount on race registration through ID.me. Also, parking and spectator passes are free for those with a valid military ID or USAA card.
The "Spartan Honor Series Presented by USAA" is the latest series of the 2018 Spartan season to be announced. Spartan's expanded Global Championship Series unfolds across 5 continents leading to the Spartan World Championship in Lake Tahoe, CA. The returning Stadium Series unfolds across the storied grounds of America's most beloved ballparks and stadiums and the new Mountain Series Presented by the U.S. Air Force tests the strengths and stamina of competitors on treacherous trails with more than 29,000 feet of combined elevation across five races.
---