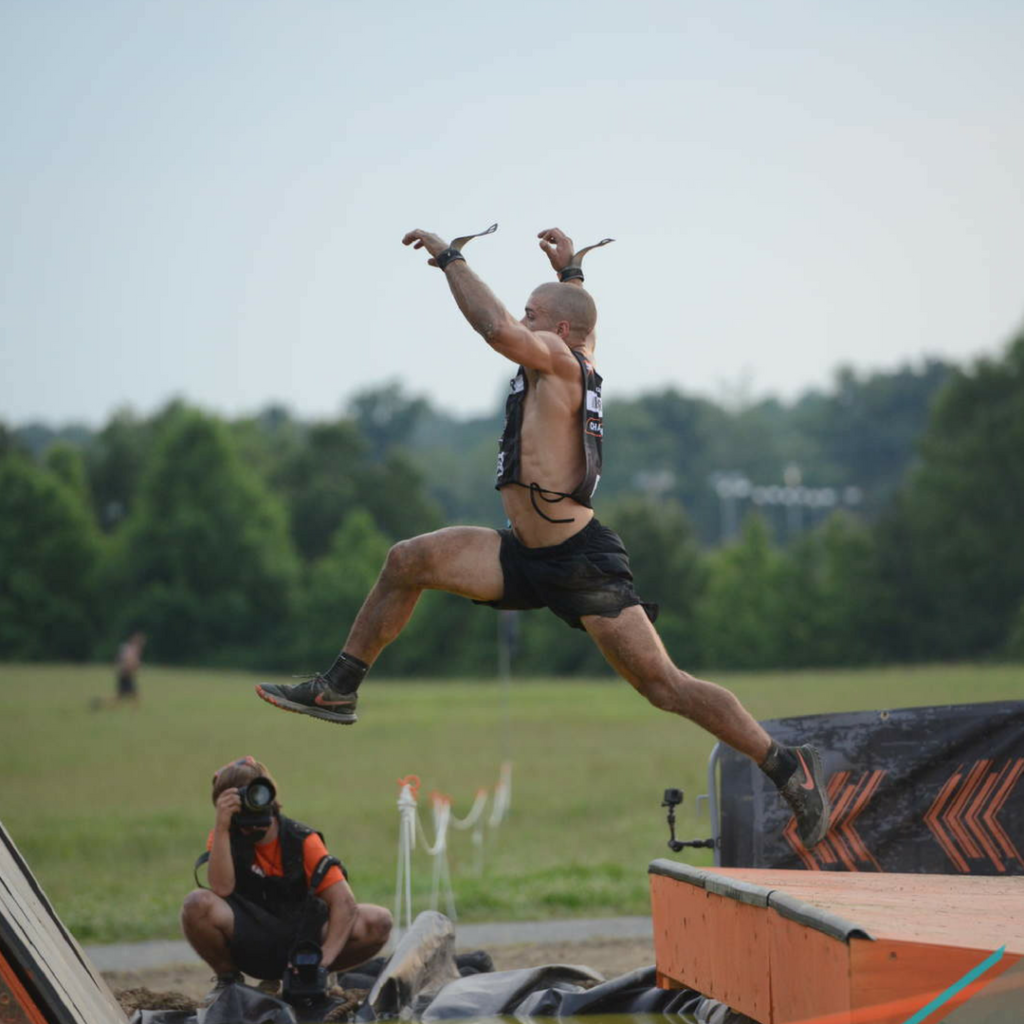 Tough Mudder X held their championship over the past weekend. Top athletes from both the Obstacle Racing and CrossFit worlds collided on the one-mile intense course. The TMX World Championship which will air on CBS later this summer took place in Virginia. With $25,000 on the line athletes were in peak condition. Top honors went to Hunter McIntyre and Emma Chapman.
.
The one-mile course featured many of Tough Mudders signature obstacles mixed in with functional fitness stations to prove who really is the most versatile athlete in the world. The race is part obstacle race and part functional fitness competition with all the mud, guts, and glory the obstacle racing industry is accustomed to. Tough Mudder X offers a unique race experience and known as the hardest mile race in the world by many.
At the end of this year's Tough Mudder X World Championship, the men's and women's podiums were a mix of obstacle racing elite and CrossFit Games athletes showing the mental strength and fortitude needed in both industries. The final results are listed below and be sure to watch the races on CBS in July.
Tough Mudder X World Championship Results
2018 Tough Mudder X World Championship Men
Name
 Time
Hunter McIntyre
0:13:41.2
Jacob Heppner
0:14:41.6
Dakota Rager
0:15:01.1
2018 Tough Mudder X World Championship Women
Name
 Time
Emma Chapman
0:18:27.8
Corinna Coffin
0:19:36.9
Cassidy Lance-McWherter
0:20:11.7
The full race will air on CBS starting on July 14, July 21, and July 28 from 1-2pm eastern time. Be sure to tune in to watch how it all went down!