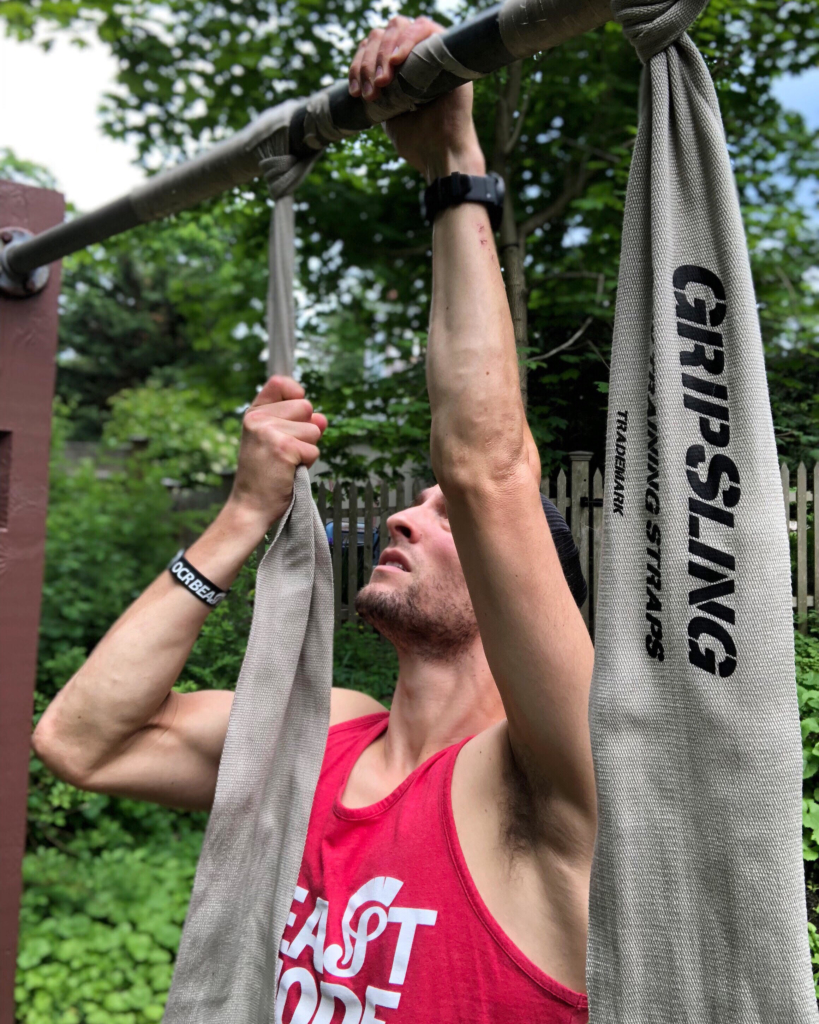 So, you've put in your training miles, making sure to weave in a potent mix of weight lifting and HIIT to utterly destroy your next obstacle course race. From the start, you feel invincible. You blaze through the trails, hop over the walls and quickly pass through the mud moguls. You get to the heavy carries, and you're starting to fatigue. You make it through, but you're ready to finish this race at a solid pace.
Then it happens. You turn the corner, which you know is right before the finish line, and the massive multi-rig, monkey bars, and an additional heavy carry are taunting you to finish your clean race. The last gauntlet will undoubtedly challenge your mental grit and grip strength.
How do you react when you come across grip-focused obstacles? For some, developing grip strength is a difficult challenge, that is overlooked while training. That's what Spencer Mahoney of OCR Beast realized when he added the new GRIPWOD to his online training line.
GRIPWOD is a three-workout-per-week grip strength, pull strength, and grip endurance training program, where workouts usually last less than 20 minutes and are meant to be added on to the end of an exercise you're already doing. If you remember Spencer Mahoney's OCR Beast Dead Hang Challenge in December 2017, you are no stranger to the continued ambition for Popeye forearms!
I tried GRIPWOD for a month, which will cost users $5 per month if they're already an active member of OCR Beast and $16 if not. I was both physically challenged and upset that some of the workouts caused tremendous and well-earned forearm discomfort! The climb, carry and conquer mentality makes your former grip workout seem like a warmup.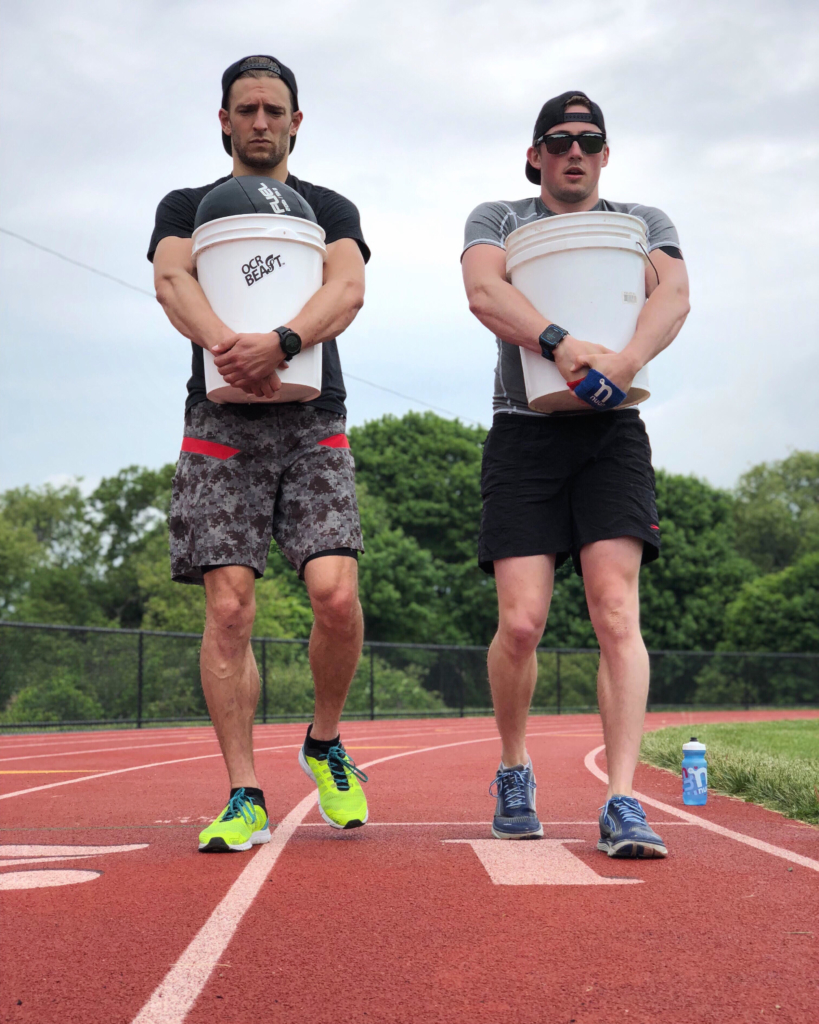 Every time I received the email from GRIPWOD I was enthusiastic to add the next three workouts to my week of training. Yes, it hurts. Yes, you'll hate Mr. Mahoney. Yes, you will improve your grip strength.
Luckily for those subscribing to GRIPWOD, most of the equipment needed for your post-workout grip sessions are easily accessible in a standard gym. You may want to spring for a $5 bucket at a hardware store, just in case.
"We've seen a tremendous amount of progress with our OCR BEAST athletes when it comes to training for rigs, not putting down the bucket on carries, and keeping their bands in mandatory completion races," says Mahoney. "We understand everyone doesn't need a complete training overhaul, and not everyone has the money to pay for a coach. GRIPWOD is an affordable and effective grip training program for athletes looking to add on to how they're already training."
The great part about GRIPWOD is that all of the movements are scalable for any participant, whether you're a first-time OCRer or an elite chasing podiums.
5/5