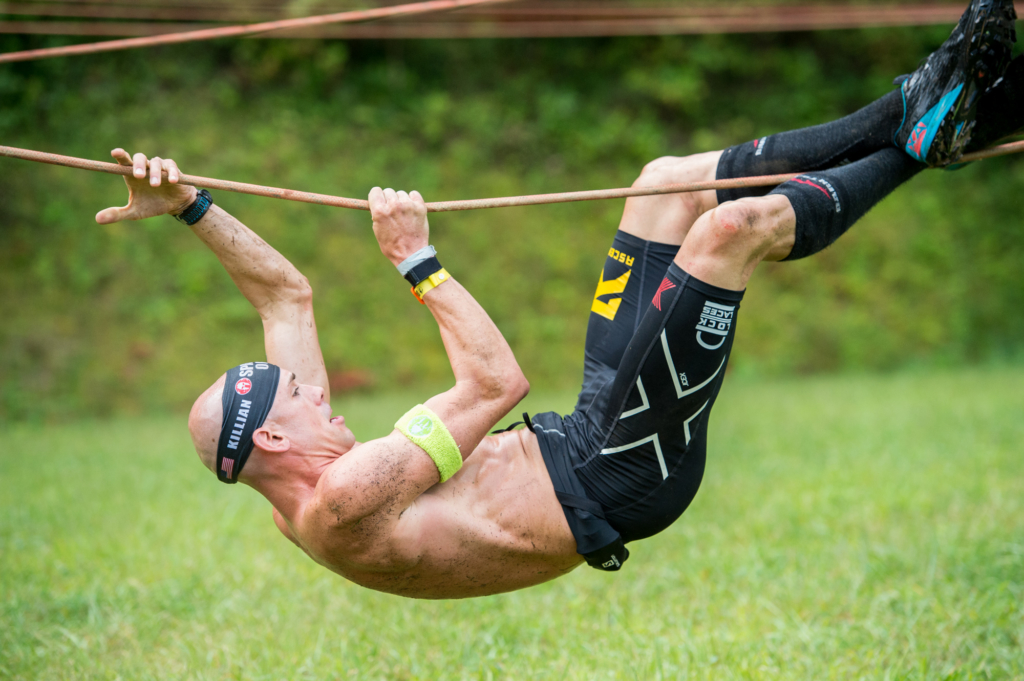 With the U.S. Championship series wrapped up a few weeks ago in Utah. West Virginia hosted the Spartan North American Championships over the weekend with top racers earning a coin into the 2018 Spartan World Championships. The race took place August 25 – 26 in Glen Jean, West Virginia.
Athletes battled for more than $60,000 in cash and prizes. The best racers from the United States, Canada, and Mexico charged hard through a gritty course that left many racers looking like they had been through a battle zone. The gritty terrain had many battling not only the obstacles but also the terrain.
Spartan North American Championships Results
MEN'S ELITE
WOMEN'S ELITE
 Robert Killian
 2:00:48
 Lindsay Webster
 2:21:08
 Ryan Atkins
 2:01:32
 Rebecca Hammond
 2:23:45
 Ryan Woods
 2:02:14
 Nicole Mericle
 2:25:06
 Cody Moat
 2:04:57
 Faye Stenning
 2:30:17
 Mikhail Gerylo
 2:09:57
 Rea Kolbl
 2:32:06
Many familiar names graced the podium over the weekend however on the women's side it was Rebecca Hammond who shocked many finishing second among a stacked field of women. Hammond is a med student at Harvard and recently won back to back days at the Spartan Boston event in-between medical shifts. She is one to look for at the World Championships and an upcomer in the obstacle racing world.
Women's Podium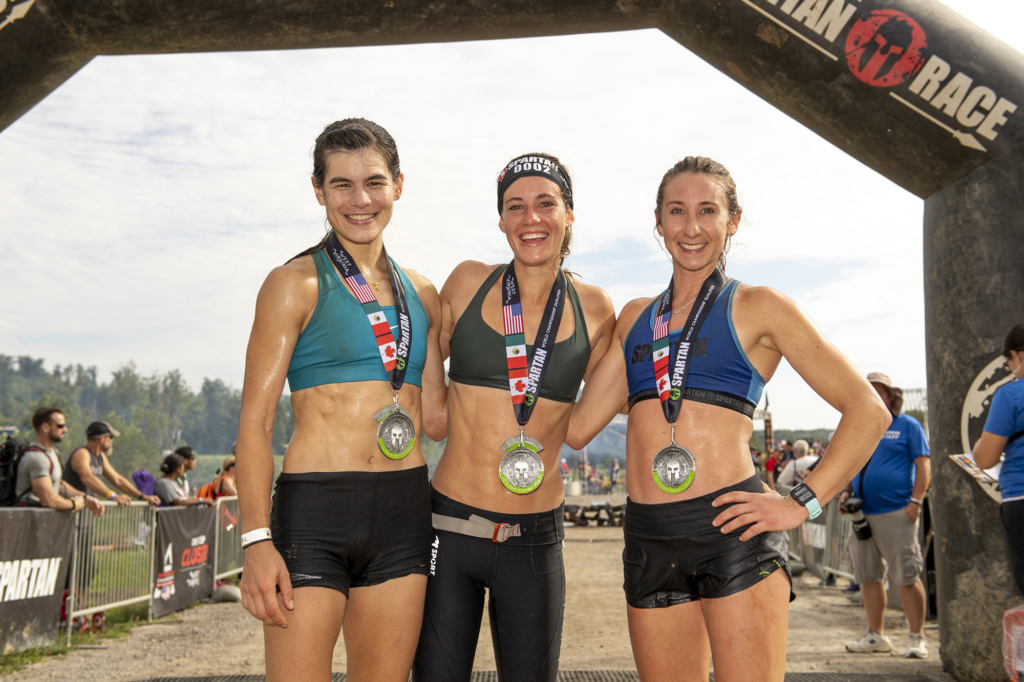 Robert Killian of Longmont, CO, captured the men's elite title with a time of 2:00:48 while Lindsay Webster of Caledon, Ontario, earned the top prize on the women's side with a 2:21:08 course pace. Joining Killian on the men's podium were Ryan Atkins in second and Ryan Woods in third. Rebecca Hammond and Nicole Mericle rounded out the women's top three, earning second and third respectively. Finishing at the top of the field in these qualifiers, Killian and Webster earned the right to compete in the 2018 Spartan World Championship.
Men's Podium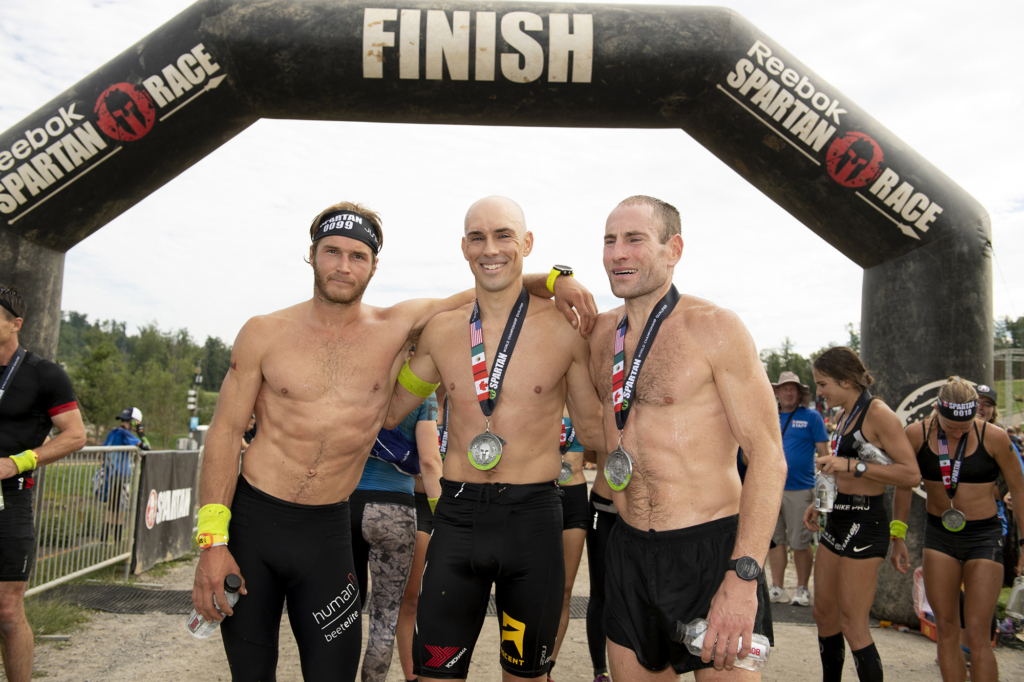 The North American Championship leads to the 2018 Spartan World Championship, the pinnacle event of the obstacle racing season featuring a field of elite athletes from more than 50 countries around the world battling it out over a 12+ mile (20+ kilometer) "Beast" race. To qualify for the world championship heat, competitors must finish top 10 in a Spartan National Series event or a Regional Championship anywhere in the world during the 2018 qualifying season.
---
PHOTO CREDIT: Courtesy of Spartan