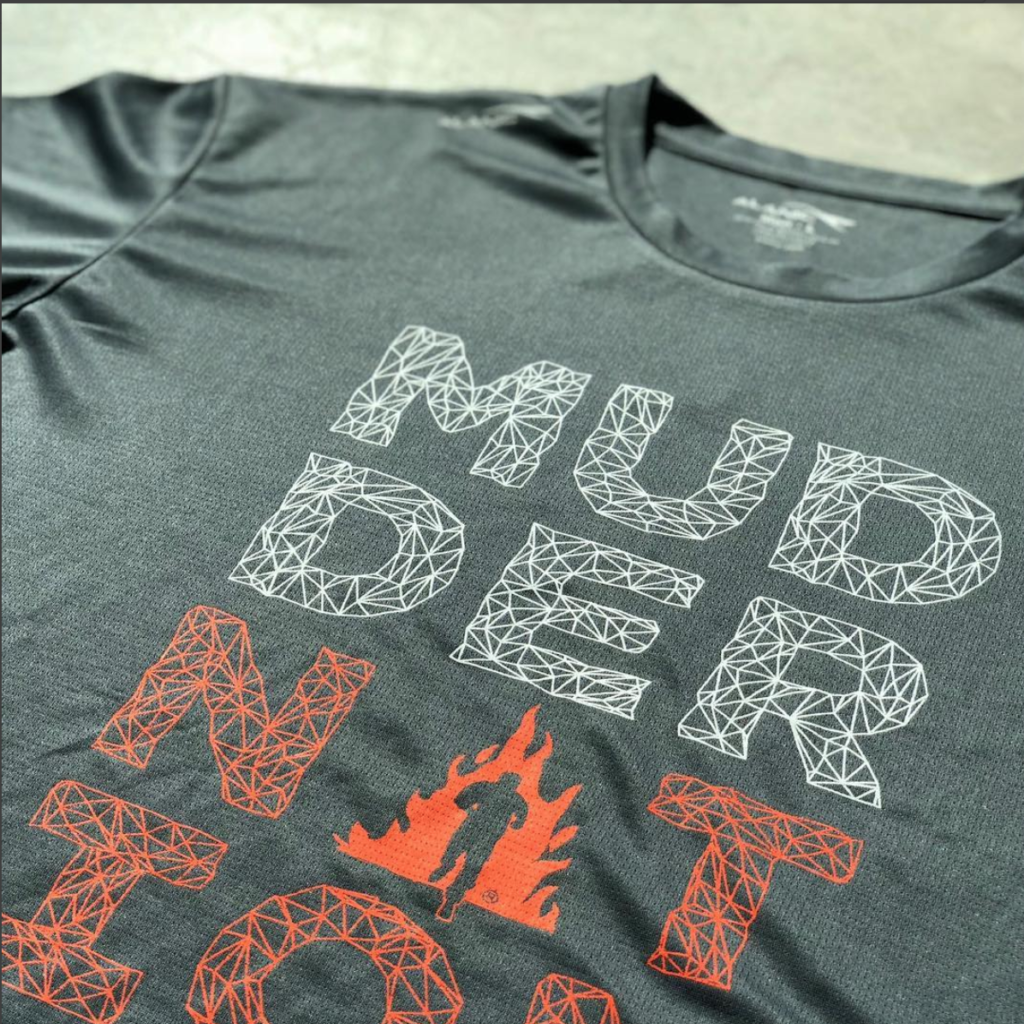 For those who looked closely at the finisher shirts teased on Tough Mudders Instagram page yesterday was given a hint about a new partnership for Tough Mudder.  The brand announced todday a new multi-year partnership with Alanic as the official apparel partner. Alanic is one of the world's leading activewear brands. As part of the multi-year partnership look for some Tough Mudder obstacles to be branded with Alanic for the upcoming season.

Not only will Alanic outfit Tough Mudder finishers but will also include all staff, and volunteers. The multi-year partnership will launch at the 2018 World's Toughest Mudder on November 10 in Atlanta, GA. The full press release below.
"Our courses are engineered with teamwork as a key pillar to success," said Rich Abend, Vice President, Global Partnerships at Tough Mudder. "With our shared dedication to strength and endurance performance and providing gear that is a perfect fit for our Mudders, we couldn't have drawn up a stronger teammate than Alanic."
World's Toughest Mudder brings is known for its challenge and grit. Competitors will have a chance to tackle the new Alanic Tough Mudder obstacle to celebrate the partnership launch and encourage all participants to finish in style.
"Being part of Tough Mudder will allow us to establish and grow the Alanic Brand with active lifestyle enthusiasts and like-minded individuals from around the globe," said Johnny F. Beig, Senior VP at Dioz Group. "As one of the world's leading activewear brands providing performance apparel, we take pride in being associated with participants that put forth their best effort in preparation for, and during these types of events."
With this announcement, it means yet a new apparel company has entered the obstacle racing market. What do you think about this new partnership? Have you worn Alanic apparel before?