The only Middle Eastern Obstacle Course Racing (OCR) Company nominated for Mud Run Guide's Muddies (Best of) is continuing their forward progress.  After being nominated for "Best Other International Race Series" 2016, 2017 and 2018 they are continuing to spread their reach throughout the region and the world.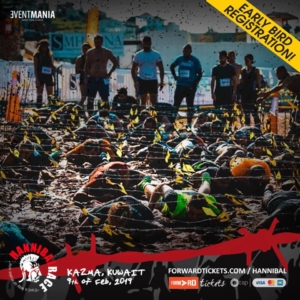 The race is owned/run by Carine Lahoud and Middle Eastern fitness celebrity Amine Dib, who hosts two different weekly segments on TV (Read more about it: OCR Progress in an Unlikely Place).   They continue to produce high-quality events in a region with very few OCRs and even fewer OCR World Championship (OCRWC) qualifying events (Spartan, Tough Mudder and Desert Warrior Challenge all hold Dubai races).  In fact, Hannibal Race is the only OCRWC qualifying event in the region outside of Dubai, United Arab Emirates.
After holding bi-annual races in Lebanon and holding a race in the Kingdom of Saudi Arabia, they are heading to Kuwait the weekend of February 9th, 2019.  The race will be 8km with 25 obstacles run in Kuwait City.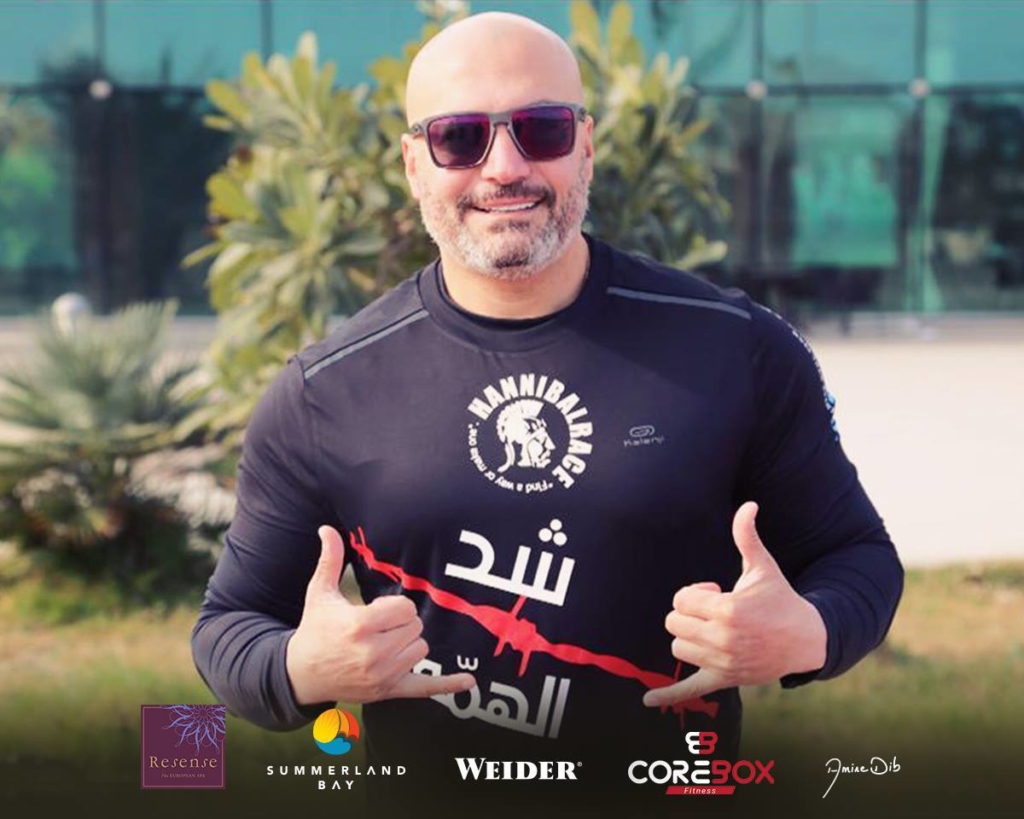 Hannibal Race held its race series held its first OCR World Championships qualifying event in 2017 and my teammate Brenna "Red Beast" Calvert and I had the pleasure of attending it (read about it here).   We had such a great experience that we are headed back to the Middle East to race and provide you coverage.  Conquer The Gauntlet Pro Brenna "Red Beast" Calvet and I will be there to cover the event.  Don't miss all the excitement the weekend of February 9, 2019, where we will be broadcasting Live from Kuwait. 
You will be able to find some of the pre and post-race coverage right here on Mud Run Guide's Facebook page. 
If you want to see what the entire trip is like including hotel, tourist areas, local culture, food and more follow along at the Conquer The Gauntlet Pro Team Facebook page and our personal pages (Evan Perperis & Brenna Calvert).  Plus, we will be doing a post-race podcast on the Strength & Speed podcast.