[March 2019] Canada's largest and most popular fun run, The 5K Foam Fest, had Australia frothing bubbles this summer attracting more than 30,000 adventure enthusiasts across five states and raising $40,000 for Make-A-Wish Australia.
Participants turned out in spectacular numbers in the event's inaugural year Down Under to tackle the 22 exhilarating obstacles and 2.5 million cubic feet of foam along a five kilometer course. Confirming the success, event's organizers have already announced the dates for the fun run's return later this year.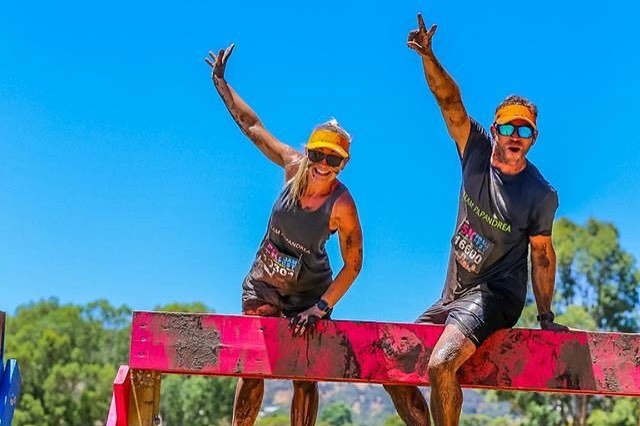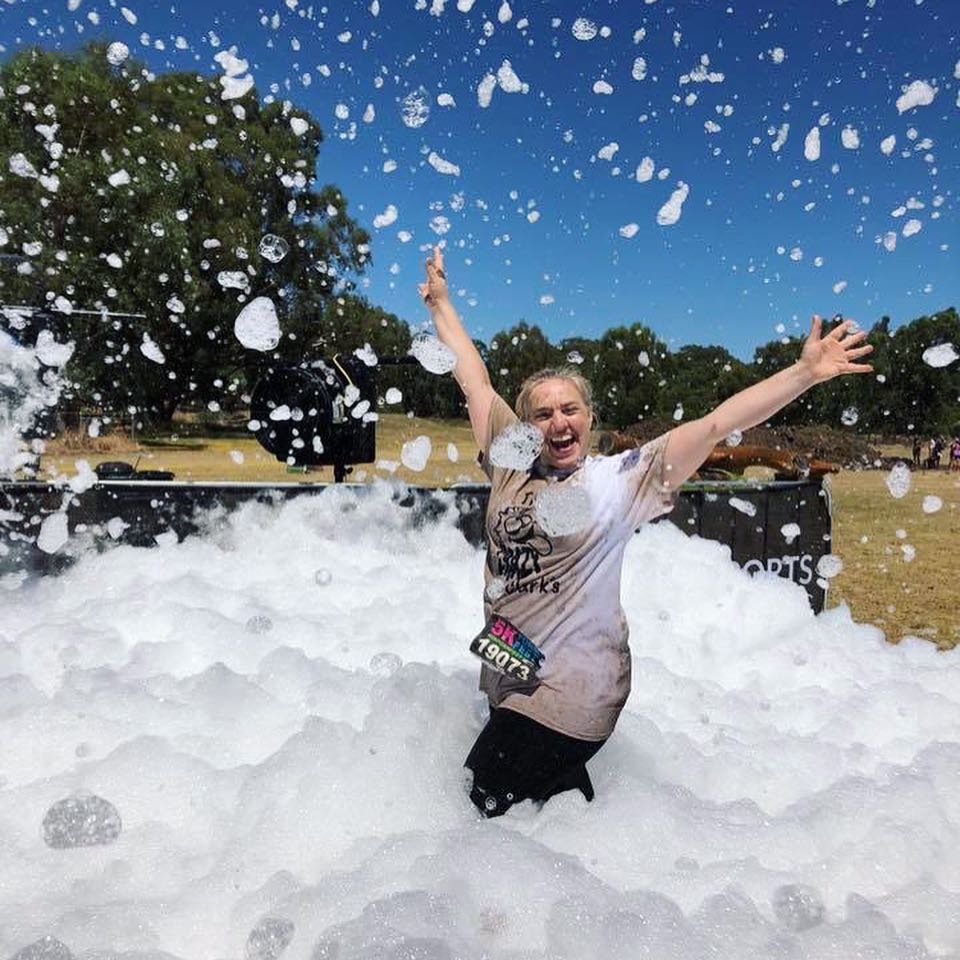 West Melbourne, Sydney, Brisbane, Adelaide, and East Melbourne will again host The 5K Foam Fest from November 30, 2019 to February 16, 2020. Australia's strong appetite for the event in its first year also encouraged organizers to add an extra day to most locations, offering more people the chance to get their foam fix.
"We are delighted with the number of people who turned out to the event in our first year in Australia and all of the early signs indicate that the upcoming 2019/20 season is going to be even bigger and better," says Jesse Fulton, the Founder & President of 365 Sports Inc., the organisation behind the event.
"Fun runs and obstacle courses are becoming increasingly popular globally and The 5K Foam Fest offers something unique for people of all ages and abilities. When you combine that with Australia's appetite for fun, adventure and the outdoors, we know there will be astrong appeal for this event for many years to come."
There will be some exciting changes and additions to the event for our second season. We plan to add new venues along the east coast, the festival experience is going to be bigger and better & of course, there will be some cool new obstacle additions so stay tuned for updates.
Support for Make A Wish Australia
$40,000 was also raised through a combination of ticket sales and individuals who used their participation in the event to rally their personal networks in support of Make-A-Wish Australia, raising important funds to help children across Australia doing it tough.
"This is truly what the event is about and we hope to be able to support these children doing it tough for many years to come," he says.

"We are delighted with our partnership with 5K Foam Fest and would like to thank everyone who helped raise an incredible $40,000. As a not-for-profit, we rely on the generosity of our partners, volunteers and the community to make the impossible possible for critically ill children, and these vital funds will help bring to life more unforgettable wishes for the children that need them most," says Make-A-Wish Australia CEO Sally Bateman.
For more information and tickets visit Mud Run Guide's 5k Foam Fest page.
5K FOAM FEST AUSTRALIA TOUR DATES – SUMMER 2019/20 
About 365 Sports Inc.
365 Sports specializes in Event Management, Experiential Marketing, Concept and Development and Brand Execution. We provide creative, fun and innovative athletic events to engage all participants, seasoned athletes and novices alike. We are dedicated to inspiring a healthier, happier society through the combination of fitness and philanthropy.
About Make-A-Wish® Australia
Make-A-Wish® creates life-changing wishes for children with critical illnesses. We are on a quest to bring every eligible child's wish to life, because a wish is an integral part of a child's treatment journey. Research shows children who have wishes granted can build the physical and emotional strength they need to fight a critical illness.