A couple of years ago, my friend Jason Rulo published an article called "New Pro Team Requirement?"   The article asks the question, "Are Pros doing enough for the sport?  And should they be required to do more?"
As a top athlete, nothing mandates that you have to volunteer after your race, go back out on the course or participate in another way besides racing.  After all, you don't see professional baseball players helping out the bat boys or pro runners giving out water at aid stations after they finish their race.
However, at this past North American OCR Championships in Stratton, Vermont, I was struck by the number of Pros I saw volunteering or giving back to the community in some form or fashion.  This includes media, obstacle design/construction, volunteering at obstacles and more.  It was like someone told people if you finish in the top ten your prize is that you have to volunteer.  Here is just a glimpse of what I saw…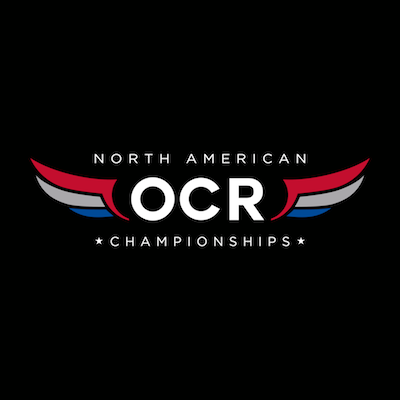 If you had trouble at Valkyrie, the fit-looking female giving you tips may have been Titan Games athlete and Grit Fitness Pro Kris Rugloski, who finished in the top 10 both for the 3k and 15k Pro women and then followed it up with a Pro Female win during the Team event.
Located just a little bit further downhill, which you encountered after running back to the top of the mountain, there was a gauntlet of obstacles that was sure to catch your attention consisting of La Gaffe (an obstacle created by former Olympic Biathlete, former BattleFrog Pro and founder of The Northman Race Marco Bedard), Underdog by Kempson designs (an obstacle created by the Kempson brothers, Ryan and Matt…both Spartan Pros) and Skull Valley.  If you spent some time sliding off of the La Gaffe poles, triple podium finisher and Spartan Pro (3rd in 3k, 2nd in 15k and 1st in Pro Men Relay), Aaron Newell might have been giving you tips on how to ring that bell.
Bouncing back in forth between La Gaffe and Underdog was four OCR athletes you probably have seen on TV or racing nationwide.  Spartan Pros Victor Quezada (who finished 7th in the 3k) and Spartan Pro/World's Toughest Mudder Champion Rea Kolbl (5th in the 15k) were there all afternoon providing the tips and techniques to age group and journeymen that helped them keep their bands.  Joining them was Grit Fitness Pro Beni Gifford (9th in 3k) and regular of Toughest Mudder/Spartan podiums Ja Shua Reid (7th in the 15k).
After climbing the mountain you might have been surprised to find Spartan Pro and One Academy owner Jesse Bruce volunteering at the heavy carries after finishing 8th in the 3k and 6th in the 15k.  Despite motivating other athletes all day he still had enough energy to win Pro Coed Team Relay the following day.
If you crossed the finish line, anyone of the three days, you were probably greeted by Conquer The Gauntlet (CTG) Pro Nathan Palmer, who worked every minute of the weekend handing out medals when he wasn't racing.  If a female put your medal around your neck you might have been crowned by one of the best OCR athletes in the sport, Spartan Pro Nicole Mericle (2nd in 3k, 1st in 15k and 1st Pro Coed Relay).
If you were following the Mud Run Guide live feed you may have noticed CTG Pro Matt Willis on the post-event recap every night.  Friday he was joined by Michael Mark, Saturday he was joined by Ryan Woods and Sunday he was joined by Nicole Mericle and Ryan Woods.  The fact that more OCR pros are taking their personal time to give back in some way is frankly awesome to see.
To be fair, volunteering isn't 100% altruistic.  Volunteers get a free entry to the race the following year.  Even with that perk, Adventurey still had trouble filling those volunteer slots and was looking for volunteers up until the day of the event.  These athletes took their free time between races and chose to stand all day giving tips knowing they had another day of racing ahead of them.  I'm not suggesting that it should be mandatory for Pros to volunteer or trying to cast a bad light on those that didn't.  After all, it is your vacation and people have family obligations, friends or just want to use their personal time for other things.  I just think it's awesome that our sport's athletes are involved in more than just running the course.
I know I missed some people in this write-up, but I think you get the point.  Top athletes are giving back when they can, and I love it.  For those age groupers that recognized these athletes, that might have given them that little extra boost of energy to make it through the obstacles.  For those that didn't recognize them, they probably just seemed like a friendly volunteer.  Maybe one day they'll realize who was helping them, get inspired and give back to the OCR community in their own way.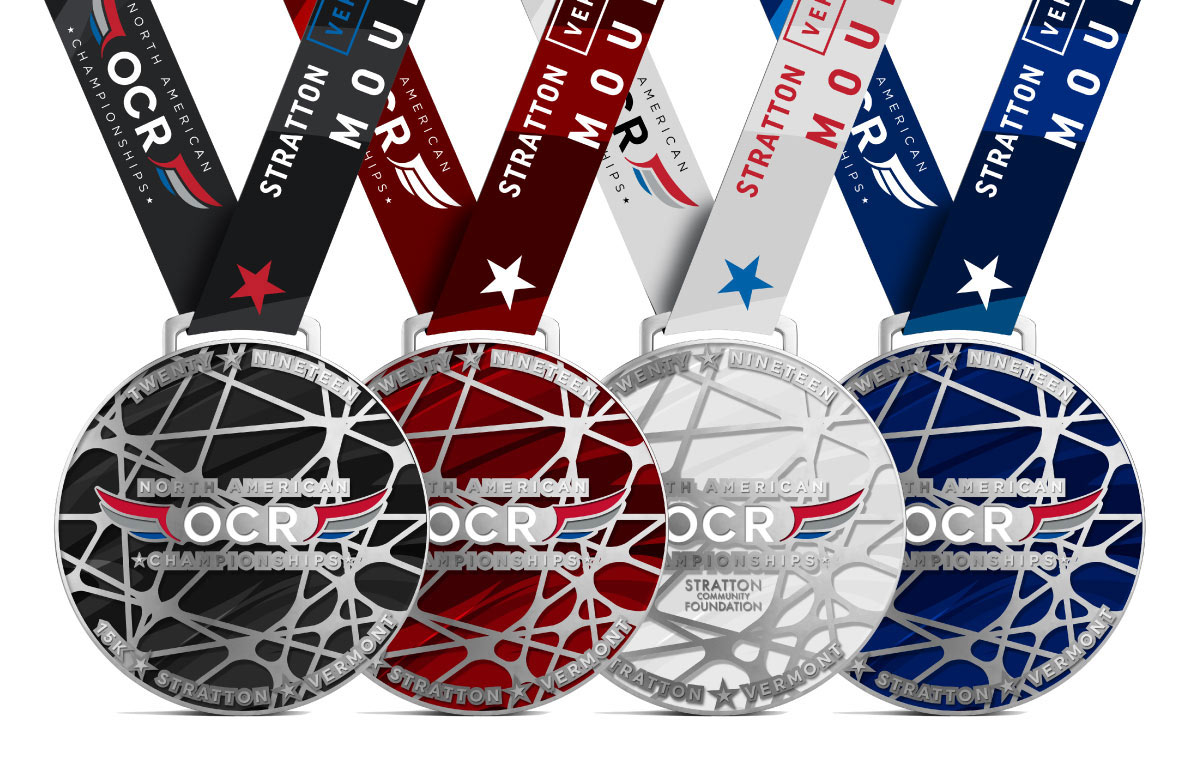 Kris Rugloski picture courtesy of Kris
Nathan Palmer image from Amy Perperis of Strength & Speed
All other pictures from Mud Run Guide archives