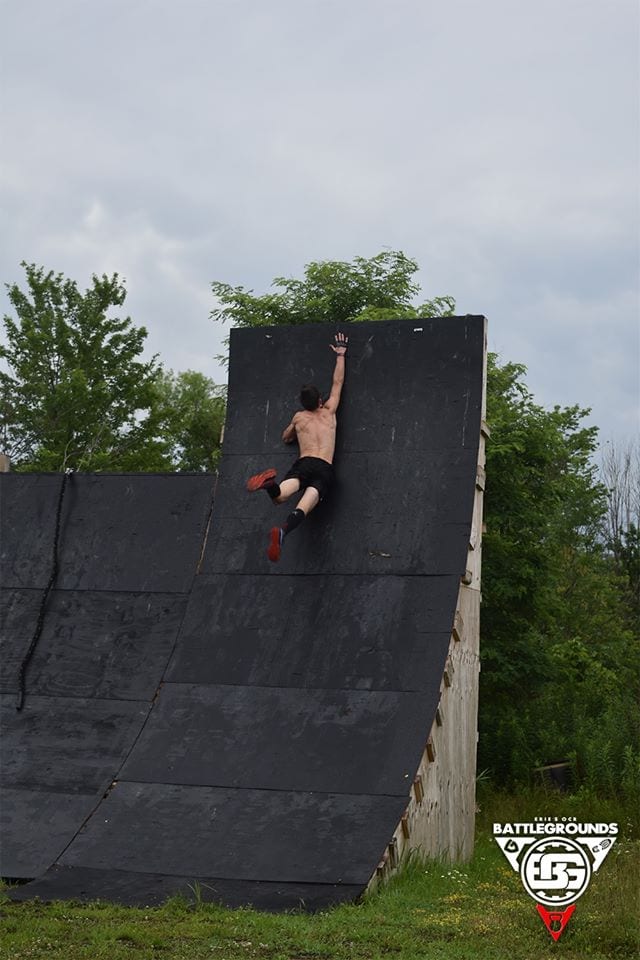 If you are looking for a great venue that is part gym, part race venue then Erie's OCR Battlegrounds has you covered.  I recently went there for OCR America, an 8 day, 8 venue, 200-mile charity event for Folds of Honor and here are some thoughts after spending the day multi-lapping the venue.
Venue: Erie's OCR Battlegrounds
Website: http://www.ocrbattlegrounds.com/
Location: Erie, PA
Signature Obstacles:
If I had to pick a signature obstacle I would say it is their rig.  With several lanes with adjustable holds, it can vary in difficulty from easier to very challenging depending on how the course designers feel that day.
Approximate Events Held Annually:
Four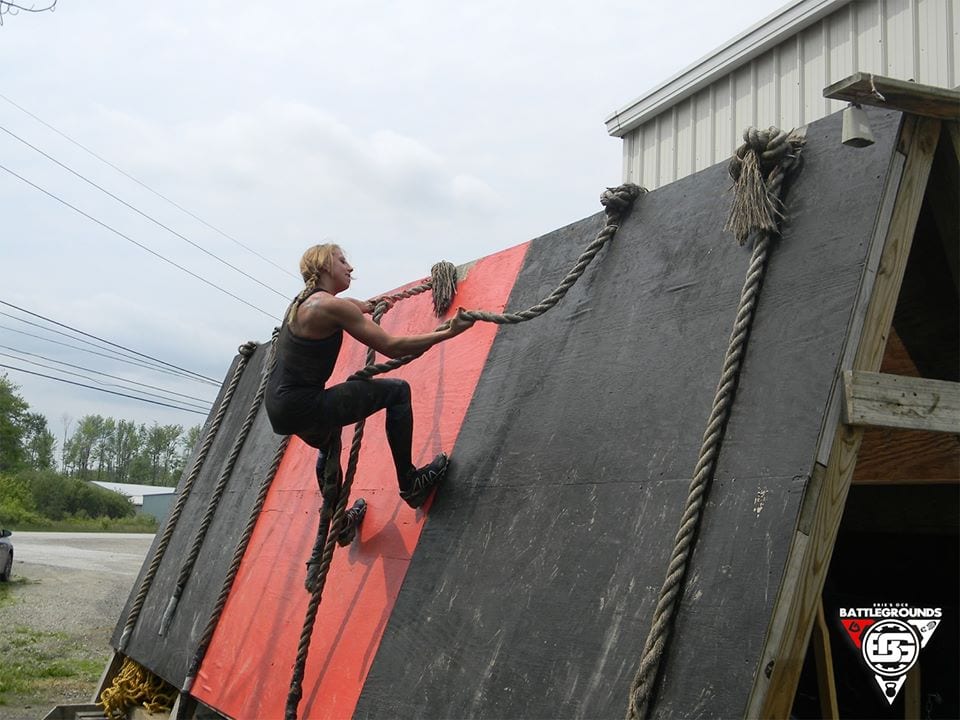 Types of Events:
Erie's OCR Battlegrounds holds several events a year of varying types and do a great job keeping interesting for athletes that are local to the area or are driving in from out of town:
Bust the Rest (March 21, 2020): Kind of an OCR decathlon type event with five different OCR related stations including: 1. Rope climb and bucket carry 2. Herc hoist and farmers carry 3.  Rig, slam balls and sled drag 4. Assault bike, slam balls and burpees 5. Burpee box jump and tire flips.  Bust the Rust is not a running clock but individually timed events that are scored to determine an overall winner.  With a mix of obstacles and workout stations for time it could serve as great prep for DekatFit, Hyrox, Stadium Series, exposing your obstacle weaknesses or just getting out of the off-season rut.
Grit (May 16, 2020): 4-hour multi-lap of the 1.5-mile course with 25+ obstacles per lap, a true test of endurance obstacle proficiency.  With such obstacle density, you'll find your upper body giving out before your legs adding a unique twist to endurance OCR.
Xtreme (July 18, 2020): 1.5-mile course, 20+ obstacles, AND 10 fitness stations.  Take things to the Xtreme with this unique hybrid event similar to the once televised Tough Mudder X.
Team Relay (August 22, 2020):  Three-person team relay with a minimum one female per team similar to OCR World Championships style of team event.  Athletes take on speed, technical, strength or endurance legs.  Instead of just doing it once though it is a double-elimination bracket, so you're going to have to go hard enough to win but not so hard you use up all your energy.
Who will love it:
Obstacle lovers.  With only 1.5 miles of running per lap, you get a ton of obstacles in a short amount of time.  The 1.5 miles still has some stream crossings and technical footing but you'll be more focused on the obstacles which are literally around every single corner.
Reason for Open Wave Athletes to Go:  
Great environment that is built on the backside of a gym.  With the gym co-located on the property, athletes have a great training resource regardless of the weather with a ton of knowledgeable trainers on hand.  The short course also is great for spectators and family to see what OCR is all about and get some amazing pictures.
Reasons for Elite Athletes to Go: 
Awards are given for the top three male and female athletes.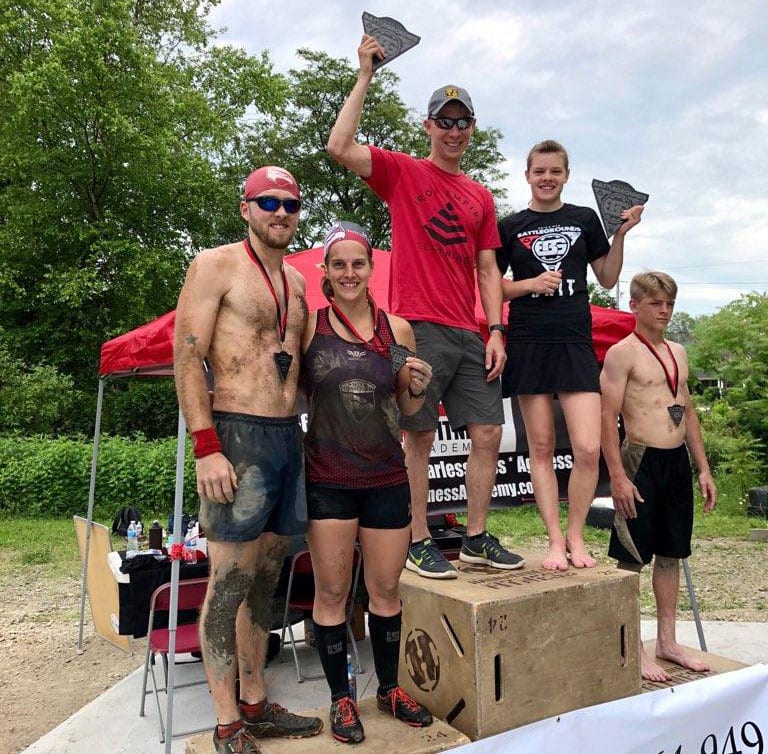 Where You Know Them From:
Erie's OCR Battlegrounds was featured in Mud Run Guide's Ultimate OCR Bucket List.  Their race directors Matthew and Jackie Cramer along with DJ Myers are well-known personalities in the east coast OCR racing scene and regularly attend championship events like North American OCR Championships and OCR World Championships.
Bonus Reason for Attending: 
The gym on location is super nice with great training options for OCR, Crossfit, bodybuilding or general fitness.
Check out Stoke Shed's coverage of OCR America 2: When Hell Freezes Over showcasing what their course looks like in the winter.
OCR America Day 5- Erie Obstacle Battlegrounds

Evan finds out that sometimes a little ice is just as bad as the obstacles on the course. He's good at thinking on his feet when he can keep them beneath him.Special thanks to MudGear, dryrobe, and RockTape for the wardrobe assists, and to Amy Pajcic for insane amount of pacing miles!

Posted by Stoke Shed on Thursday, January 23, 2020
All pictures pulled from the Erie's OCR Battlegrounds Facebook page and website.