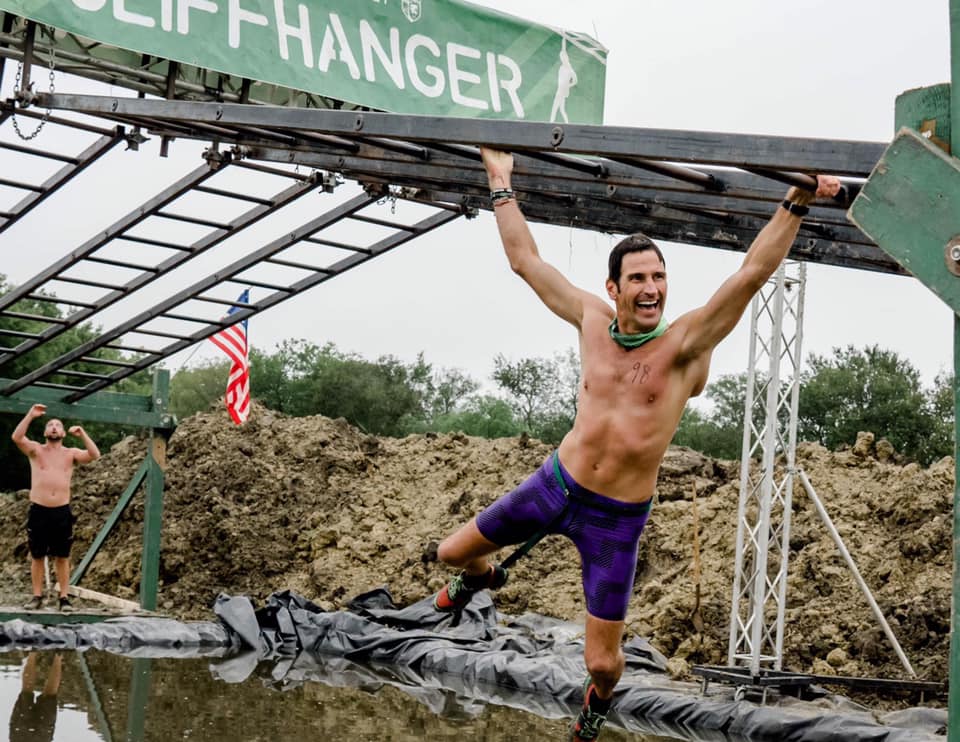 For many of our readers, 2020 has become a wash for racing.  Brands like Spartan, Tough Mudder, Bonefrog, and Rugged Maniac have canceled the rest of their 2020 events.  With all your regulars on pause, now might be the time to experience something new.
Conquer The Gauntlet (CTG) still has three more events planned for 2020.  I know what you are thinking, but are they happening?  Their August 1st in Iowa event happened and their September 12th Oklahoma event happened.  Signs are pointing towards a GO for the remaining three events.  Unlike some other brands, when CTG postponed their events in 2020, they did so over a month in advance.  With the next two less than a month away, CTG is looking good.
The remaining events are:
          Little Rock, Arkansas: September 26th (online registration closed but you can sign up on race day)

          Dallas, Texas: October 17th
          Wichita, Kansas: November 7th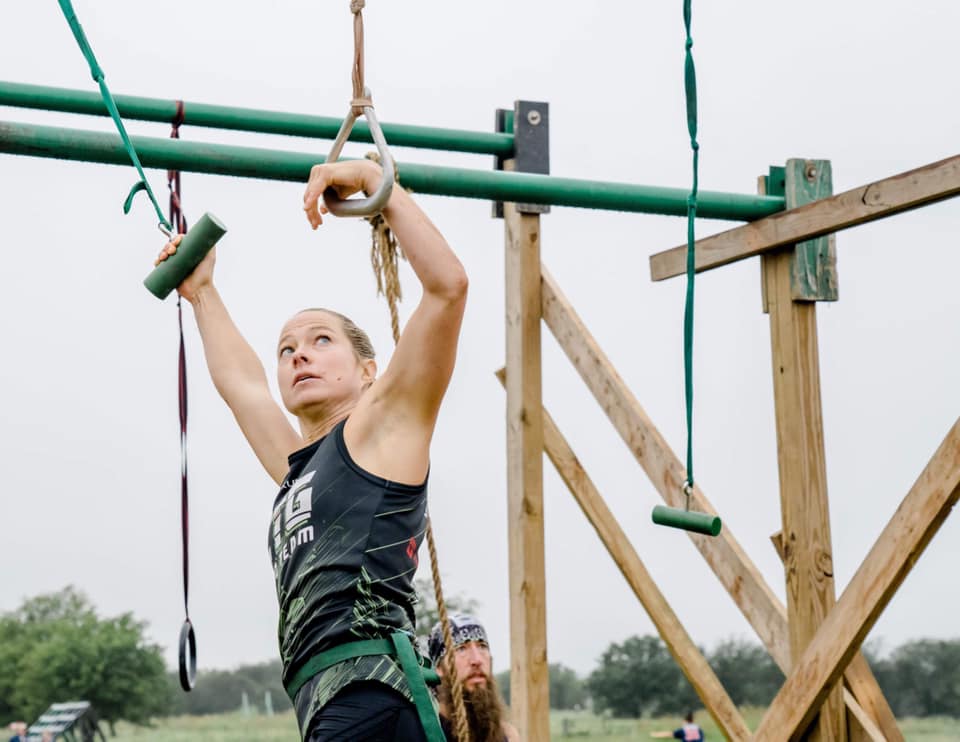 Now might be a good time to take that long road trip to experience the multi-state brand with the most challenging obstacles in the USA.  You'll get some good practice in for events like OCR World Championships with obstacles like Stairway to Heaven, Cliffhanger (rotating monkey bars on an incline/decline) and Tarzan Swing (their rig).  Add in some unique challenges like Pegatron (pegboard), a mix balance obstacles (Z beam, Slackin' Off) and a heavy carry, you'll find yourself with a total body workout.  Whether you are running the single lap elite, multi-lap Continuum or the single lap open wave you'll be feeling the workout.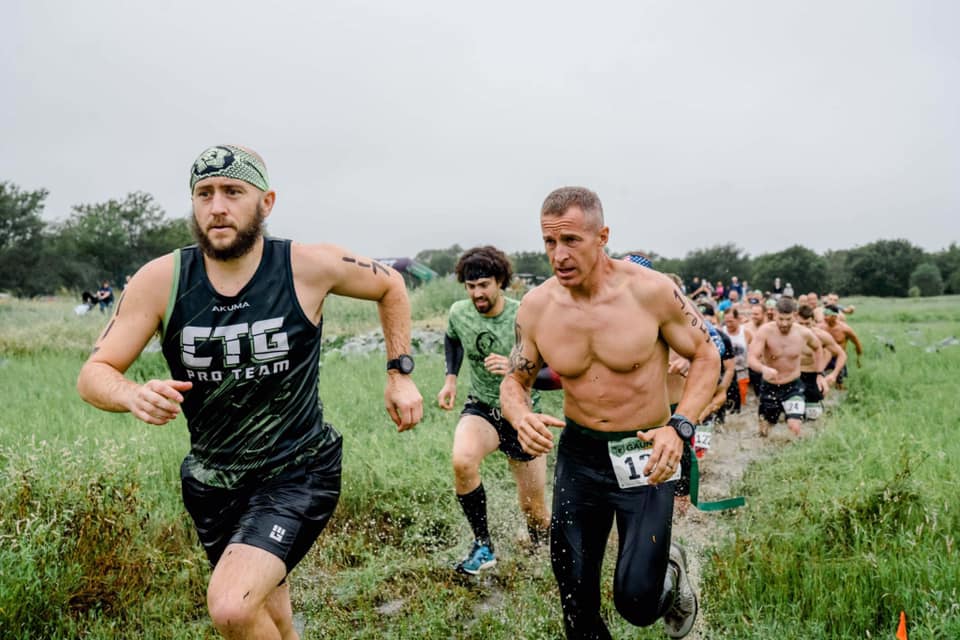 Plus, you can experience their brand in 2020 obstacle "Pay the Piper", a pole traverse with discs for your feet requiring you to reach/balance as you move from pipe to pipe.  Not one of their harder obstacles but something different, unique and a lot of fun.
For elites worried about completing all the obstacles, I would recommend picking up a hard copy or digital version of "Conquering The Gauntlet" book as well as following the tips from the Conquer The Gauntlet Pro Team published weekly on our Facebook page.  If you are more concerned with your speed, general fitness or are looking for some quick workouts to use, check out CTG Pro Team OCR Workouts To Go.
For the open wave participant, you'll love the family-friendly atmosphere, complete with a kids course.   The race has a small race feel where you can shake the hands of the owners with big race obstacles!  Hope to see you out on the course Conquering The Gauntlet in 2020!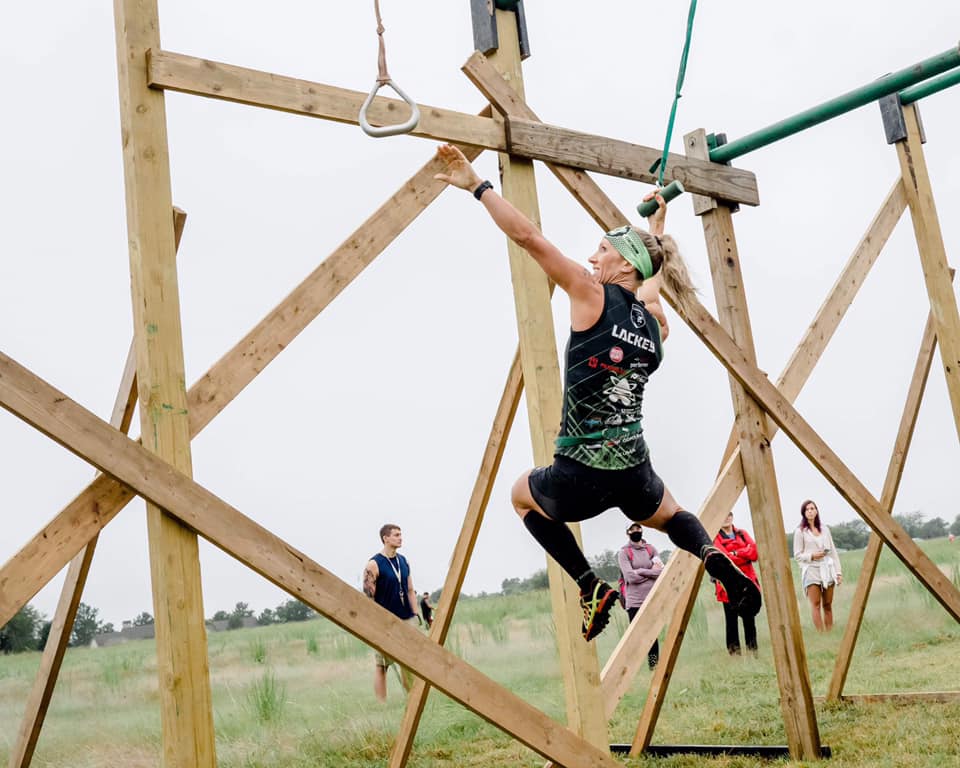 Pay the Piper Obstacle photo from MudGear blog post and official CTG race photographers
All other pictures are from Victoria Ross of Stoke Shed