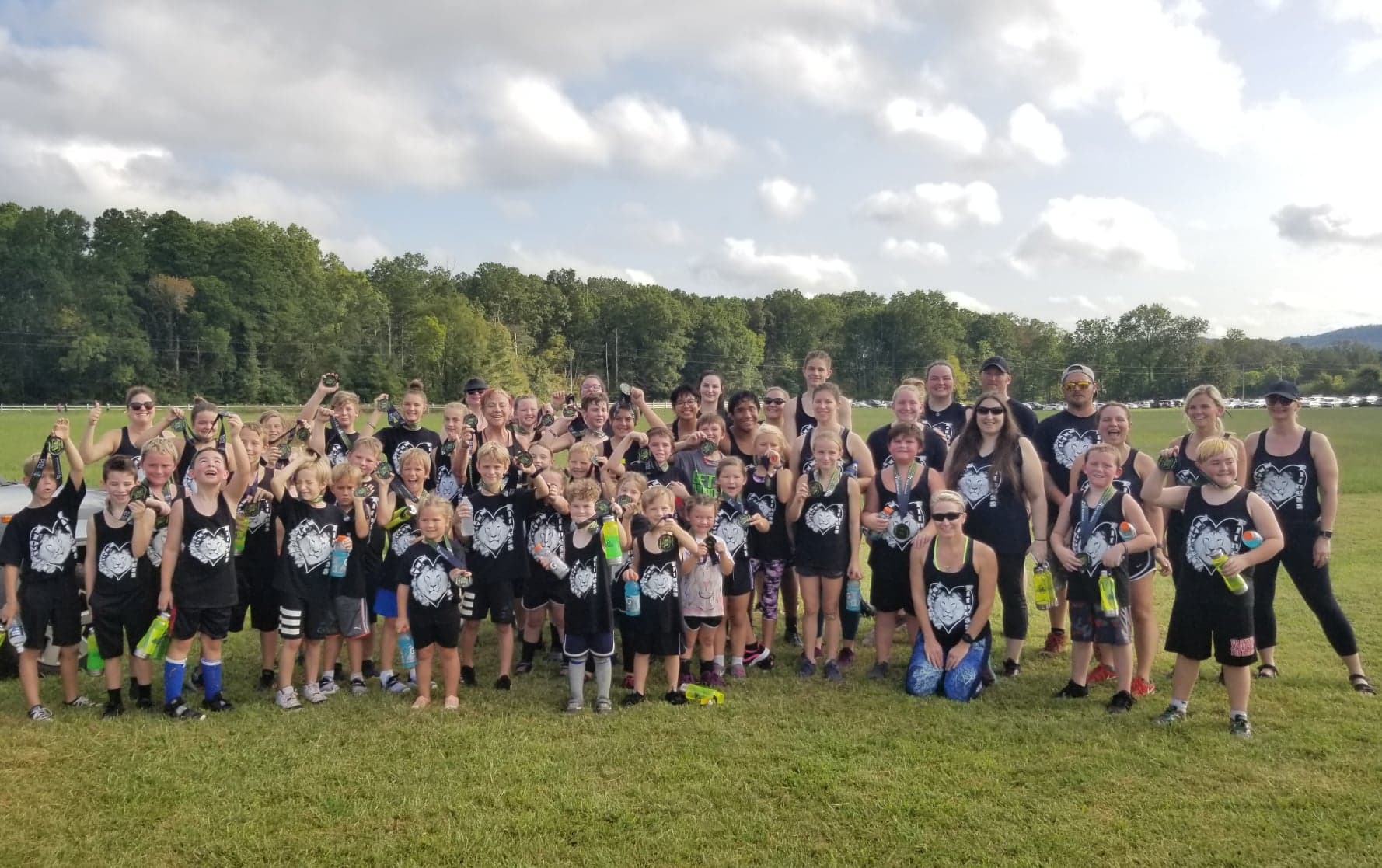 To keep Obstacle Course Racing (OCR) going, we need to continue to bring in new athletes into the sport.  There is a group called Lionhearts (no relation to the lion logoed Conquer Youth and their kids race series).  Let's look a little deeper at the non-profit Lionhearts that is helping build future racers near Chattanooga, Tennessee that is 100% volunteers, 100% donations and 100% community driven that describes their mission statement as:
To empower our youth to face fears and conquer obstacles, knowing their worth, building self-worth as well as becoming stronger physically. Obstacle Racing, particularly in team racing, develops community, unity, strength and empowerment by helping others. No one is left out, left behind.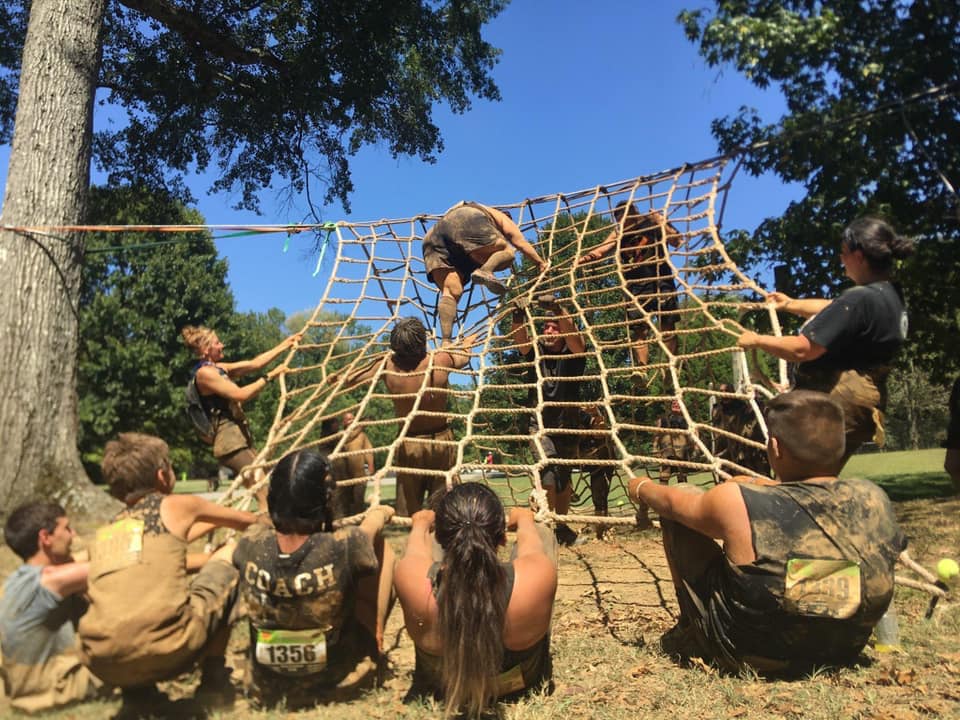 Group:  The community provides a great educational and motivational resource for younger athletes.  With various ages from 5-22 and ability levels, any athletes is sure to find someone at their ability level as well as someone to look up to.  If you were fortunate enough to be out racing in Georgia/Tennessee area in 2020 you might recognize them from their Legendborne jerseys.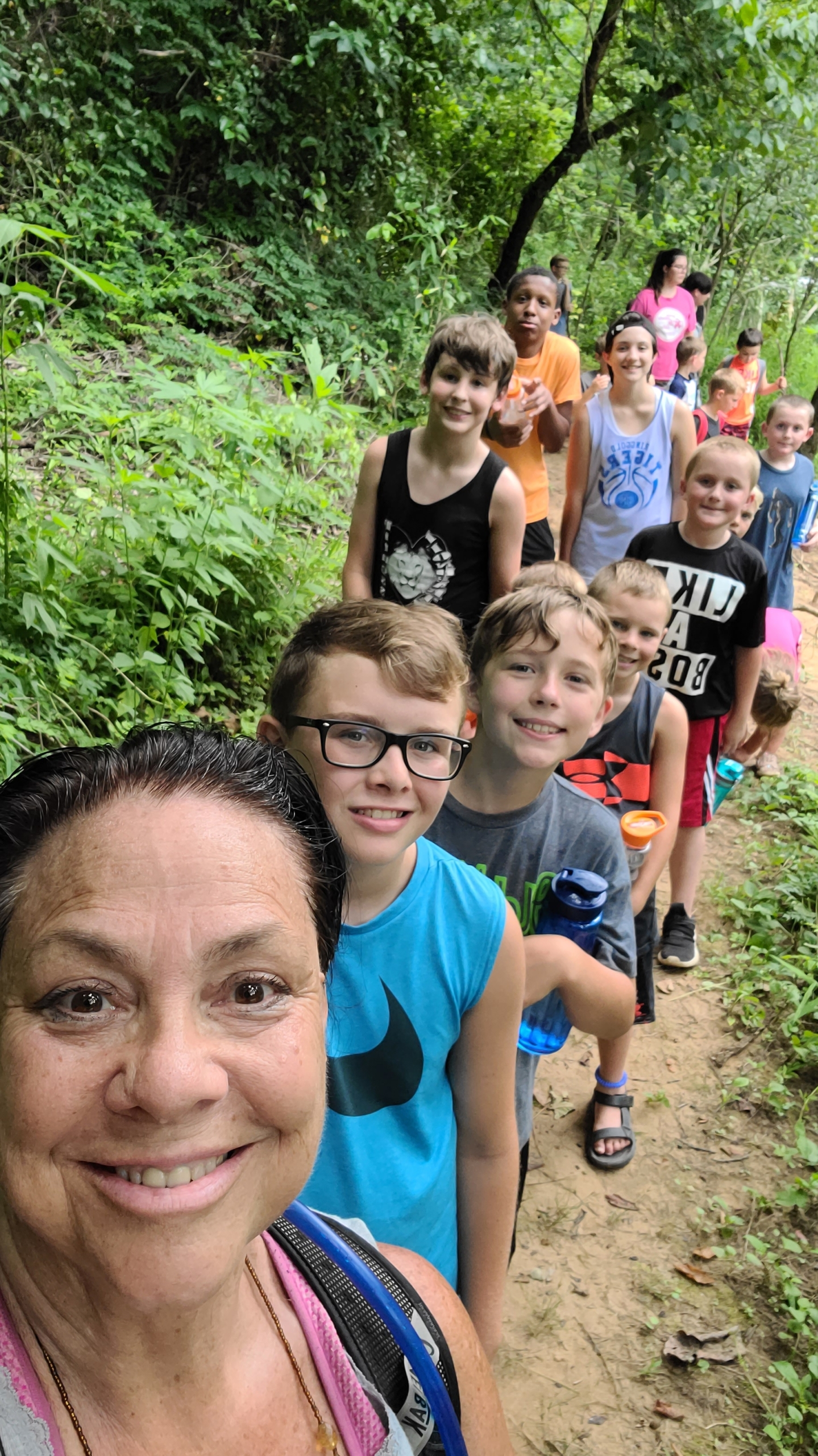 Founding:  When 15 year old "Luccketta" experienced OCR for the first time, he realized that it was something special and needs to be brought to the rest of the youth.  This includes not only his friends but those much younger than him and anyone who may not have the resources to train/race.  From this simple concept the idea of "Free Fitness for All", Lionhearts was born.  Two years later with the help of his mom Michele and a supportive OCR community, Lionhearts have expanded serving more than 150 youth.  Luccketta meanwhile has become a competitive racer and is now a certified coach. (You can follow his personal journey here.)
Fitness Center:  The group has their own gym/fitness center in Ringgold, Georgia.  If you're unfamiliar with the layout of Georgia this puts their facility right on the border of Georgia providing an easy to access training center if you live in north Georgia or Chattanooga, Tennessee.  Instead of staring at screens, kids are required to put phones away when entering the facility allowing them to focus 100% on the fun training at hand.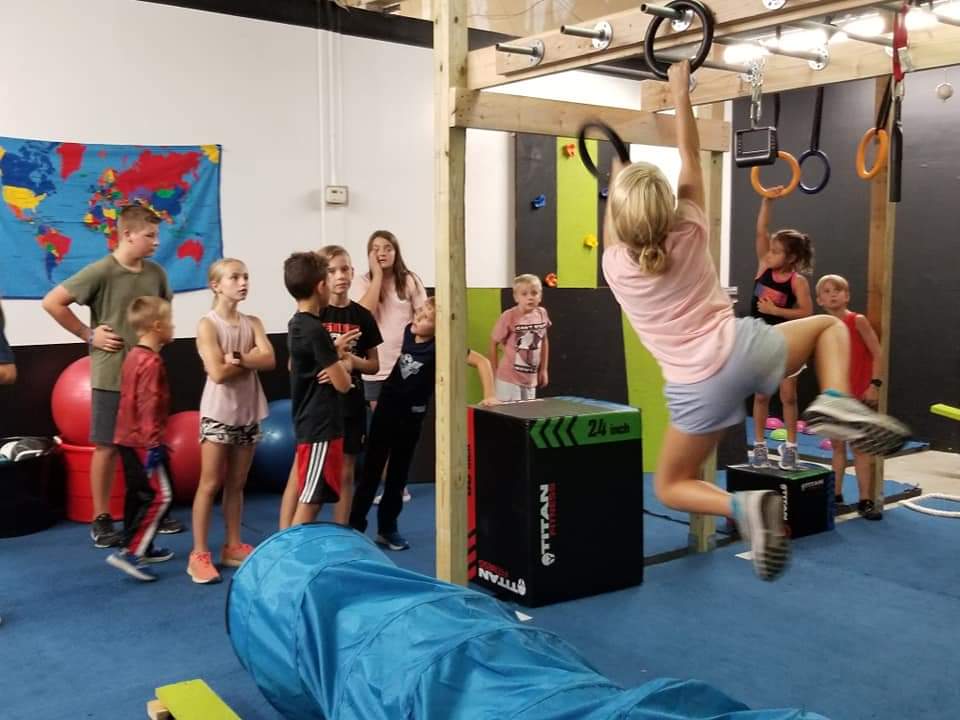 The training center has three rooms allowing the younger athletes to "level up" or graduate from room to room.  The first room has the smallest walls and obstacles for the future OCR fanatics ages five and up.  The middle room is a stepping stone as younger athletes progress towards the third room with more full scale OCR/ninja warrior type obstacles.  This multi-room/tiered concept gives the little ones goals to work for as they move up to bigger, more challenging obstacles.  It keeps them involved with progressive challenges that are within their reach in each room.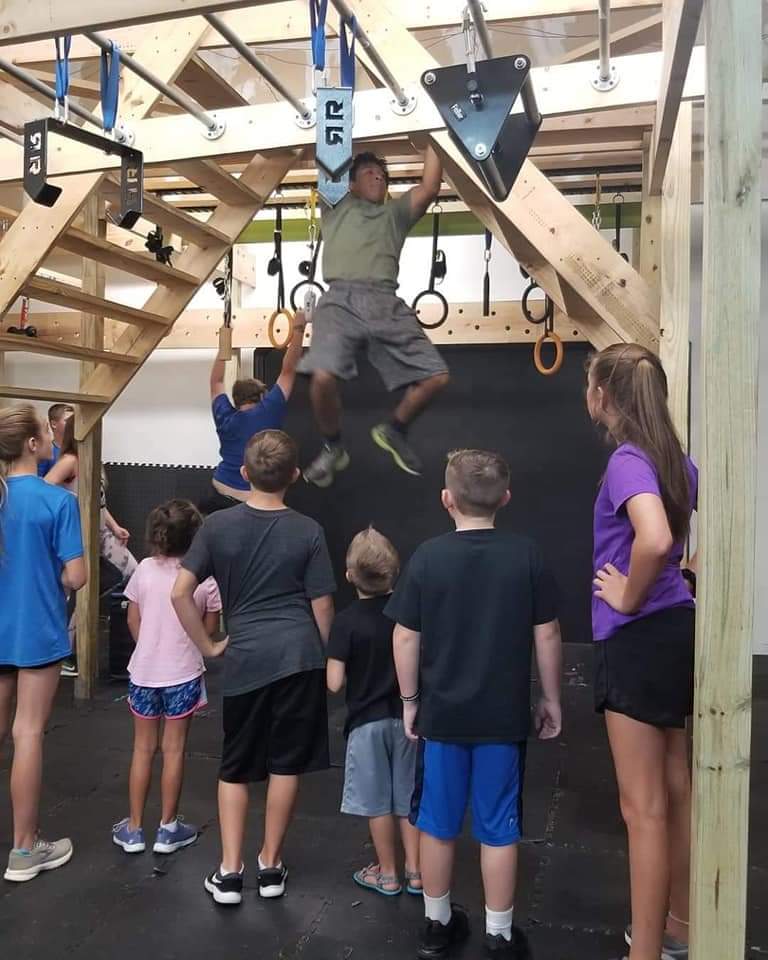 Races:  The group provides a great resource, motivation and coordination to help younger athletes get to races too.  Despite limited events in 2020 they were still able to take small groups to both a Savage Race and Scenic City Mud Run.
Thanks to personal and corporate sponsors it severely reduces the cost or makes it completely free for our younger athletes to get out there and race (detail on how to sponsor a young Lionheart can be found on their website).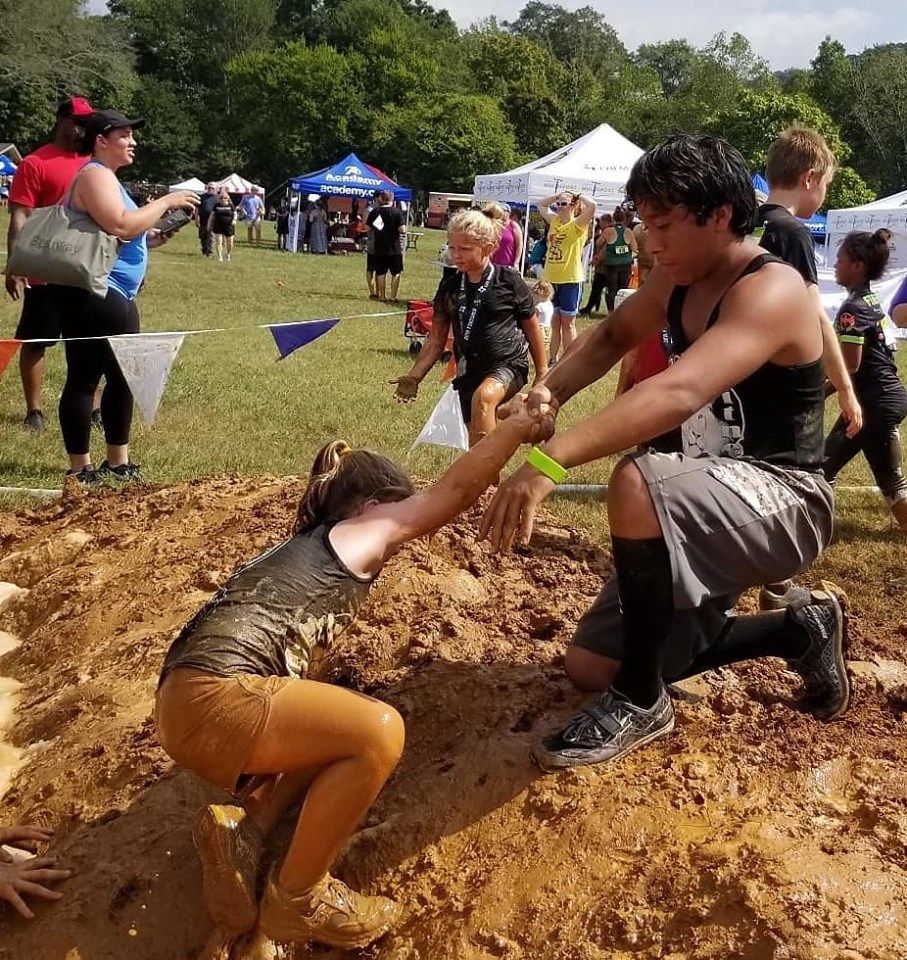 Overall:  Groups like Lionhearts provide a great community to bring new athletes into the sport and get the little ones moving.  What started as a idea to get kids moving has grown into a Fitness Center, Day Camps, OCR trips, Homeschool Fitness and LionsRoar (Adaptive Athletes Special Training).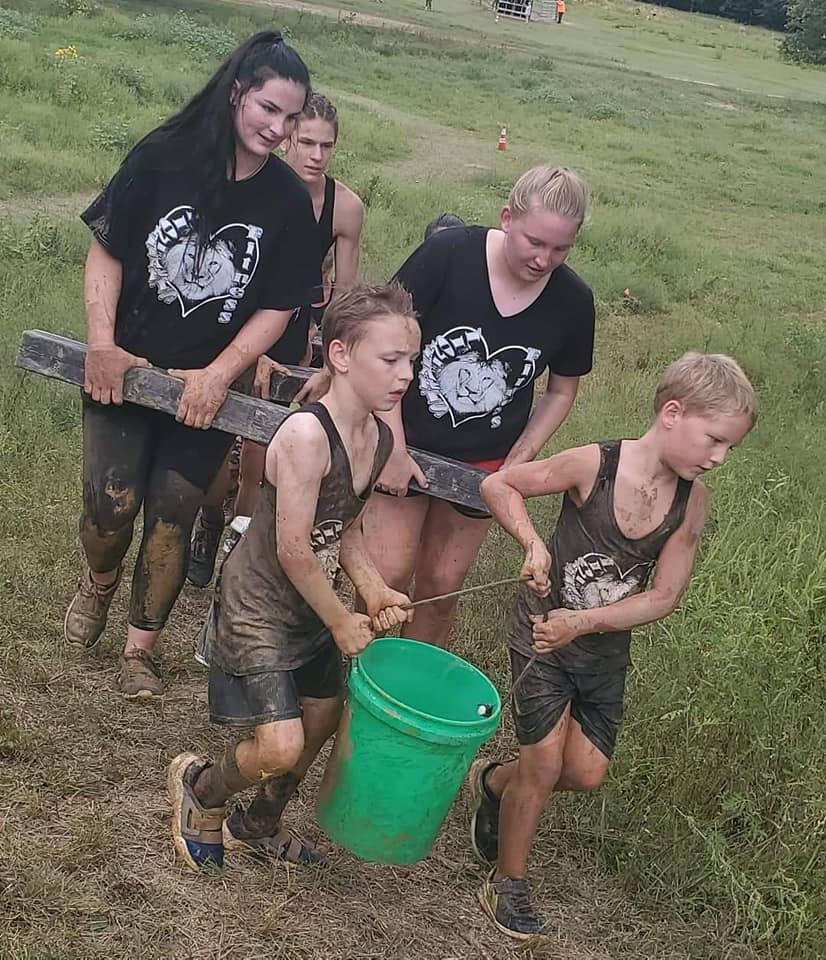 For more information on how you or your kids can get involved, check out their website at: https://lionheartsfitness.com/
And head over to their Facebook page to give it a like: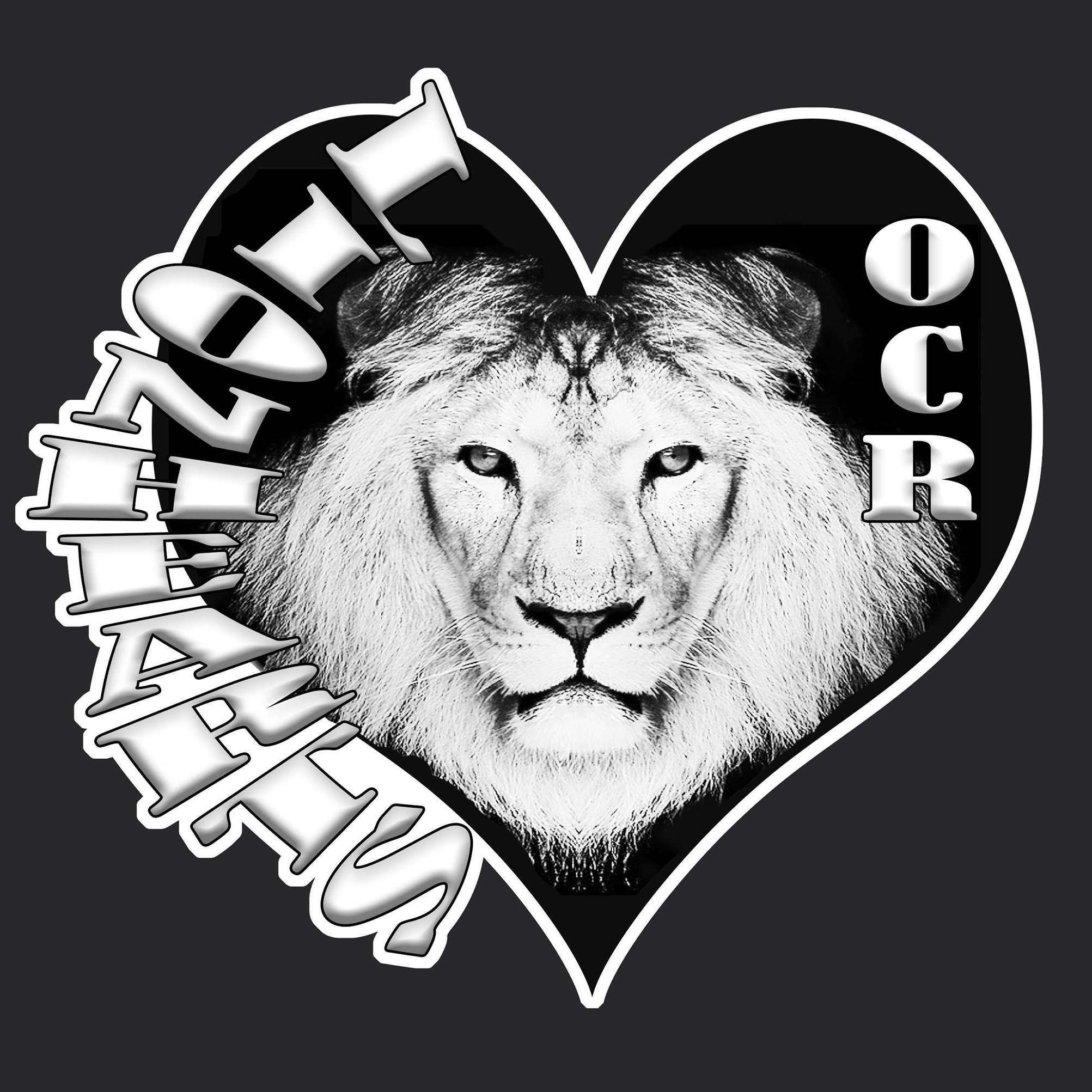 Pictures provided by Michele Littlejohn-Luccketta