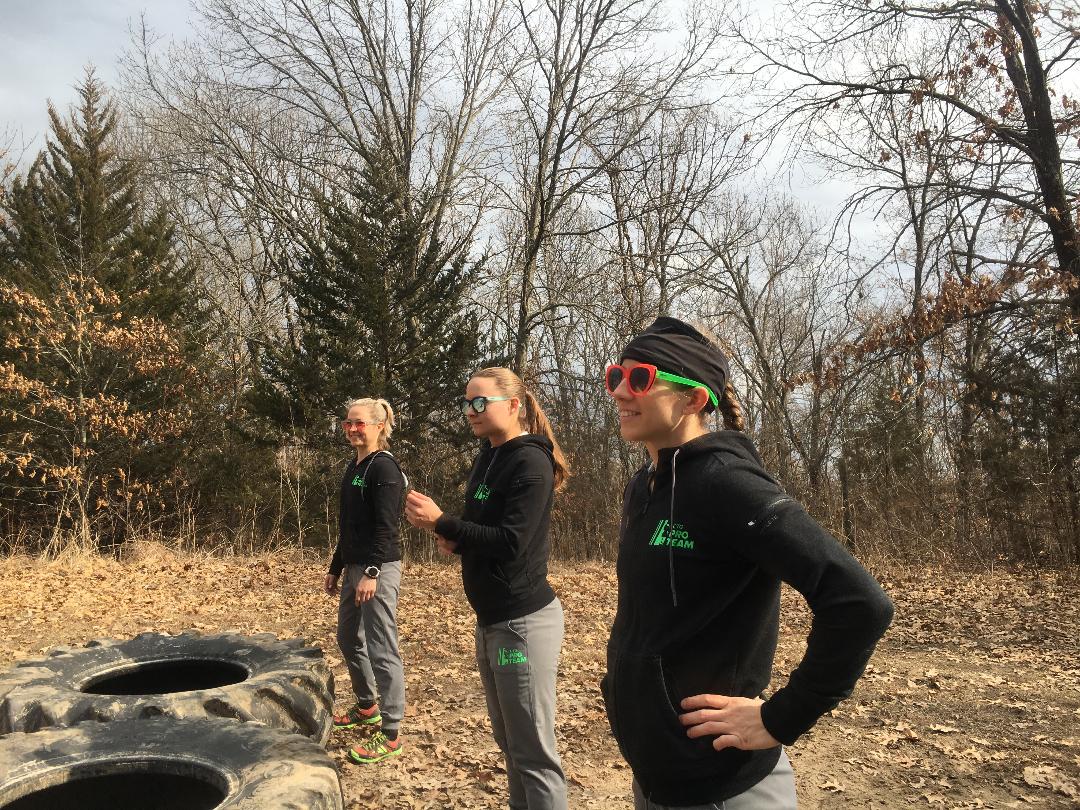 If you are looking for a great option to represent your favorite Obstacle Course Racing (OCR) team, club or group, I would highly recommend HYLETE.  The brand's clothes are high quality and designed by athletes for athletes.  With minimal branding, you can add logos to the brand without having them appear too busy.
STEP 1: PICK YOUR ITEM
Warm-Ups:
When the Conquer The Gauntlet Pro Team was looking for matching team warm-ups, the first place we went was HYLETE.  The hardest part was figuring out which style and look to go with.  The team went with the ION pants (an athletic cut and super soft fit, read the review here) and Liner Tech Hoodie (also super soft and comfortable, read the review here).  Both were great choices and after almost two years they are still in great condition and I have no regrets.
Backpacks:
The original ICON backpack had substantial branding with the words HYLETE written along the side in bold letters.  However, their new backpacks, both the six in one and the 16L daypack (look for the review on Mud Run Guide coming soon), have almost no branding.  This allows you to add patches to it if you want or allows for a very professional appearance with a plain black look.
Professional Shirts:
If you own or work in a gym, having collared shirts presents a professional experience and clearly identifies you as a trainer.  The trick is finding a shirt that shows off your athletic physique that isn't already overly branded.  Read the review of the Prime Polo on Mud Run Guide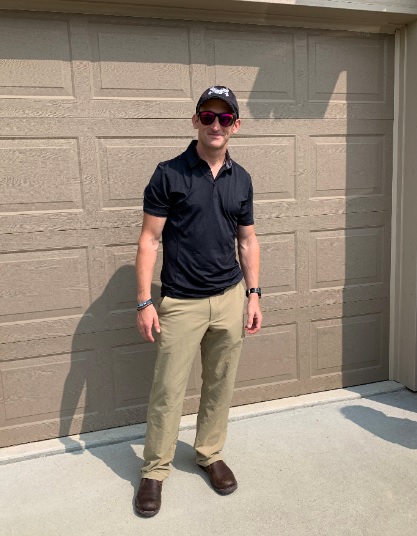 Other Options: 
The list goes on with t-shirts, shorts, jackets, and more all available in the co-branding portion of the HYLETE website….or find one of their other products and co-brand it yourself.
STEP 2: PICK YOUR CO-BRANDING METHOD
Self Co-brand:
This is the option we used for the CTG Pro. One of our teammates, Ashley Samples, uses a Silhouette Cameo (costs around $300) and requires a heat press (for the transfer of the vinyl, which is about $10 for five feet).  This option is good for those that plan on printing a lot, want to save money, and are creative.   The artwork Ashley uses is designed on the computer and then sent to the Cameo for printing.  Great for small orders or someone that is going to print a lot of different unique styles.
Local T-Shirt Shop: 
In the past, I've also used shops like Big Frog to do small prints of items.  Basically, I brought in a garment, and for $10 they threw on the Strength & Speed logo with no minimums.  Low cost, easy and fast.  The shirts came out great and allow me to use name-brand products like HYLETE that are high quality instead of the lower quality items the shop was offering.  They did warn me that some fabrics don't take well to their printing process due to the high heat.  I said go for it anyway, signed a waiver that said they wouldn't pay for the shirt if it essentially melted during the process, and they printed it.  They came out great without issue.
Overall:
I've raved about HYLETE's clothing line since 2017.  They continue to exceed my expectations every year with their high-quality products.  I've yet to tear or throw away any of their products due to overuse.  The bottom line is their products are high quality, look good and last a long time, so if you are looking for a great co-branding option, HYLETE is the way to go.
Pictures provided by athletes of the Conquer The Gauntlet Pro Team