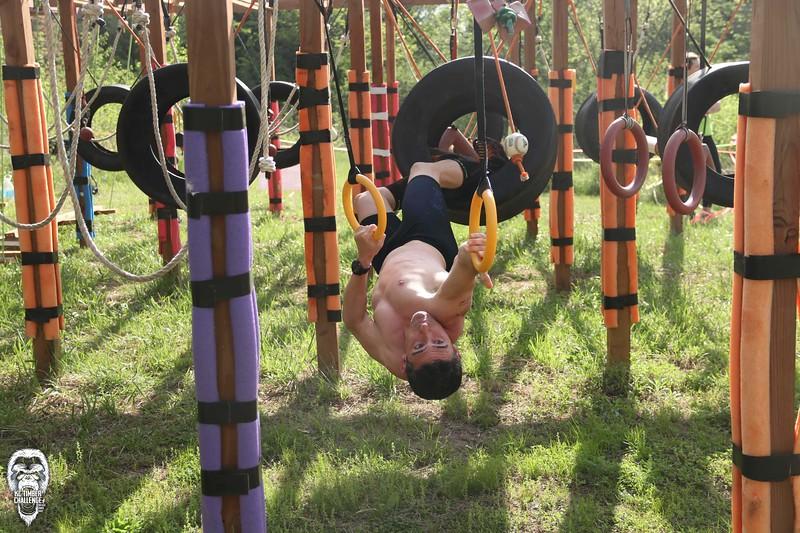 I've been racing in a popular Obstacle Course Racing (OCR) brand of compression shorts, Marena, for the last couple of years.  However, about two years ago they started pulling back their athletic focus and I recently learned they were discontinuing their line.   Since then I've been looking for a new brand of men's compression shorts, that's when I stumbled across XOSKIN.  Here's a quick review of their compression shorts and how they performed: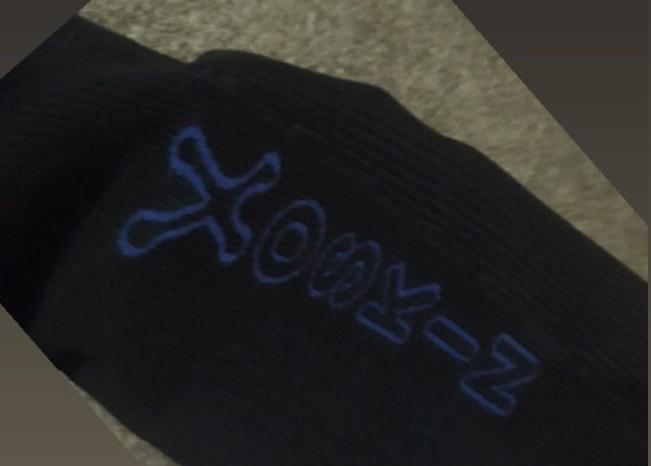 Initial Impressions:  The fabric is a 3D knitted design that upon picking up you'll notice that things are different.  The fabric has a unique feel that feels like it stretches equally in all directions.  The seamless production of the shorts (which I think is their coolest feature) avoids any possible chaffing points making them ideal for races whether long or short.  The shorts have different compression zones that you can physically see marked on the shorts for targeted support to key muscles.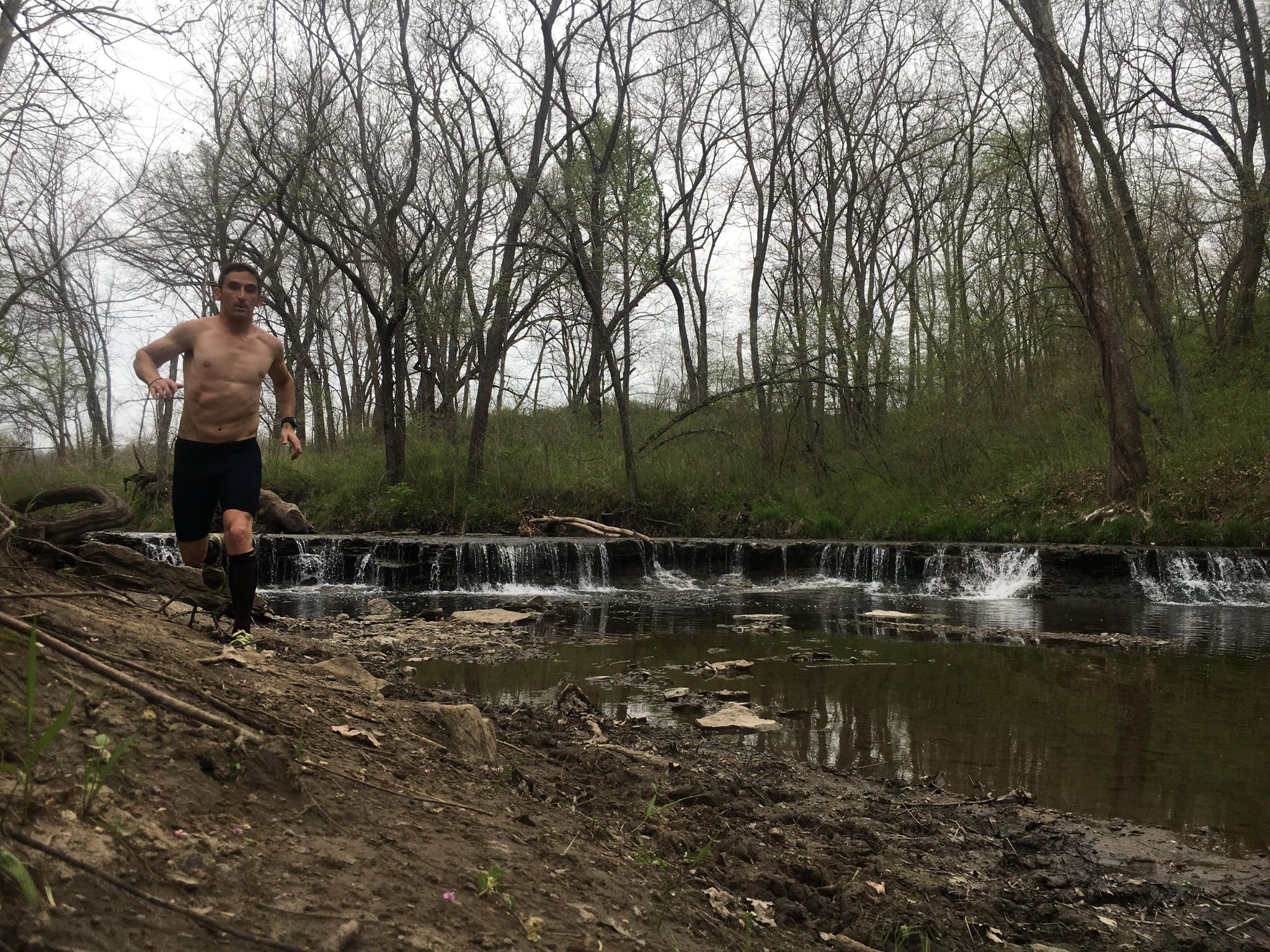 Fit:  I usually wear medium in almost everything, so I picked up two medium compression shorts.  They fit true to size and was glad I went with medium as usual.  However, they were snug.  If I was the type of person who normally could wear with medium or large, I would go with the larger size.  They are pre-shrunk though, so the way they fit right out of the package is the same way they will fit after washing.
Waist Options:  There are a lot of options when choosing your shorts.  You can go with a low waist or high waist set of shorts.  Both fit well and while running I couldn't tell the difference.  With the low waist ones when I started bending over and picking things up during a functional fitness / OCR type workout I had to pull up my shorts a couple of times.  For OCR I would probably recommend the higher waist shorts and for training I would probably recommend the lower waist cut.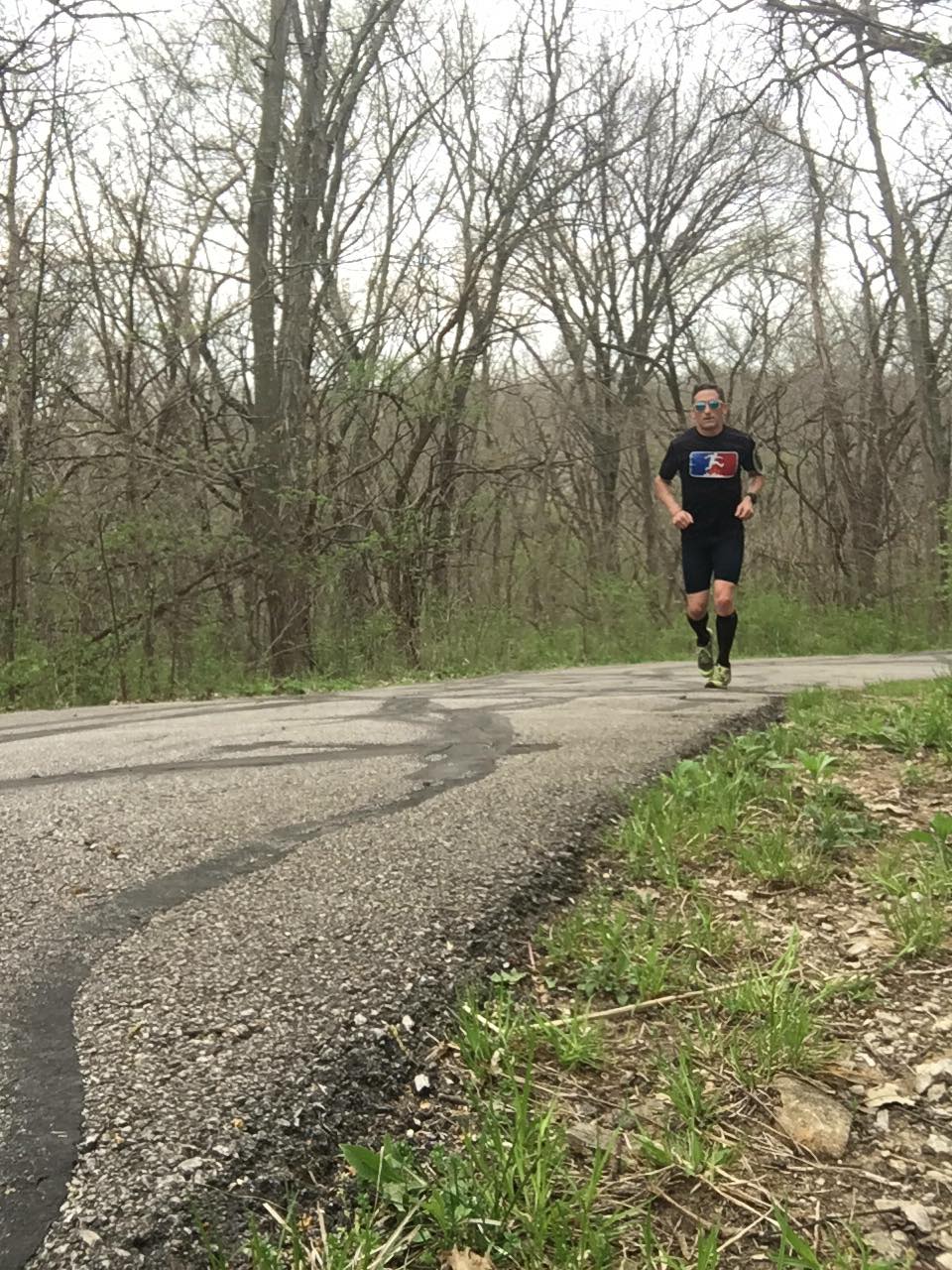 Length Options:  If you want length options, XOSKIN has you covered.  There shorts come in three lengths (short, midi and ¾ length).  If you are looking for compression pants, they are also several lengths including knee, ¾ and long length.  I went with the midi for both pairs I ordered, which I'm happy with the choice.  The short is for those that want really short race shorts and the ¾ I think are a little long for my five foot six inch frame.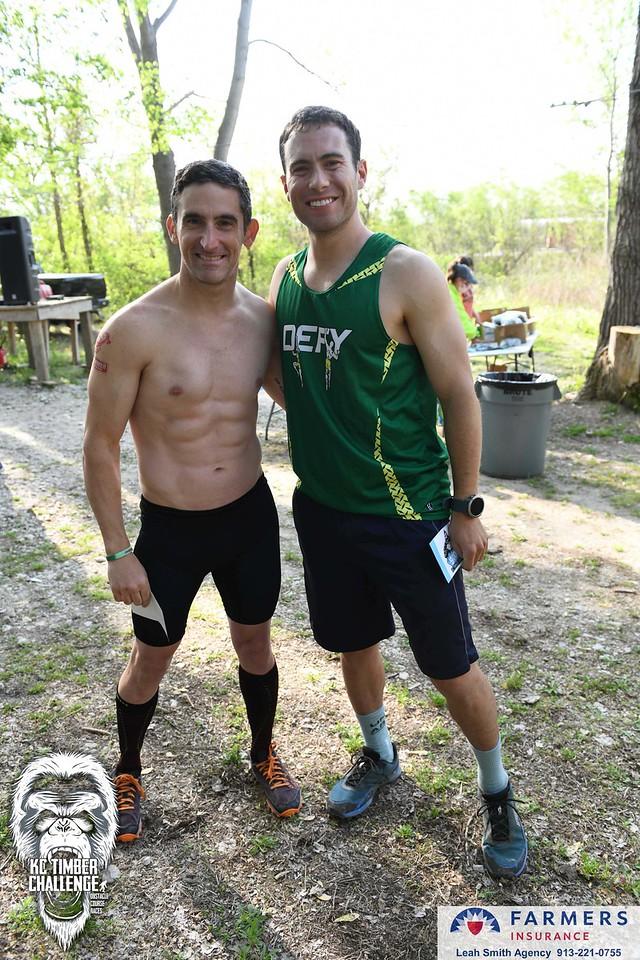 Color Options:  If you are looking for flashy styles, XOSKIN may not be for you.  All styles are black with different colored highlighted text.  Depending on style the color options include white, blue, light blue, grey, green, red, orange or grey.  Personally I like the black with the color highlights, it makes it more versatile for wear during training and racing.
Uses:  The shorts can be worn as a standalone product or worn as an undergarment.  Since I was testing them out, I wore them as both.  I wasn't a big fan of wearing them as an undergarment, they felt a little tight around the groin.  However, the snugness was perfect for running and racing.  It prevents any excess movement and avoiding any chaffing even without applying any anti-chafe products.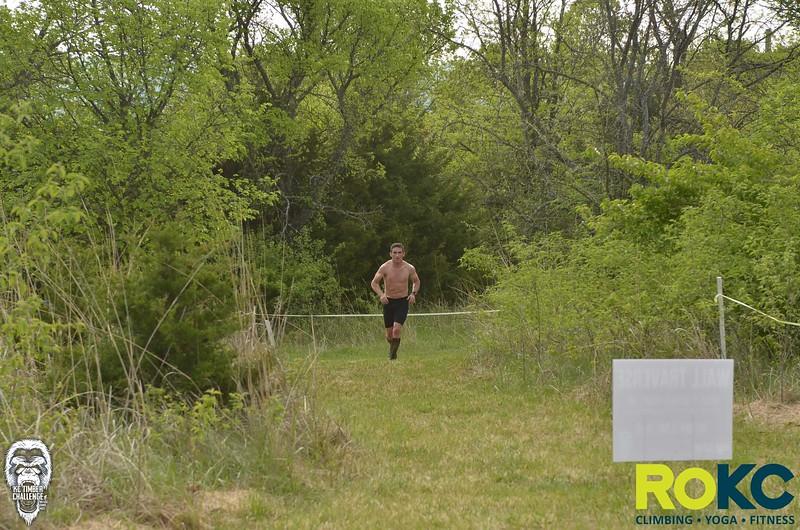 Performance in OCR: With the 2021 season still in its early phases, I have so far enjoyed wearing them for races.  Their tightness means and fabric design means the shorts don't hold excess water even when jumping in/out of mud/water.  They also have some pretty cool features that you can tell they are putting thought into their design process (check out the videos for XOSHIELD, XO Air Channels and XO Air Flow Spheres).  Plus, the fabric has ionic copper in it which is supposed to reduce odor causing bacteria…something we all can benefit from.  The bottom line is this, if you are looking for new race compressions shorts you can stop your search right now and pick up a pair of XOSKIN.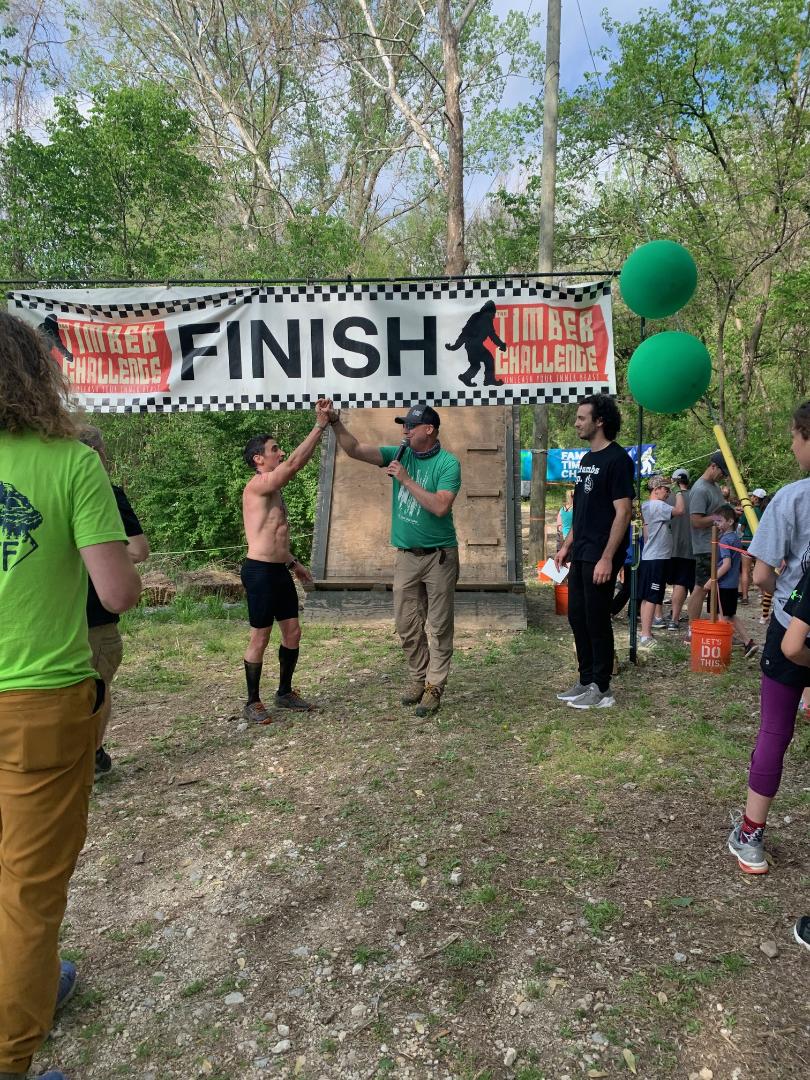 Overall:  I really like XOSKIN.  The US made company is veteran owned, something I have a positive bias towards.  The products are high quality, breathable and comfortable.   While you may not have seen them on lots of athletes in the OCR world (yet), you'll see a veritable who's who of the ultra-runner world wearing them including athletes like the most recent Barley's Marathon Finisher John Kelly, 159 miles in 24 hours Jacob Moss, 1st place male at Desert Solstice 24 hour Jake Jackson and retired SEAL/ultra-runner Chad Wright.  That list alone should sell you on the effectiveness of their product because someone running 100+ miles multiple times a year aren't going to wear something that doesn't fit well.