So you've decided to find out what is really going on inside your body thanks to the help of InsideTracker.  If you are already spending a lot of money for travel and race entries, you might as well spend some of that to get hard data on what is happening inside your body.  InsideTracker analyzes your blood and provides feedback based on your goals by focusing on suggested changes to diet and exercise (read the Mud Run Guide review here).  With multiple price options and multiple biomarkers giving you suggestions, choosing a plan may seem overwhelming for the uninformed.  I've taken several of their tests with different options and here are my thoughts on which one is right for you: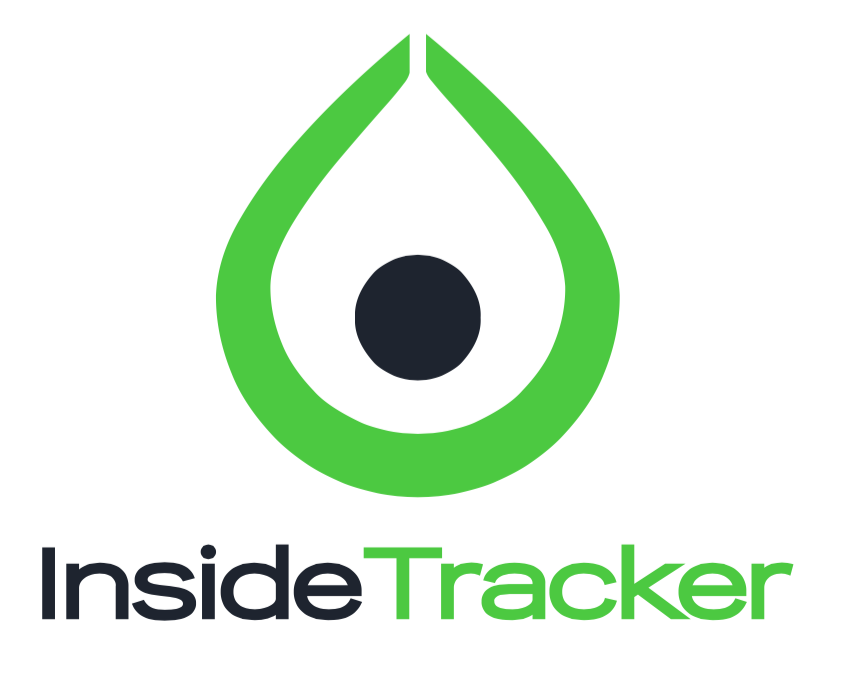 The Essentials: 
The Essentials test is the base model of InsideTracker.  It gives you just what you need to monitor your health– 12 biomarkers.  While I would recommend this test for those just looking to live a healthier lifestyle, I would go with one of the more detailed tests for athletes.  I liked the health snapshot, but thought it was missing some data points that I wanted to know about.  I train a lot of volume and specialize in Ultra-OCR so I'm constantly worried about overtraining.  The Essentials was lacking information on my testosterone, a good sign to monitor overtraining, which was the biggest drawback for me.  Learn more about the The Essentials on InsideTracker's website.
Inner Age 2.0: 
Inner Age 2.0 provides 14 total biomarkers (females) or 18 total biomarkers (males) adding a little more data to The Essentials.  What I like is that Inner Age 2.0 provides testosterone and free testosterone data.  If you are reading this and are concerned about placement in races, I would go with the Inner Age 2.0 or higher plan because of the expanded number of biomarkers.  For the full breakdown of what is provided check the InsideTracker website for Inner Age 2.0.
The Ultimate: 
If you want all the data, you can't go wrong with the Ultimate.  As the name implies, this is the best test, providing 43 biomarkers.  This test is for those who are serious athletes and worried about squeezing out every bit of performance that their bodies can handle.  Since it is the best, it is also the highest-priced, so if you are looking for just a general snapshot or health or aren't looking to squeeze out that last couple of percentage increase in performance, you may benefit more from getting a lower-priced test multiple times instead of spending all your money on the Ultimate.  More information on the Ultimate can be found here.
They also have a Home Kit for those who don't want to leave the comfort of their own home.  This one only provides 7 biomarkers and you don't have to go to a draw center.  InsideTracker uses Quest Diagnostics draw centers, so it's not difficult to find a location. The only reason to get this plan, in my opinion, is if you physically can't leave your house.
If you are trying to be cost-conscious and want to use your current doctor or insurance, the DIY may be the best option with two price points that can provide up to 43 biomarkers at substantial savings.  They upload the blood test results to InsideTracker to give you the analysis for sports performance.  You can also add DNA analysis for those looking for next-level insight into their bodies.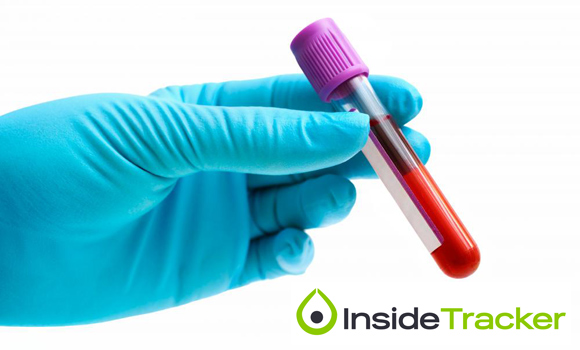 The InsideTracker website has a ton of helpful information that can guide you. This single-page comparison of all the plans will help you get started if you want to know more or hear directly from the company.
Regardless of which one you choose, I would recommend buying a package deal to save some money.  Even if you don't use all of them in a year, they can be spread out for as long as you want.  This will ultimately save money in the long run and your long-term performance will thank you for it.