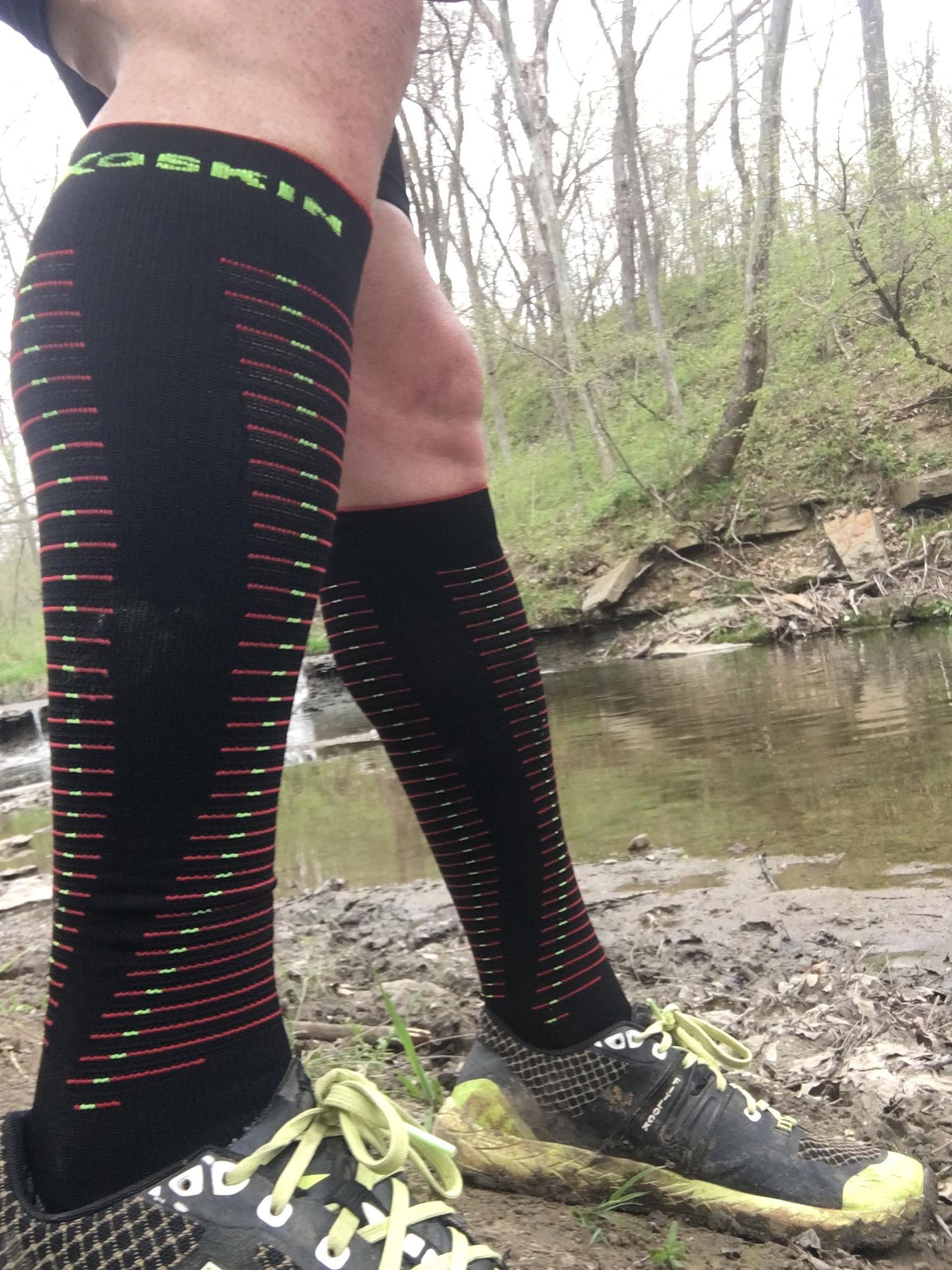 There are a lot of options when it comes to socks.  I've got some that have been with me for years and others that only last a single Ultra-OCR or two.  When an all-star list of ultra runners like Barkely's Marathons finisher John Kelly wear XOSKIN, it makes you want to give them a try.  Here's how they performed:
Lengths: 
XOSKIN offers four lengths options: no-show, ankle socks, crew socks, and compression socks. I went with the ankle sock for use as a training sock and the compression socks for use as an Obstacle Course Racing (OCR) sock (to protect my calves while doing rope climb).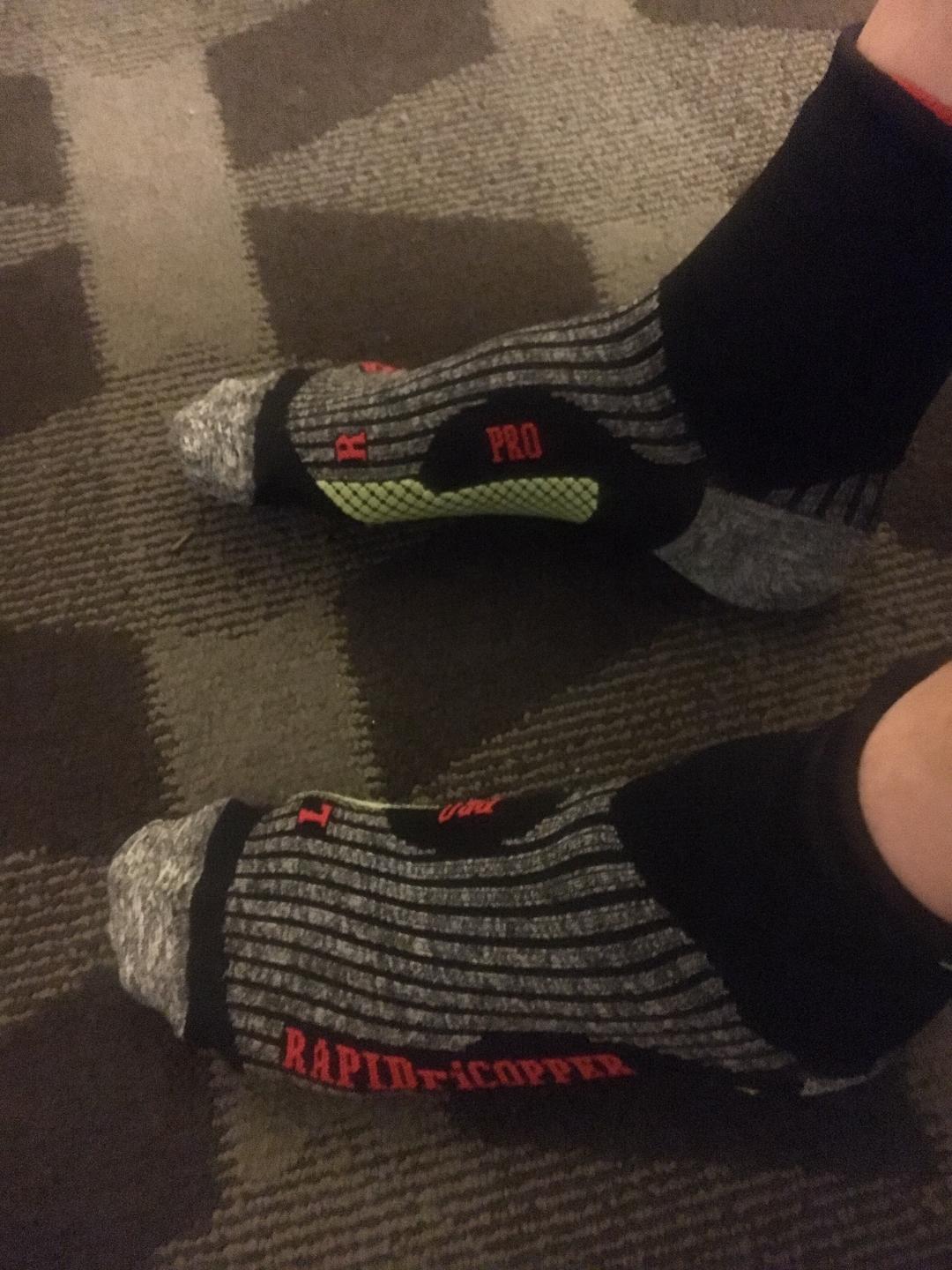 Styles: 
XOSKIN offers two options for your foot in addition to the variety of lengths.  You can go with the individual toe socks or a normal sock.  I'm not a fan of toe socks, although I know some ultra-runners swear by them, so I went with the normal socks.  I've also heard of ultra-runners and OCR athletes wearing toe-socks as a base layer and normal socks as an outer layer to prevent chaffing.  Previously I've done similar stuff for rucking events with great success (except with just two normal socks).  XOSKIN are thin enough that this option would be great avoiding extra bulk of thick socks but thick enough to protect your feet.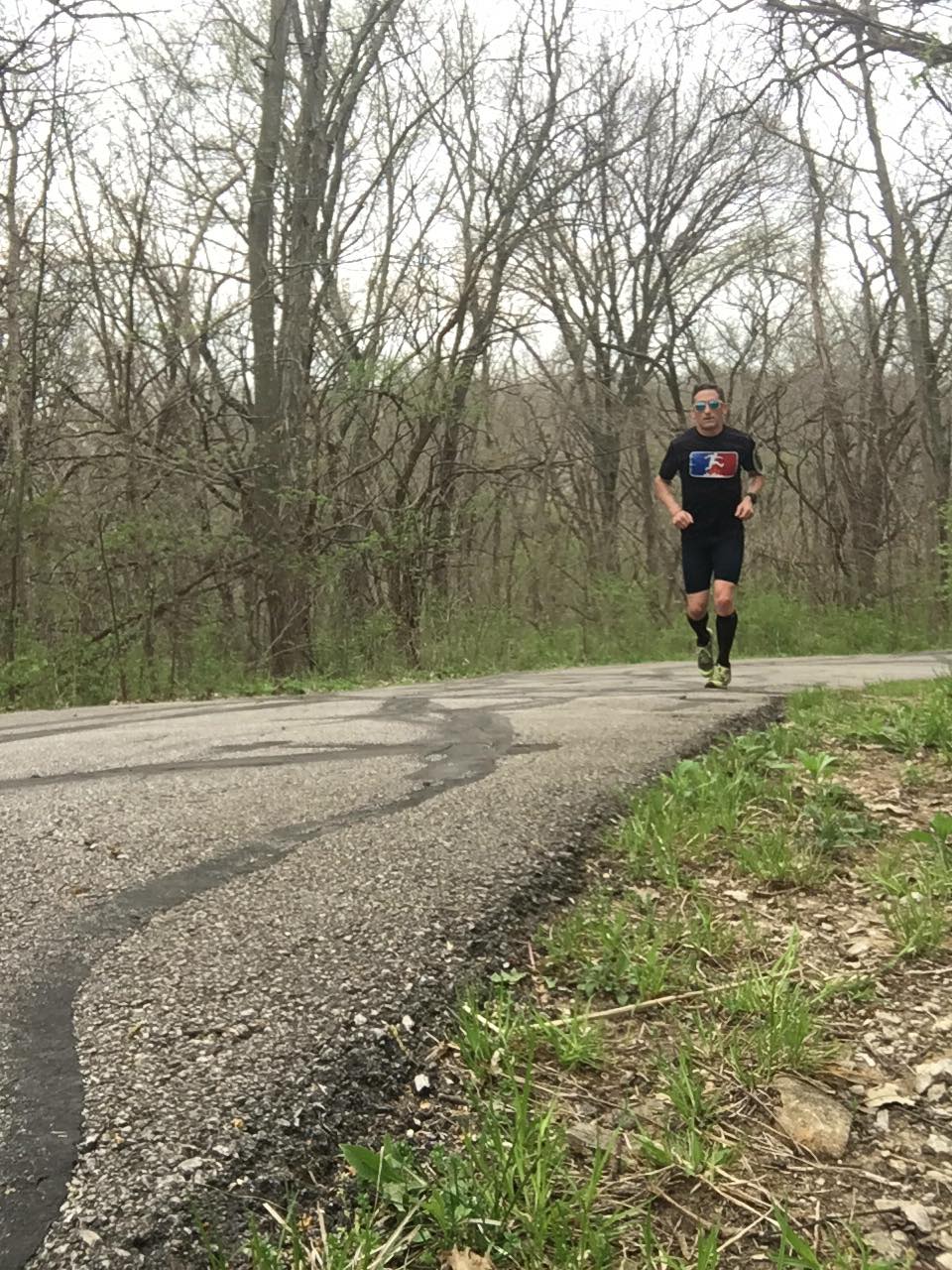 Initial Impressions:
The socks have a unique feel and I could tell just by holding them they are a performance-based sock.  The socks are made of 65% RAPIDriCOPPER™, 20% Nylon, and 15% Elastane.  They were tight but not overly tight and slid on without any struggling.  Much like their compression shorts/pants, the socks are primarily black with various colored highlights.  The first thing I noticed was that there is a right and left sock, which makes complete sense since your feet are mirror images of each other.  I really enjoyed this unique fit and it makes me feel like I've been wearing socks wrong for years thanks to XOSKIN's skin-tight fit/feel.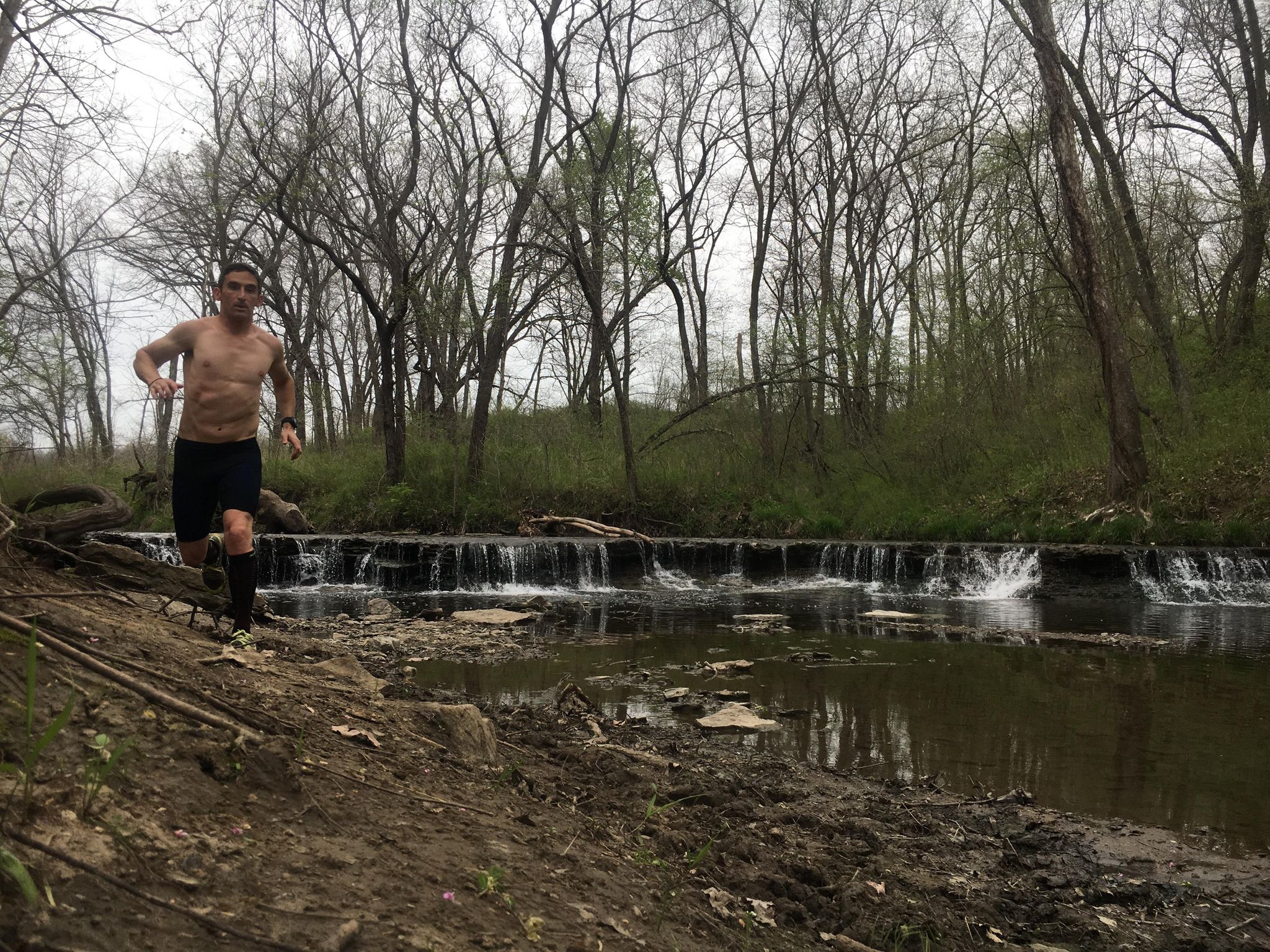 Training Performance: 
The website claims that "RAPIDriCOPPER™ wicks and dries very rapidly while reducing the co-efficient of friction on the skin surface because of the unique USPTO Patented PTFE molecules built into the yarn".  I ran with them for up to two hours and had no hot spots, no problems, and overall they felt great.  I would highly recommend these as a training sock without any reservations.  While I have only had them for a couple of months, they are holding up well despite weekly use.  I did find out one of my Ultra-OCR friends, Christina "HB" Armstrong has a pair of XOSKIN toe socks from several years ago that still look brand new.  She pulled them out of her bag and proceeded to rave about their durability.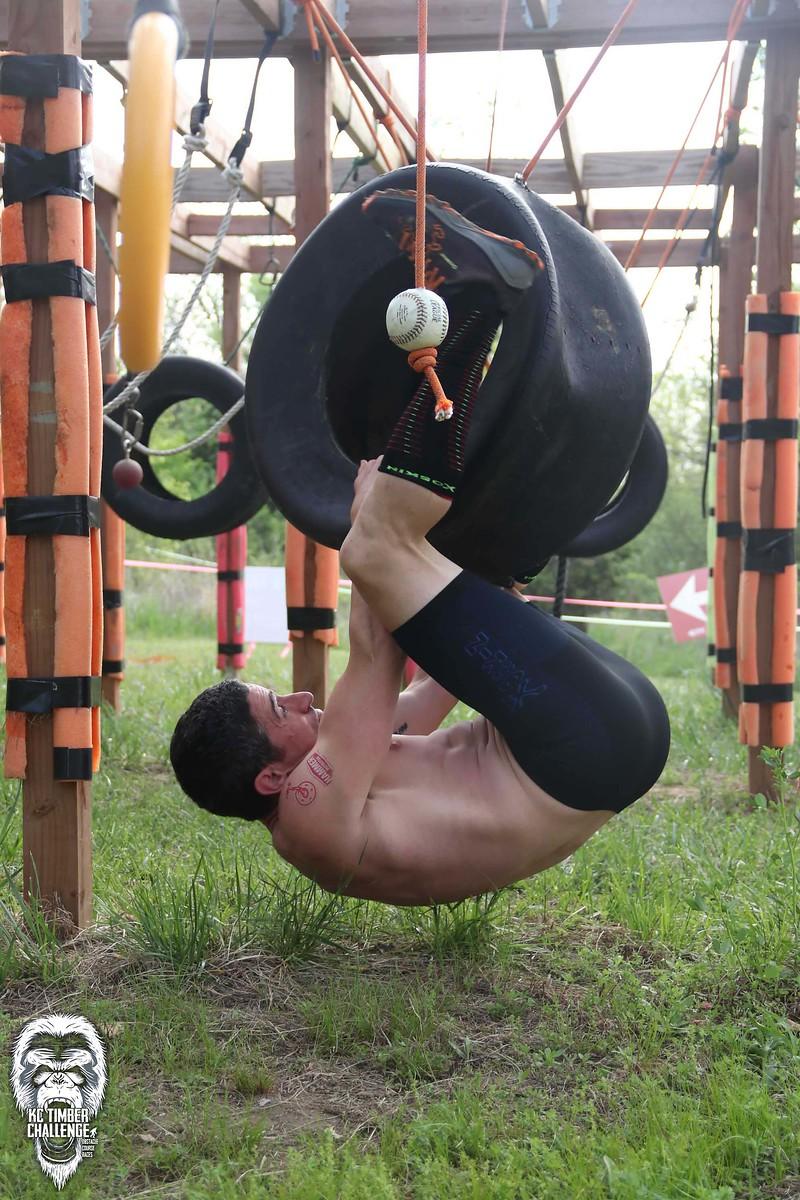 OCR Performance:
I wore them for the recent KC Timber Challenge course and thought there were great.  They protected my calves during rope climbs, they were thin but durable and they didn't feel like they absorbed excess water.  Overall, I really liked them and feel they are a great addition to my racing kit.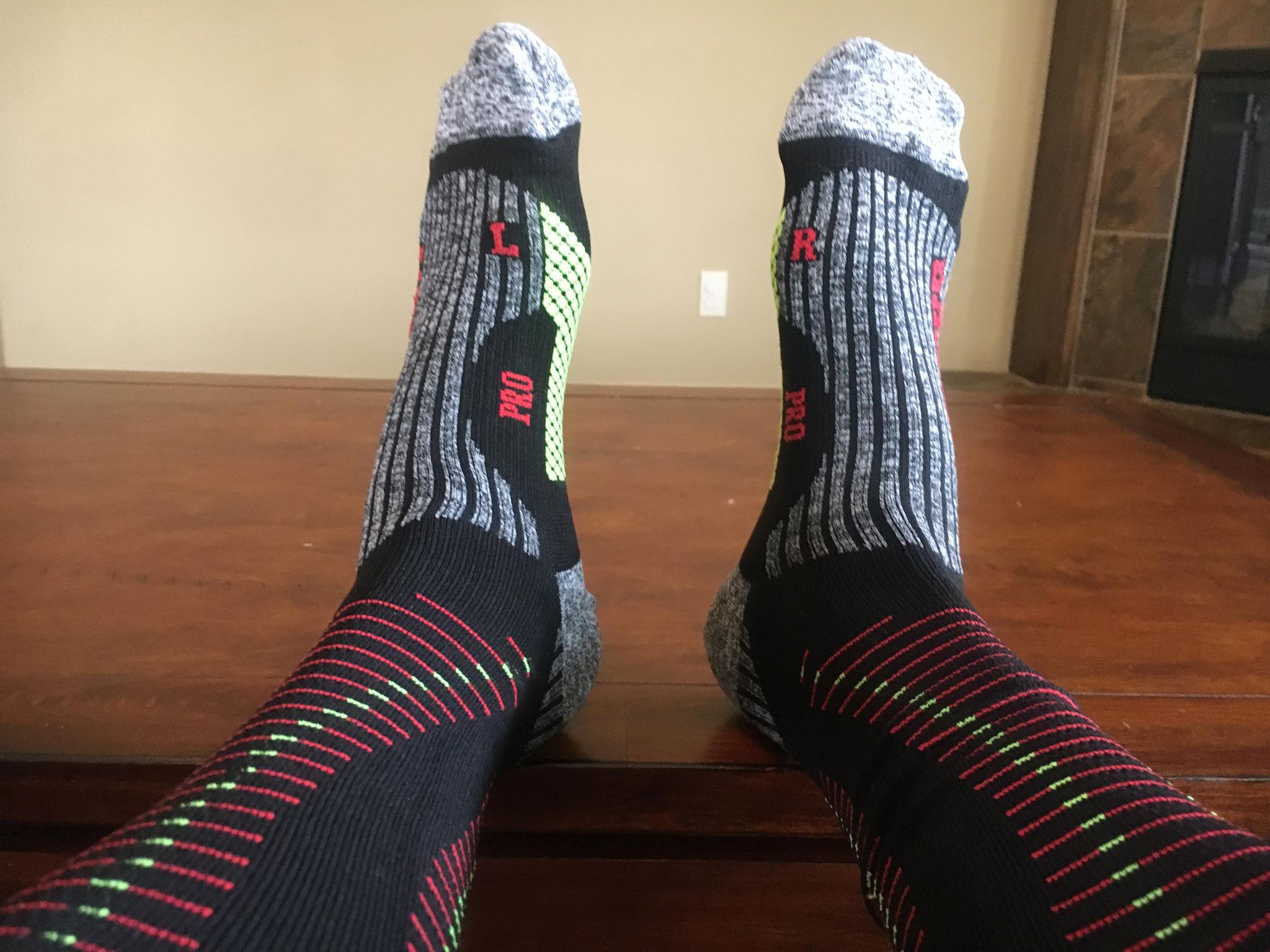 Overall:
The XOSKIN socks are great and a worthy addition to anyone's race clothing.  From training on the roads or trails to racing through the OCR venues from 5k to 24 hours, XOSKIN has a great option for you.  In addition to socks, they also make some great compression shorts. Based on how they have performed I'm planning on adding them to my sock rotation as another high-quality product great for training or racing.