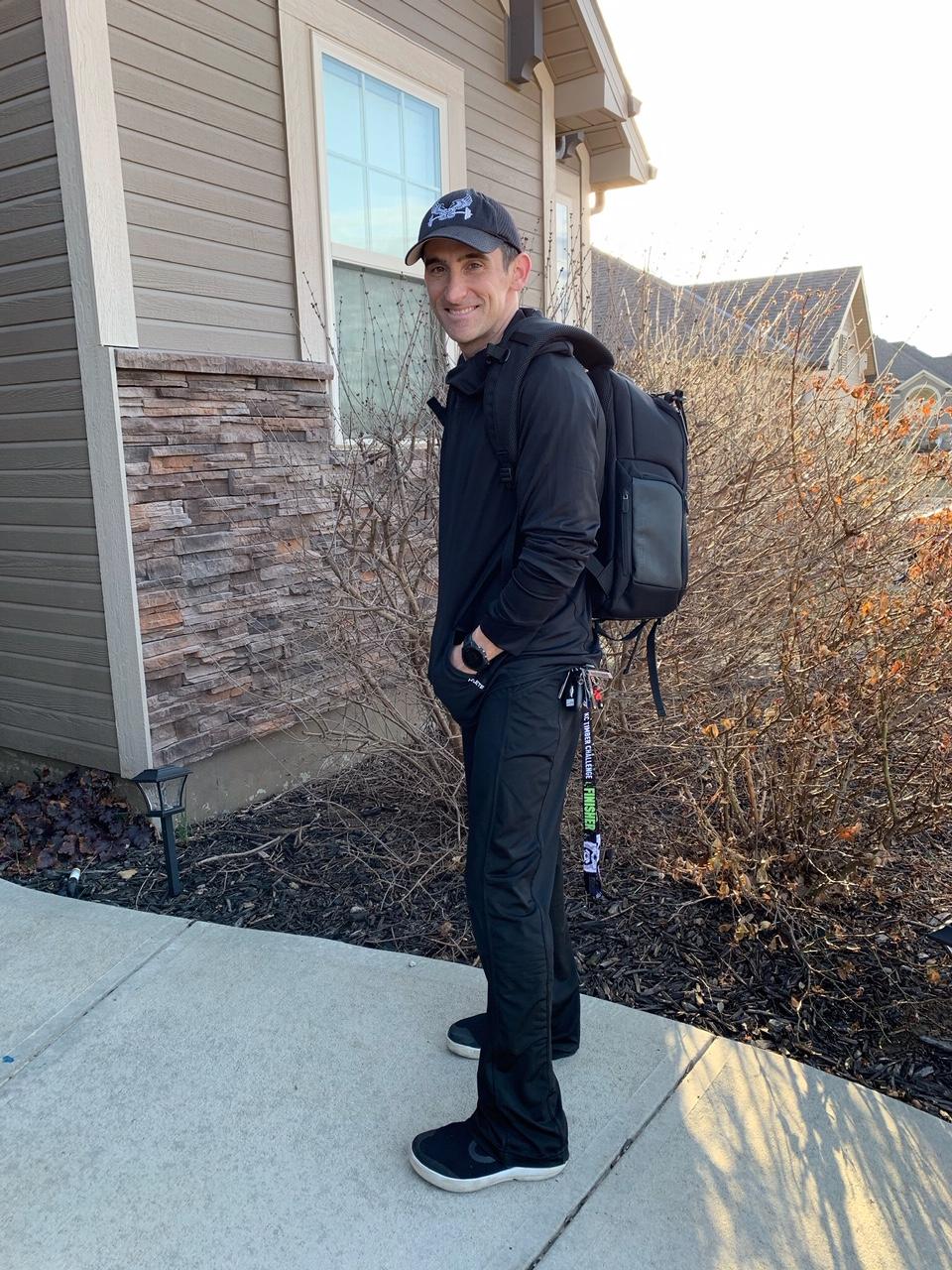 I recently picked up my third pair of HYLETE pants, the Fuse Pants.  I already own both the Ion (read the review here) and the Helix.  With HYLETE being the pants I wear almost every day, I was excited to add a new style to my lineup.  Here are some thoughts on the Fuse, how it differs from their other pants, and if this style is right for you.
Style: 
I'm not the most fashion-forward person, so when I find a brand that has good style sense, I tend to stick with them.  My closet is now turning into largely HYLETE and they have yet to steer me in the wrong direction.  Overall, I love the look of these pants and I now rotate between the Fuse, Iona, and the Helix.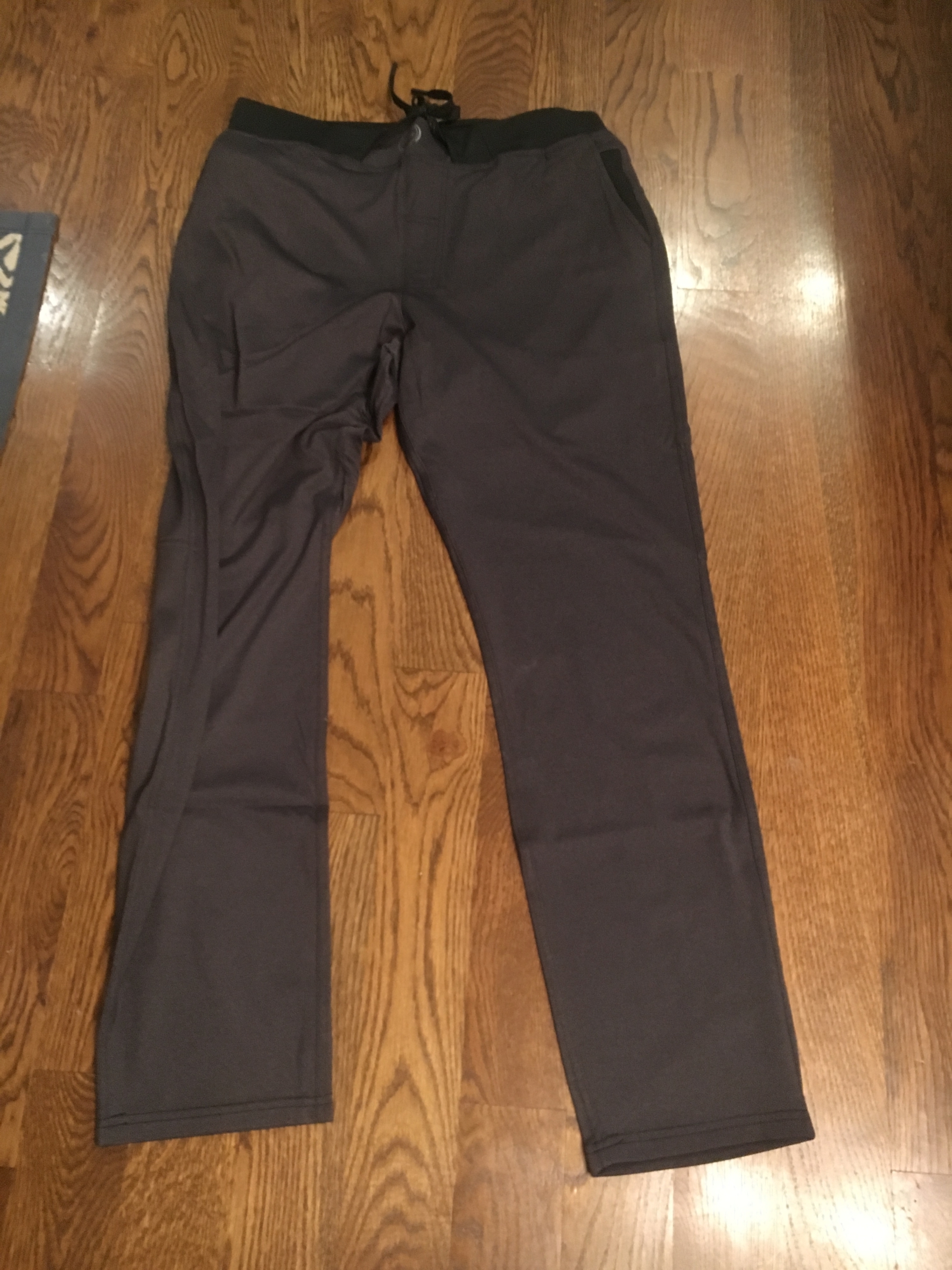 Colors: 
The pants come in two colors either Heather Black/Black or Heather Navy/Navy.  Both are good options making them versatile for lots of outfits.  I went with the Heather Grey, which is a slight variation from all my other HYLETE pants (all black).
Comfort:
HYLETE's pants are unparalleled in comfort.  Over the last 10 years, I've bought athletic pants from pretty much every major brand.  Starting in 2017, when I got my first pair of HYLETE pants (the Helix), I've only gone back to HYLETE for new pants.  The Fuse delivers just like the Helix and the Ion but with thicker fabric made of 50% Polyester / 43% Nylon / 7% Spandex.
Differences Between the Helix/Ion/Fuse: 
It is hard to choose my favorite pair of pants because I like each for different reasons.  The Helix is the roomiest and my go-to for post-race and everyday wear.  After a race, nothing feels as good as slipping into the Helix and relaxing.  The Ion is just as soft as the Helix but with a more tapered appearance.  Due to this, I like them better for warm-ups (that's what we chose for the Conquer The Gauntlet Pro Team warmups) because the tighter fit makes me feel more athletic (yes, I know that's illogical and all in my mind).  The Fuse is my go-to pants for everyday wear in cool/cold weather due to its slightly thicker fabric and inclusion of both open as well as zippered pockets.
Overall: 
I can't get enough of HYLETE's products.  Over the last four years, I've been slowly phasing out all my old athletic clothing from big athletic chains and switching to a higher quality product from a brand that supports our sport.  The Fuse Pants are the latest in a lineup of great products that include everything from dress clothes (button-downs, polos) to athletic clothing and even backpacks.  I've yet to find something from HYLETE that I don't enjoy.