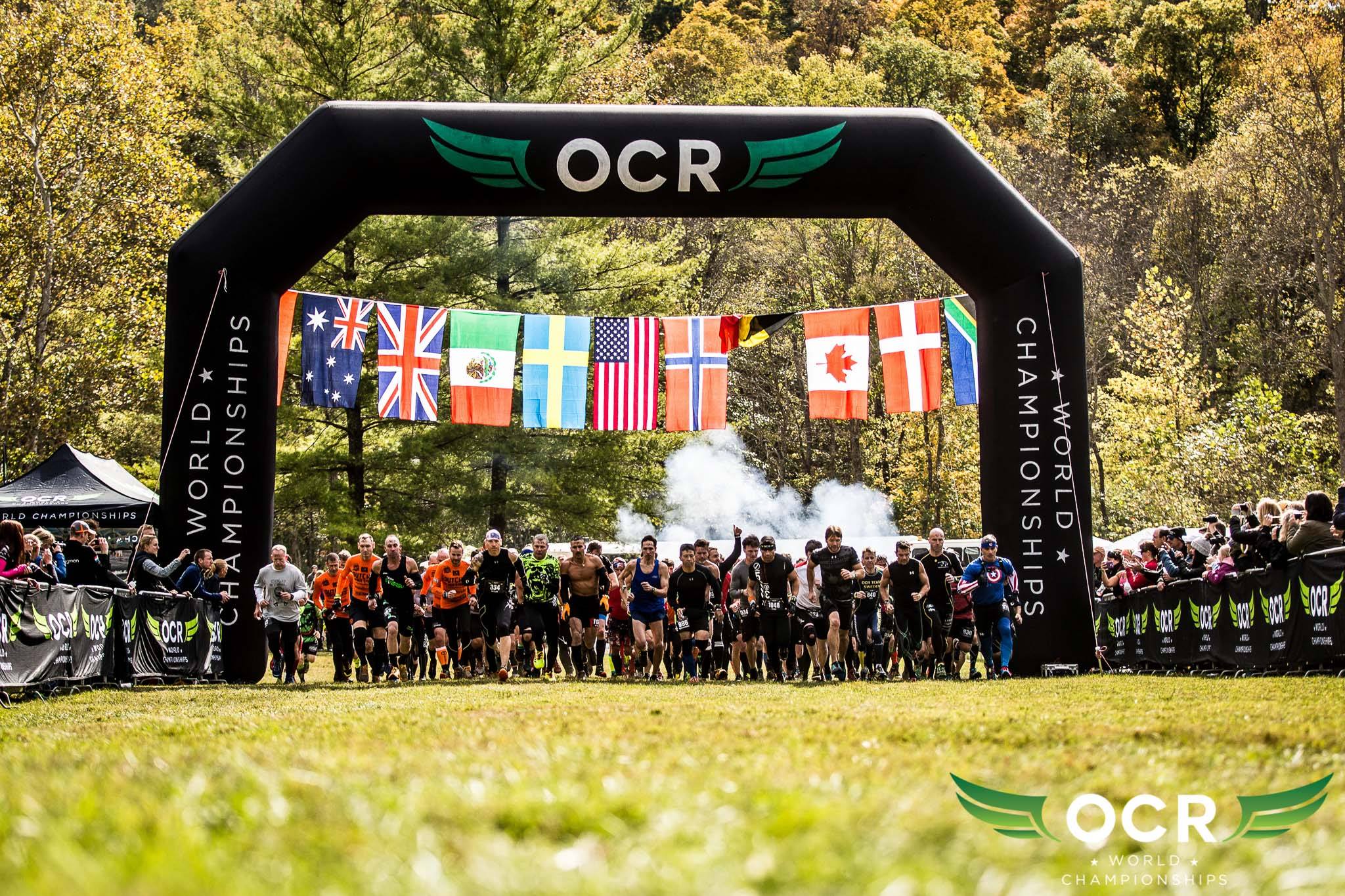 Since I've been on a roll talking about location in my last couple of Op-Eds, one about Do World Championships Need to Move and My Solution to World Championships overseas, I figured I would round it out with one more on location. This one is not about the World Championship but rather the Mecca of OCR.
Every sport has their Mecca, whether it is a location where all the top athletes train or the location of the most important race in the sport. When you say you are going to Kona to triathlete he knows exactly what you're talking about and you do not have to explain that you are headed to the Ironman Triathlon World Championships. When you tell a runner that you are going to Boston, it synonymous with saying that you are going to race at the oldest and most prestigious marathon in the US, the Boston Marathon. If you are a bodybuilder, the Mecca is in Gold's Gym in Venice California, located just block away from Muscle Beach. Gold's Gym Venice, the former training site of Arnold Schwarzenegger, even has "The Mecca of Bodybuilding" painted on the wall in huge letters. Flagstaff, Arizona is another mecca for runners offering great running trails at elevation, while also being a short drive from lower elevation.   This allows athletes to maximize the "train low, sleep high" training methodology of using altitude to your advantage.
So where does this leave us with OCR? Where is our Mecca? Is it in Killington, home of the first Spartan Race? Is it the Northeast in general due to the large population centers and the high volume of races? Or is it the US in general? Maybe it is somewhere in Canada home to athletes like Lindsay Webster, Ryan Atkins, Marco Bedard and Claude Godbout? Or is there a new location that is still developing?
With the sport only a couple of years old, a single location has yet to emerge in my opinion. An initial strong candidate was Kings Domain in Oregonia, Ohio. Why Kings Domain? First off Kings Domain was the home to a great permanent obstacle course and was also the site of the 2014 and 2015 OCR World Championships. Additionally, it also a site used by several other race series including Battlefrog and Mud, Guts and Glory. However, Kings Domain as our Mecca is no longer an option based off recent events and the announcement of them permanently closing their doors, it never will.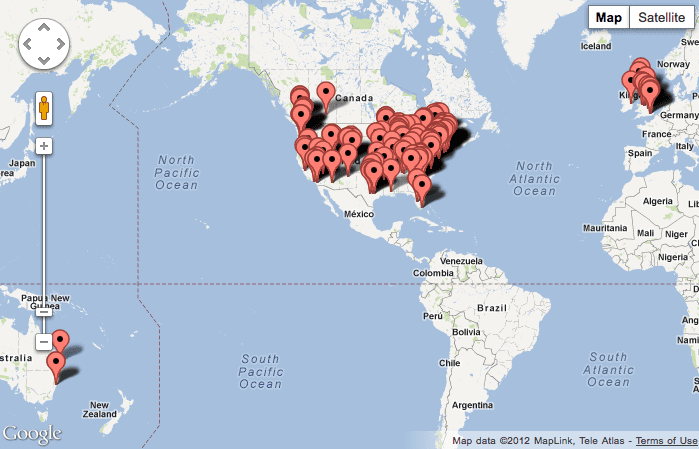 With no clear winner we are left trying to find a direction to pray to the OCR Gods. I was initially planning on just directing it towards Christopher Acord's beard…but even that is gone. Should we direct our offerings of bands and race entry fees East towards Kilington the home of Spartan, West towards Las Vegas for World's Toughest Mudder, farther West towards Tahoe current home of Spartan World Championships? Maybe it's overseas in England, Norway or Sweden, since they keep coming across the pond and taking a lot of the OCRWC medals.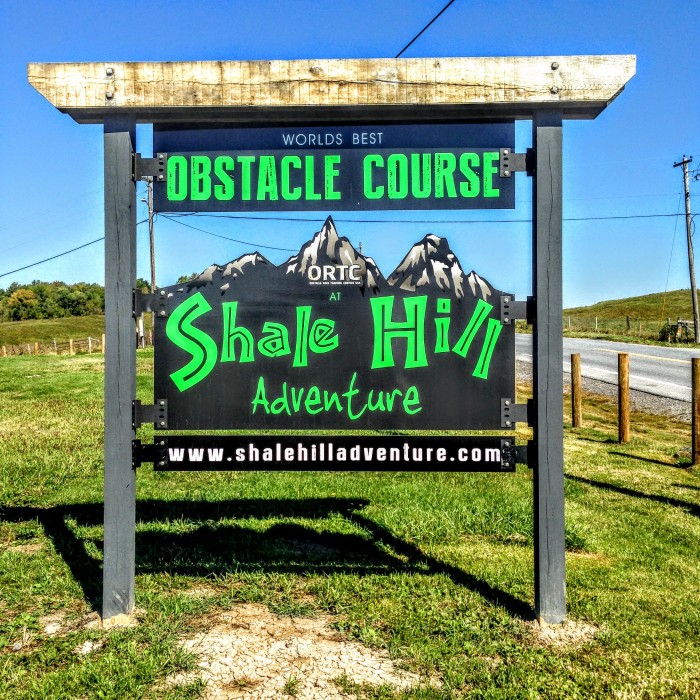 Perhaps instead of focusing on the location of major races, it will end up being a training center or city.  A place with a strong OCR community and home to one of the permanent obstacles courses (like Shale Hill, Dirt Runner, Newbsanity, or Viking OCR at Sunny Hill).  It may also mimic already big locations for running and training, like Boulder, Colorado or Flagstaff, Arizona due to access to both high and low altitude and established athletic training centers.
A potential candidate not at altitude is Texas, home to a ton of OCRs and thriving OCR Community (Lone Star Spartans) and now the first US OCR Championships. I was told everything is bigger in Texas, so maybe OCR is bigger there too.  Cooler winters means there is almost year round racing in Texas.  With the inaugural event of USOCRC still months away, the future Mecca of OCR remains to be decided.
At some point, the obvious candidate may emerge but for now, I'll just pray towards my OCR training "shrine" (aka training center) I built in my garage. Feel free to comment with your own suggestions either on the Facebook post or in the comments below and let the OCR world know where the Mecca of OCR is or should be.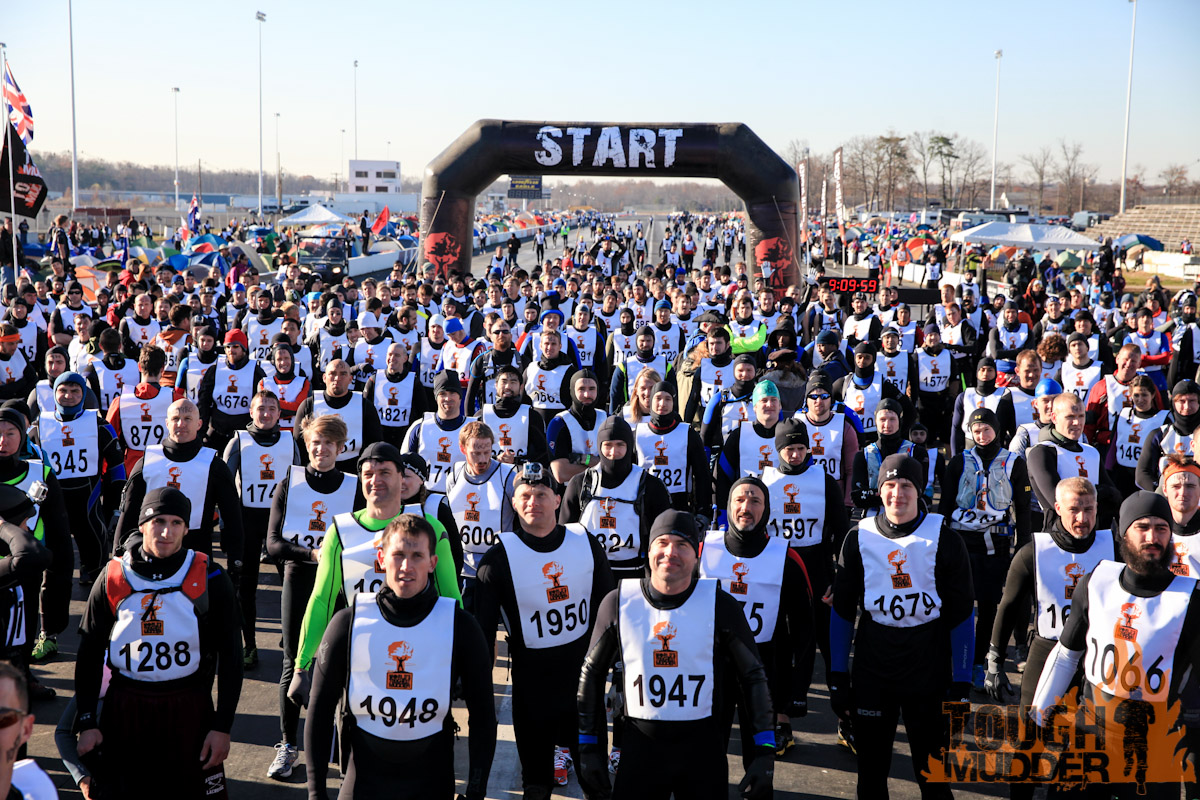 Mecca of Bodybuilding picture from Google search
All other pictures from Mud Run Guide archives
---
Disclaimer: The viewpoints expressed by the authors do not necessarily reflect the opinions, viewpoints and official policies of Mud Run Guide LLC, or their staff. The comments posted on this Website are solely the opinions of the posters.