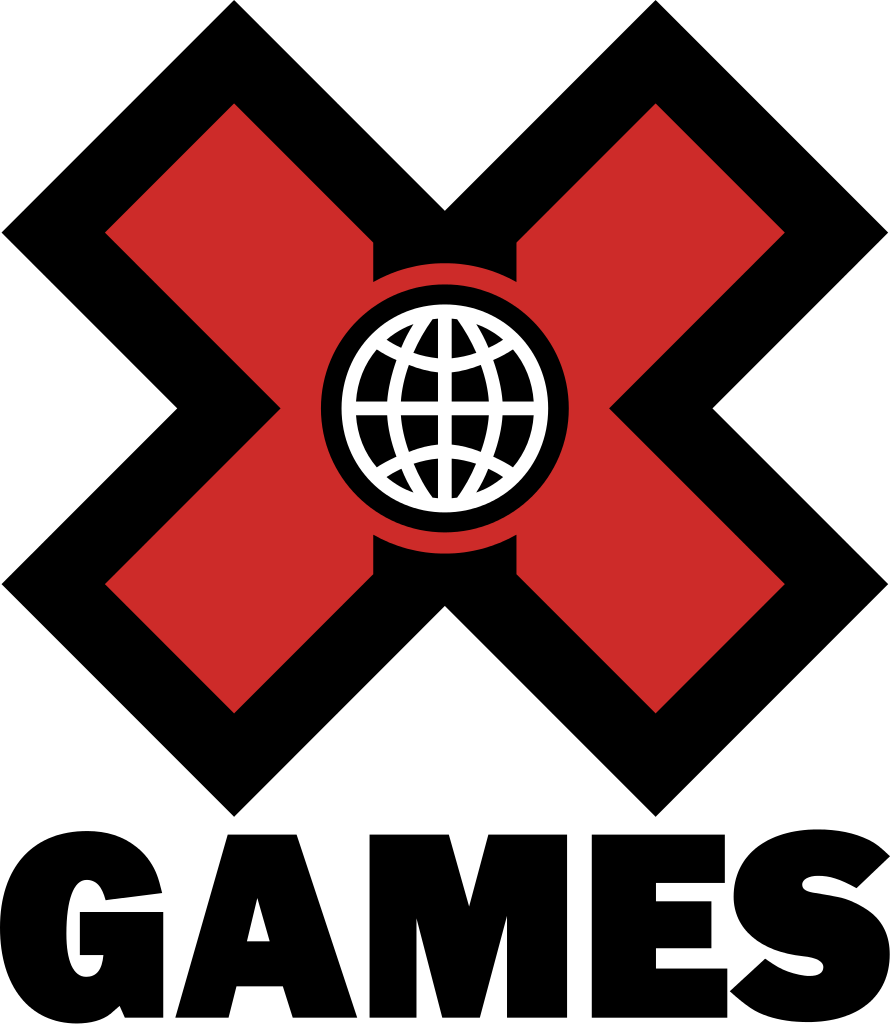 Let's face it; our sport as it currently exists does not fit the Olympic mold. The courses, the obstacles, and the events have too much variation.  There are distances from 1 mile to 24 hours and courses that have obstacles which are essentially glorified speed bumps to those with a 98% fail rate.  The sport as it currently exists will never be in the Olympics, although a variation could be with standardized distances, obstacles and probably run on a track (see the last two articles in this series Let's Set Some Expectations and The Dark Side).  Additionally, as I understand it there are a lot of requirements to get your sport into the Olympics…which frankly seem like a pain in the ass.
The Olympics doesn't align with our sport right now as it currently exists, but there is a large Olympic-like venue that seems to fit our mold better.  If our goal is to eventually get to the Olympics (as OCR not under a different sport), my suggestion is to take the sport first to the X Games.  This will further bolster international brand recognition and further pull in more mainstream sponsors.  X Games is built upon the visually appealing and the extreme but still, provides a competitive atmosphere for sports (See Time Magazine's write up).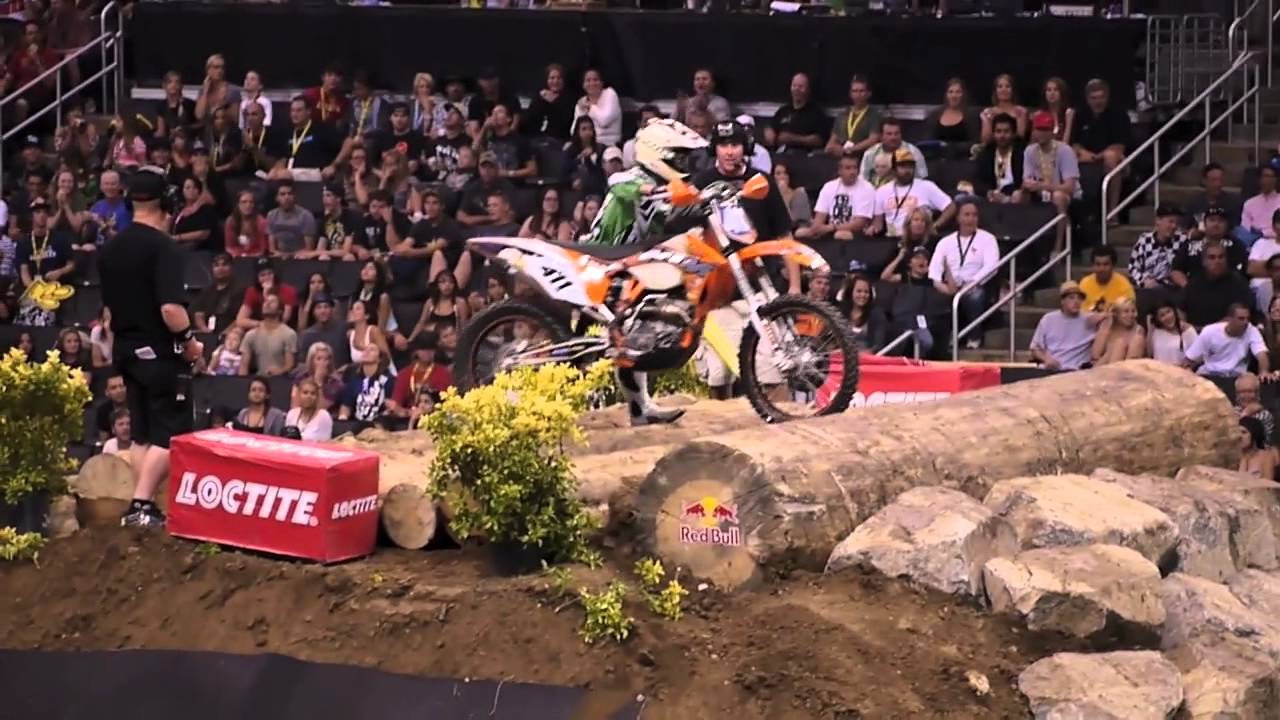 Furthermore, several X Games sports have already made the transition into the Olympics.  Take a look at snowboarding and climbing.  Both started in the X Games in the late 1990s and are now set to be in the 2018 Winter Olympics and 2020 Summer Olympics, respectively.  According to Time Magazine, "the X Games have helped legitimize now mainstream sports like skateboarding and snowboarding".  If these sports have already paved the way using X Games as a venue, then why not add further value to OCR?
Maybe the X Games is our foot in the door to a larger stage, and I think it would be a lot easier.  Hell if Major League Gaming Call of Duty can make it in the X games and rollerblading (see Wikipedia for a list of all X Games Events), I think a sport as large as OCR should be able to get in no problem.   With television rights already on ESPN, it would further add to the growing number of channels to view OCR.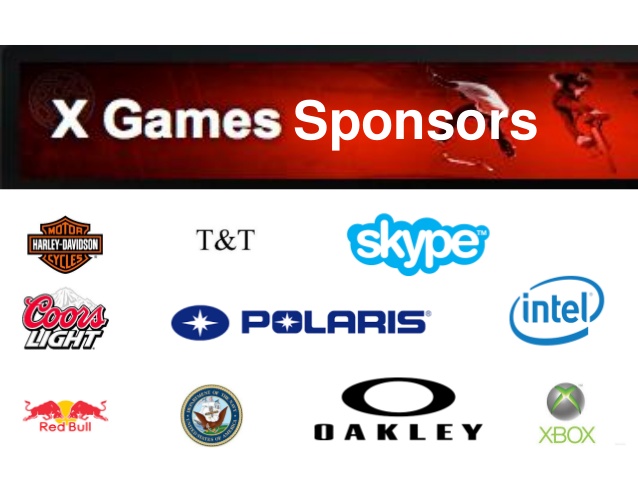 What do you think OCR World?  Is X Games the first step to an even bigger audience or maybe a new home instead of the Olympics?  Perhaps, we already have everything we need with events like USOCRC, Spartan Race World Championship, World's Toughest Mudder and OCRWC, and we just need to be patient.  Sports take time to grow and OCR has been called "the fastest growing sport" by lots of people over the last couple of years.  Not sure how often a sport goes from zero, to millions of participants to television coverage on major networks and a prize purse of $50,000 for a single person at a single event (WTM $100k split between Ryan Atkins and Jon Albon) in about six years.  That seems like pretty good growth to me.  Maybe the answer is just to keep doing more of the same.
---
Images from Wikipedia, X Games website and Youtube
---
Disclaimer: The viewpoints expressed by the authors do not necessarily reflect the opinions, viewpoints and official policies of Mud Run Guide LLC, or their staff. The comments posted on this Website are solely the opinions of the posters.