Iskandar, Puteri, Johor, Malaysia 12/1/2018: Jonathan Albon kept his quest for $1,000,000 alive by qualifying for 2018 Spartan ULTRA World Championships with a WINNING finish time of 6:04 – nearly 4 hours below the qualifying threshold of 10 hours on the 50k course, and 30 minutes in front of his closest competitor. The Malaysia Ultra consisted of over 60 obstacles with some moderate elevation and over 31 miles of muggy, dark, rainy trails featuring a good amount of water and mud to test all athletes.
With 10 hours to complete the course and qualify, Albon's stated goal before the start was "start slow and finish slower", (updated) led by eventual second-place finisher Christian Handler for the first ~30k, the first of 2 laps of the Beast course, Albon made the move into the lead and never relinquished his lead. Over the final ~20k Jon pulled away and stretched his lead to 30 minutes en route to yet another overall win during his quest to $1 million. See Jon's "Checklist to $1mm" below.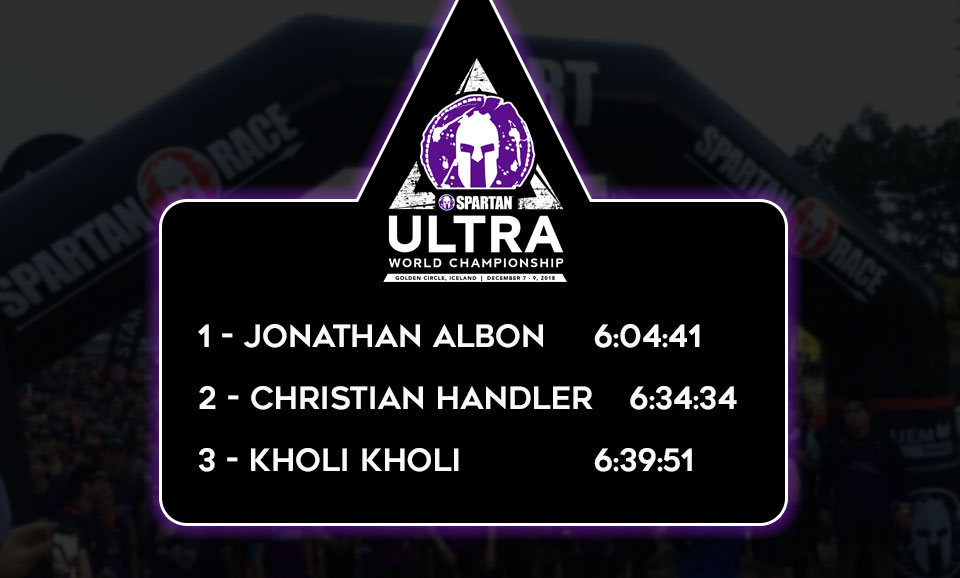 September – through – December to Remember
Albon's streak of victories at world championship-level events has been unprecedented, to say the least. Starting on September 14, Jon won the Ultra Sky Running World Championships in Scotland against an elite field by over 12 minutes. The following week, Jon once again climbed to the top podium spot, winning Tougher Mudder World Championships in Seattle. Just 7 days later, his 15-second win over Ryan Atkins at this year's Spartan World Championships was the closest contest of this streak, from then Jonathan went on to wear a groove in the podium at the OCR World Championships, winning both the 3k event and 15k event – a race where he's undefeated with 5 wins in a row – at a venue in the UK only 15 miles from where he was born. The following week, Jon was off to Sparta, Greece for the Spartan Trifecta World Championship where he took the overall win of all 3 distances, winning the Sprint, placing second in the Super, and winning the Beast. After a rare week "off", Albon tackled the prestigious Original Mountain Marathon in sub-zero, snowy conditions which he and teammate Gudmund Viljo Arponen Snilstveit won by over 2 minutes. Today's victory at the Spartan ULTRA Malaysia qualifies Jonathan for next week's Spartan ULTRA World Championship in Reykjavik, Iceland where he will need to amass over 100 miles and come away with the overall win to take home $1,000,000 from the founder of Spartan Race, Joe De Sena.
We contacted Joe this morning via text, and his response could best be described as: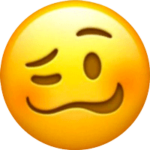 "Wish I could say I wasn't sweating… think I'm sweating more than he will be" – Joe De Sena on posting the $1,000,000 from his own pocket
Jon Albon's Checklist to $1,000,000
Win Spartan World Championships – 9/30/2018 Lake Tahoe, CA, USA (Overall WIN – 2:07:04)
Win Spartan Trifecta World Championships – 10/2 – 10/4/2018, Sparta, Greece (Overall WIN – 4:40:07)
Qualify for Spartan Ultra World Championships – 12/1/2018, Iskandar, Puteri, Johor, Malaysia (Overall WIN – 6:04:41)
Win 2018 Spartan ULTRA World Championship completing at least 100 miles – 12/8/2018 – 12/9/2018, Reykjavik, Iceland
Related articles: