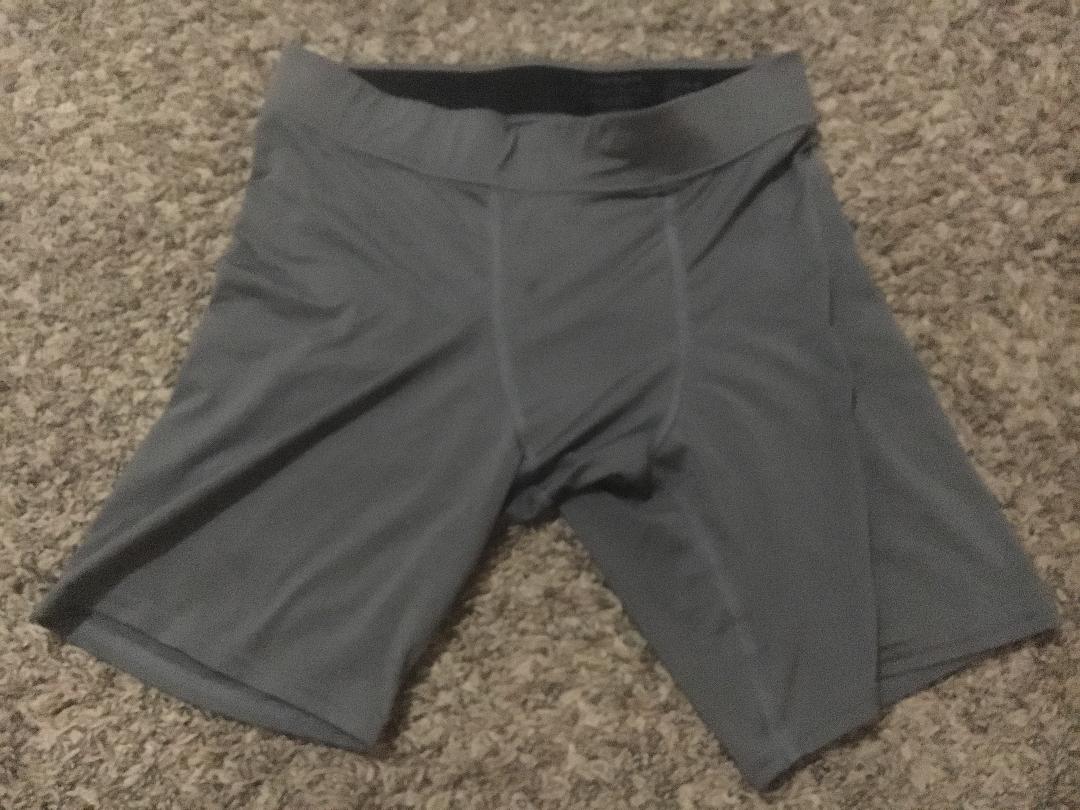 Last year after ripping another pair of compression shorts that were almost $100 a pair from a different company, I decided to start looking for lower priced compression that was just as high of a quality.  With so much success with other HYLETE products (like backpacks, their Verge II shorts and their pants), it seemed like a great place to start.  So I picked up a pair of their Apex Light Compression shorts.  Here's my opinion on how they perform.
Comfort: For comfort, much like their pants and shorts, the Apex Light Compression are next level.  The 90% polyester, 10% spandex blend makes them feel soft like silk but with the performance benefits of training shorts.
Style and Color:  The compression shorts come in five sizes, Small to XXL, and are made of a four way stretch fabric, giving you a great fit regardless of body size or style.  Unlike many of their other products, you don't also have to choose a length for these.  The color options include Cool Grey, Black/Gun Metal and a Black/Grey/White Camo option.
Price: At $34 these compression shorts are well worth the price.  I wear them once a week, basically every time they come out of the laundry clean I wear them.  After almost a year of consistent wear they are still looking new.
Use: Going to be honest…I messed up on this one.  I didn't read the description of the product well before ordering, which describes them as "an ultra-comfortable base layer".  I bought them as a standalone product to wear for Obstacle Course Racing (OCR) events.  They are too thin for that and once wet would reveal enough that my wife would probably yell at me.
Initially I wasn't happy with my newest HYLETE product.  However, as a stereotypical obstinate male that wears his underwear until they start falling apart, they are exactly what I needed.  I like them even more now than I did when I ordered them.  They are a great product that I wear as underwear for day to day wear, dressing up in nice clothes and are great for wear under other training shorts like the Helix II or Rep shorts.
Overall:  As a standalone training shorts I would have given them 2 stars, but that isn't what they are designed for.  I do wear them for runs on my treadmill in my garage as a standalone product and they work great, no chaffing and super comfortable but I think they are a little too thin for public wear (although my teammate Ashton apparently disagrees, reference the above picture).
The Apex Light Compression Shorts may not be the shorts I wanted, but they were the shorts I needed.  They are now arguably my most used HYLETE product.  Whether I'm wearing them under a suit on Sundays, as a base layer underneath my compression pants for a cold winter run or just around town as a super comfortable pair of underwear, HYLETE scores a win with another great product.
5/5 Stars