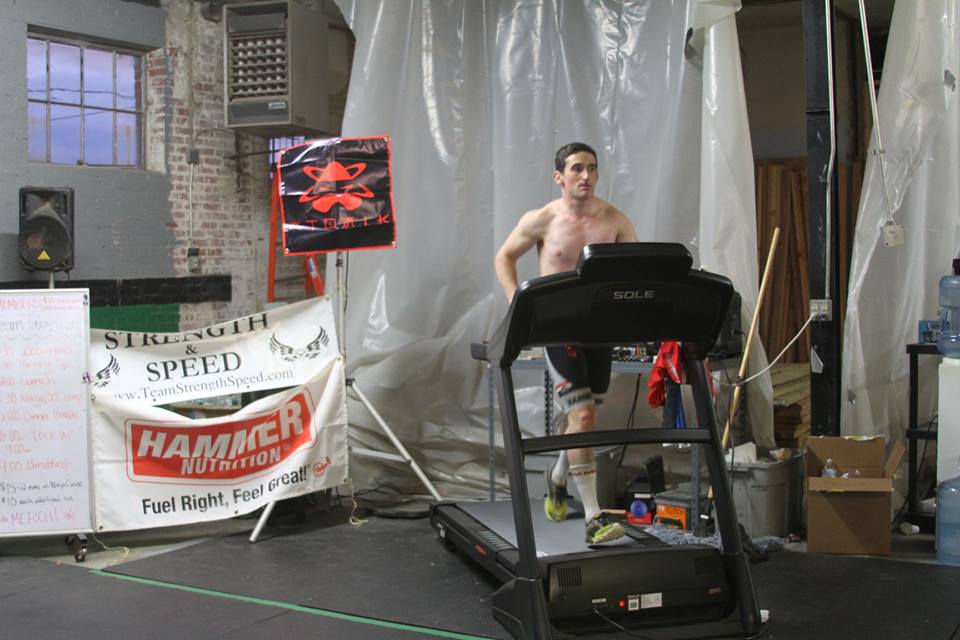 For the last five years, I've been doing an Ultra-OCR related charity events to raise money for Folds of Honor, scholarship money for children whose parents were killed or wounded in action.  (You can check out some of the previous ones here 7 days in a row of OCR marathons, all 24 hour OCRs in the USA plus one internationally , 24 hour treadmill OCR, 48 hour OCR and 8 days in a row of OCR marathons).
WATCH THE MUD RUN GUIDE LIVE VIDEO FILMED AT MOTUS HERE
For 2021, I'll be doing OCRmill 21,000 feet.  Similar to my 24 hour OCRmill, the plan is to go to a local gym, the epic ninja gym Motus Ninjas in Kansas City (home of the Classy Ninja), run one mile on a treadmill and then do four obstacles repeating.  I'll only be doing six hours, so it is an Ultra-OCR according to the definition from Mud Run Guide's Ultra-OCR Bible.  The twist is I'll be using a several thousand dollar hypoxic generator that simulates altitude and be running the Ultra-OCR at 21,000 feet (the maximum height that the generator allows), which is classified as "extreme altitude".
Is this safe?  Good question.  The "death zone" on Everest is 26,000+ feet.   Death zone means that "oxygen is so limited that the body's cells start to die.  Climbers' judgment becomes impaired, and they can experience heart attacks, strokes, or severe altitude sickness".  So the good news is I'll be below that altitude.  However, that doesn't mean the threats of other altitude related serious health concerns aren't there like acute mountain sickness, high altitude pulmonary edema (HAPE) and high altitude cerebral edema (HACE).  The latter ones can be fatal so I'll be monitoring my vitals for every second of the event as well as implementing lots of safety precautions.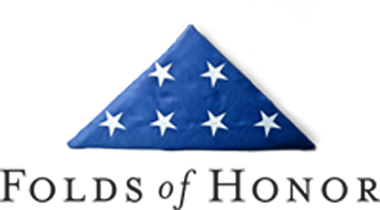 I've had some experiences dealing with low oxygen, high CO2 environments like holding my breath to complete unconscious while preparing for military dive training (twice) (read about that in my book Ultra-OCR Man here).  I also did about six hours of virtual World's Toughest Mudder, which ended in me vomiting with altitude related complications.  However, those experiences taught me some important lessons combined with reading medical journals for reference points provides me with an opportunity to do this safely.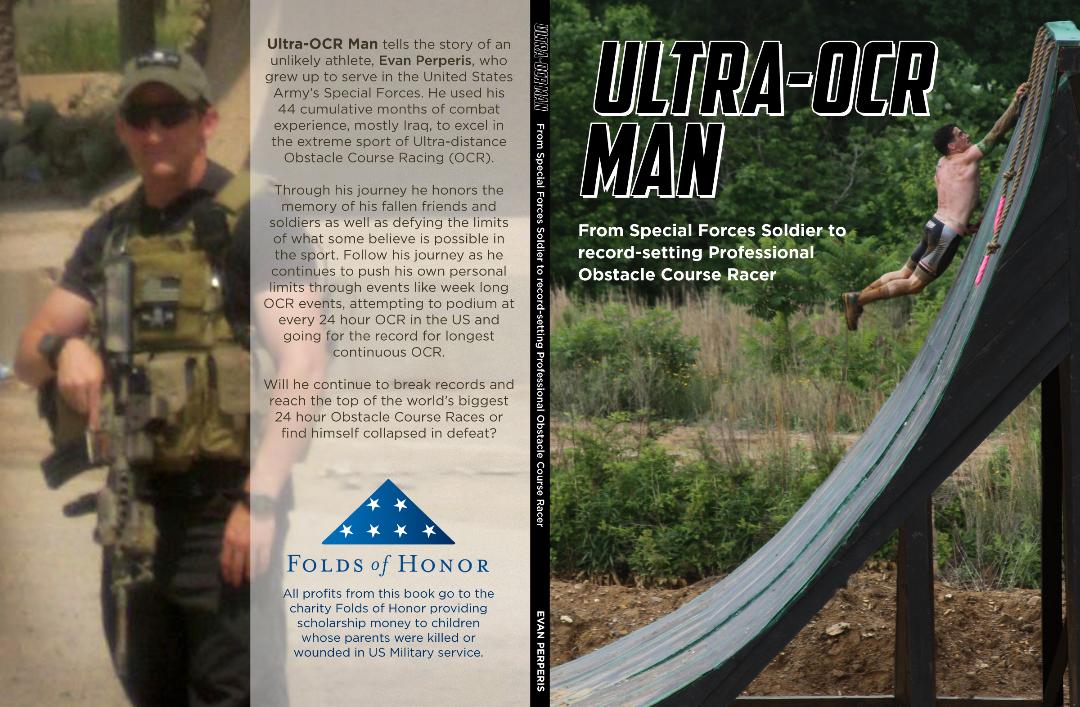 I'll be taking a lot of precautions by doing buildup training and monitoring my health throughout the event via pulse oximeter and heartrate tracking.  I'll share more details on the Strength & Speed podcast as well as on Obstacle Running Adventures, if people want a longer explanation and more details.  As of now the plan is to quickly climb to 21,000 feet and stay there for the overwhelming majority of the event.  If health conditions dictate otherwise, I'll adjust the plan on the spot.  Bottom line, I don't recommend other people try this without a similar acclimatization, training protocol and constant monitoring.
Why are you doing this?  The goal as always is to raise money for Folds of Honor, challenge myself as well as draw some more attention to the sport of OCR.
How can you help?  Three things will help:
Share this article or the fundraiser (that's free and it's helpful)
Donate to the fundraiser. Every $1 helps.
Participate in the virtual event and use your own networks of friends to fundraiser.
Virtual Event Details:  The event is part of a (loosely competitive) virtual event.  If you would like to participate in the virtual event portion, donate $50 via the donation link.  On the day of the event, March 7 (or plus/minus one week), run a six hour OCR simulation workout.  Basically run one mile, do four obstacles and repeat for six hours.  It is a hard cut off.  Obstacles are based on what you have available in your garage, at your gym or if out of other options take a look at Playout OCR Game.  All participants will get a massive, awesome looking buckle mailed to them for your fitness and fundraising efforts.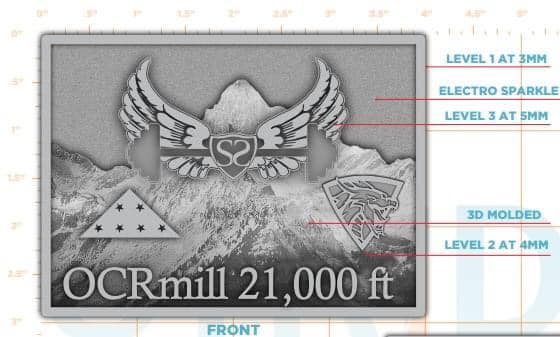 Top three in mileages in each gender will get not only a buckle but also a gold, silver or bronze colored award buckle in addition to the participation buckle.  Donate today, get signed up and follow along the coverage on my Facebook page on March 7th.
DONATE HERE AND/OR SIGN UP HERE